What's your story as an artist?
Hi, My story is about begin. I make Alt-pop songs for Lemonade Baby and I jiggle, and I wiggle, from Brisbane (Australia).
What inspired this last release?
I noticed people around me with big life dramas so I wrote about it..
Do you get inspired by other art forms?
I feel all art forms have something to teach so I'm inspired by a lot but In simple I like art n cooking…
Any funny anecdotes from the time you were recording or writing this?
Not really but I learned what a Cuica (Monkey Drum) is and I used it in the drums and it sounds cool IMO..
What's your favourite place or environment to write?
I really like writing in my bed really early in the morning which is a terrible habit and very inconsiderate to the person sleeping next to me…
What's a record that shaped your creativity?
there are too many to count but "Genius of Love" by Tom Tom Club this is the latest love.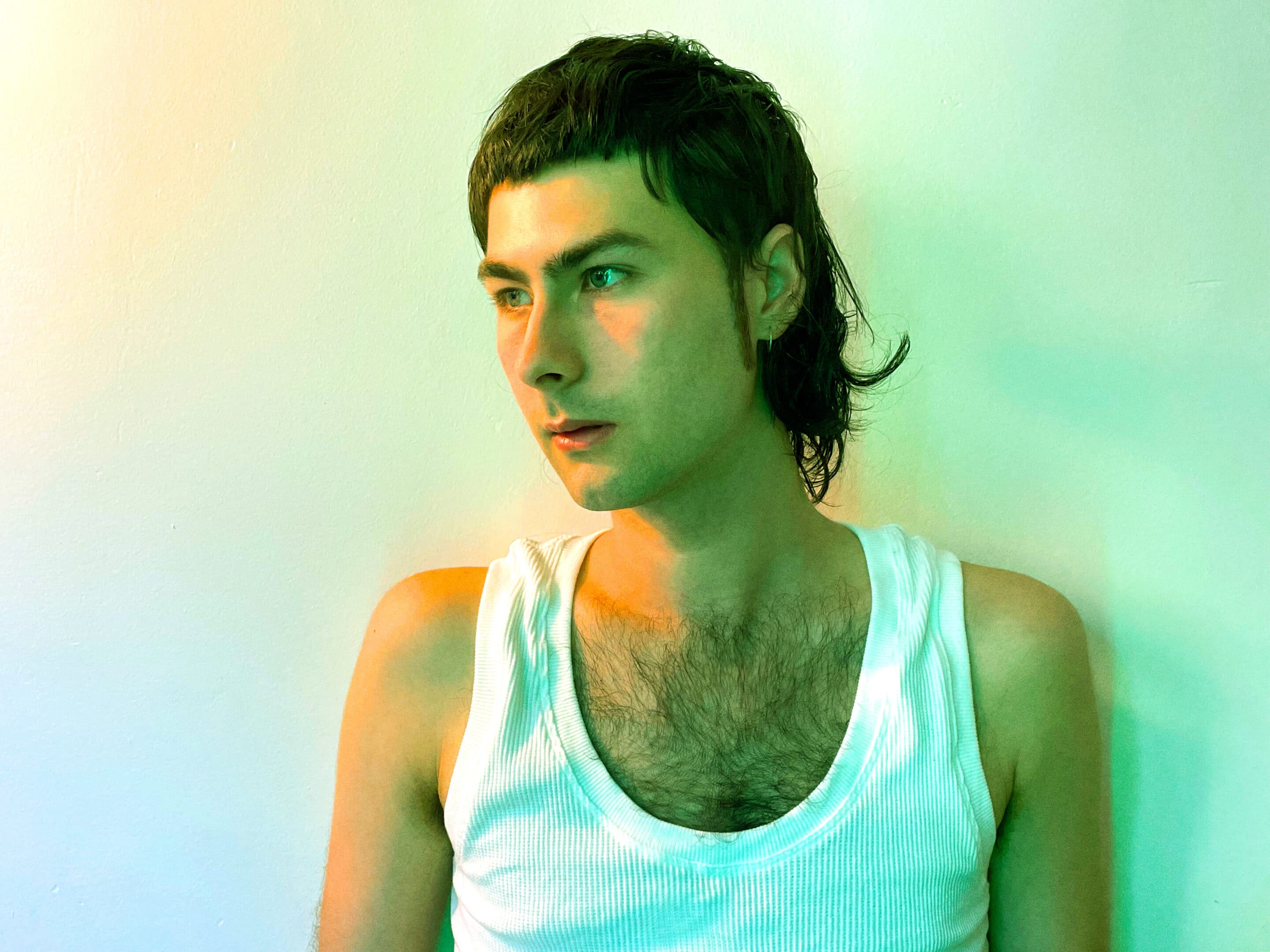 Who is an artist or band you look up to today?
I'm so late to the game but right now I'm mad about the Beatles…
What excites you the most about what you do?
I honestly love starting a new song and seeing how fast I can complete it.. it feels like a doing a speed run on a game… Its surprisingly addictive, give it a try…
What is your view on genres and music styles since you mix a lot of them in your music?
I think genres are important, but it can feel limiting when the same word is used to describe 2 or 3 styles of variants… but we need genres otherwise we can't articulate what we like..
What does music and art mean to you?
For me music and the arts are about expression, and expression is fuel for life.
How would you describe your act in one word?
Snacky