Emerging Danish singer and songwriter Emi Wes immersed herself in the writing process very early which enabled her to work with various Danish and foreign songwriters within diverse genres.
These cross-genre experiences helped Wes develop the core of her musical foundation.Over the past year, Wes entered into a new collaboration with renowned producer Robin Hannibal. The close partnership between the two morphed Wes' current musical identity.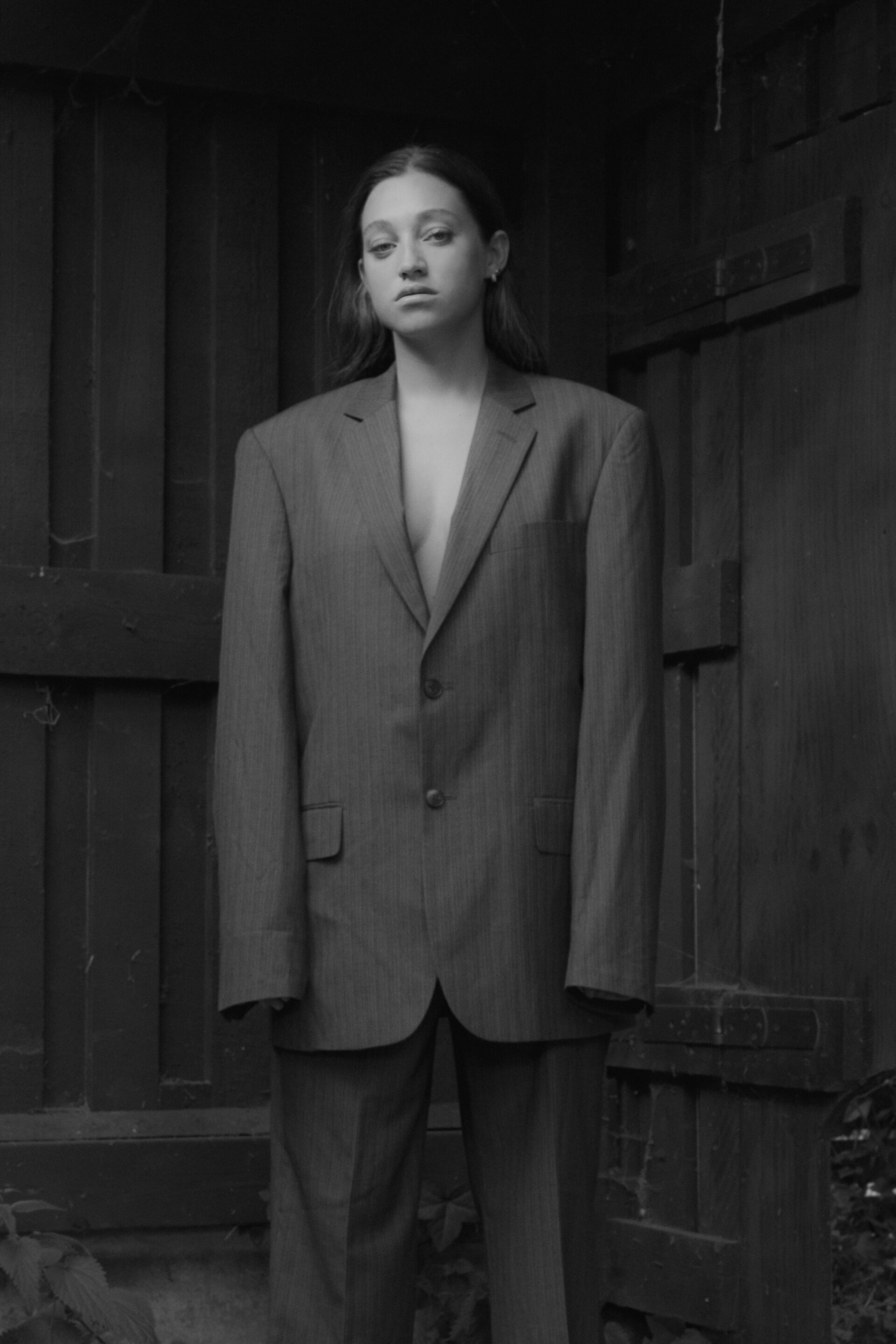 The songs from her latest EP 'Departure' are the product of her collaboration with the four-time Grammy-nominated producer and writer who's best known for his work with Rhye, Quadron, Little Dragon and Kendrick Lamar.
"Robin and I spent SO long experimenting and making countless demos without releasing anything. The songs on 'Departure' are the product of years of trying things out and finding my sound. To me it's really important to take my time and stay independent in my creative process and he gets that!"
"Cry Baby', for instance, is a modern twist on classic R&B akin to that of Alina Baraz. The music video draws the viewer in with the same melodic trance deepening its stronghold on the viewer with a stacked loop of Emi eating a rose. Her violent pull of the leaves off the stem disrupts the otherwise slow movements and entices the senses. 
"I write songs because I need it. Nothing spectacular about that. I need to turn the bad into good. I never think about what a good song would be. 'Cry Baby' were just things I needed to say but couldn't to the person, at the time," notes Wes.
The creative process and interaction between Emi and Robin that led to the making of this record is quite unique as well as interesting.
"We took loads of different samples from all genres of music and musical eras, from western music to more contemporary ones and played them in the room and I just sang on top of them so playfully that it felt like we were playing a game or something. That's how the songs started to take shape."
As a lyricist her introverted nature is the light that guides and inspires her storytelling and is what makes her words so hypnotic.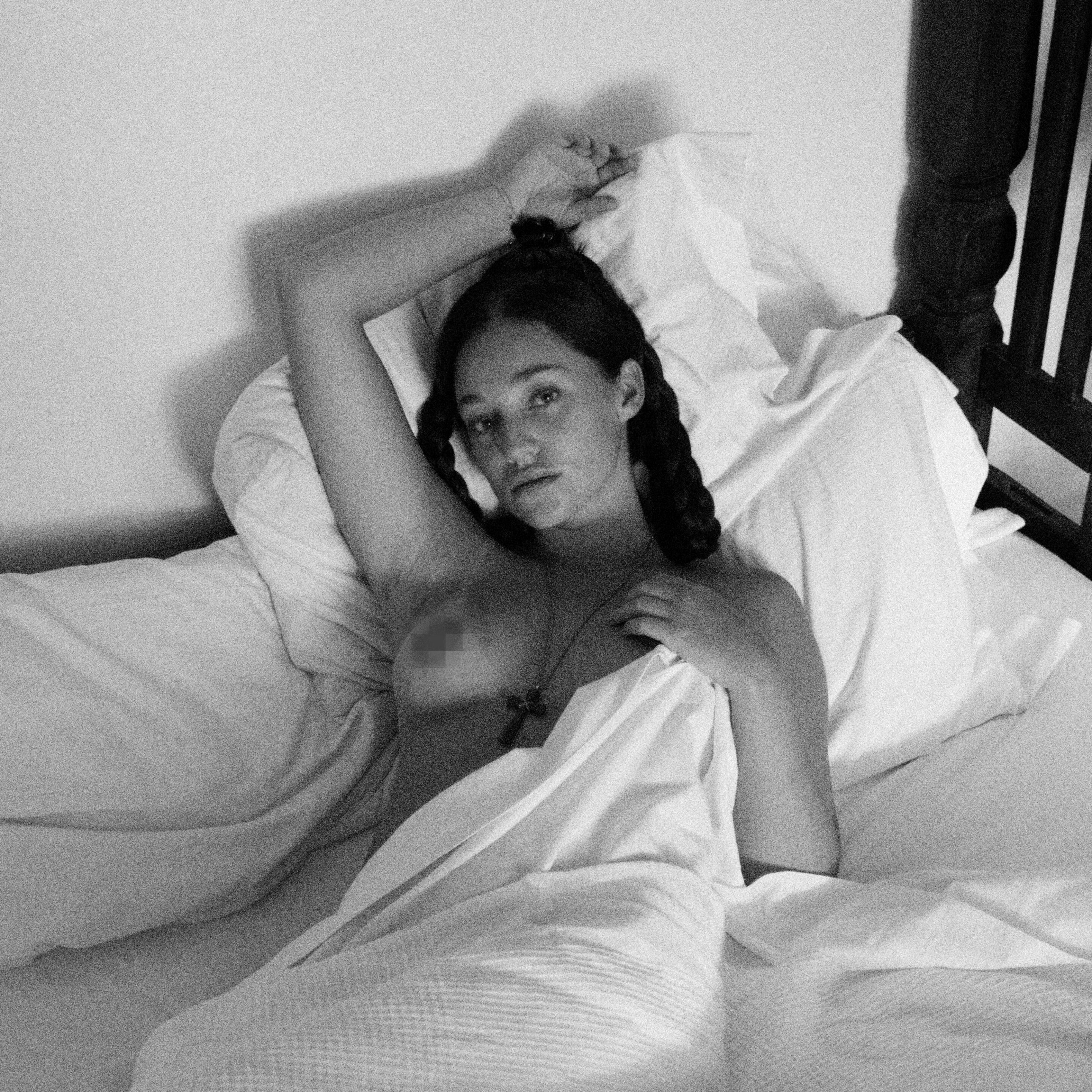 "Everything I write about is extremely personal and sometimes I forget how hard it is for me to share it. When I walk into the studio I usually already have a book filled with writing and ideas, sometimes even fully formed stories."
Departure, though, was meant to lyrically freeze a specific moment of Emi's life.
"It was a few years ago when I went to LA to work on this record and I think I was still living at home with my parents at that point so the whole record is about that moment of almost departure from childhood.
I had to learn how to stand on my own feet both professionally and emotionally and be able to become my own boss at an early stage of my life.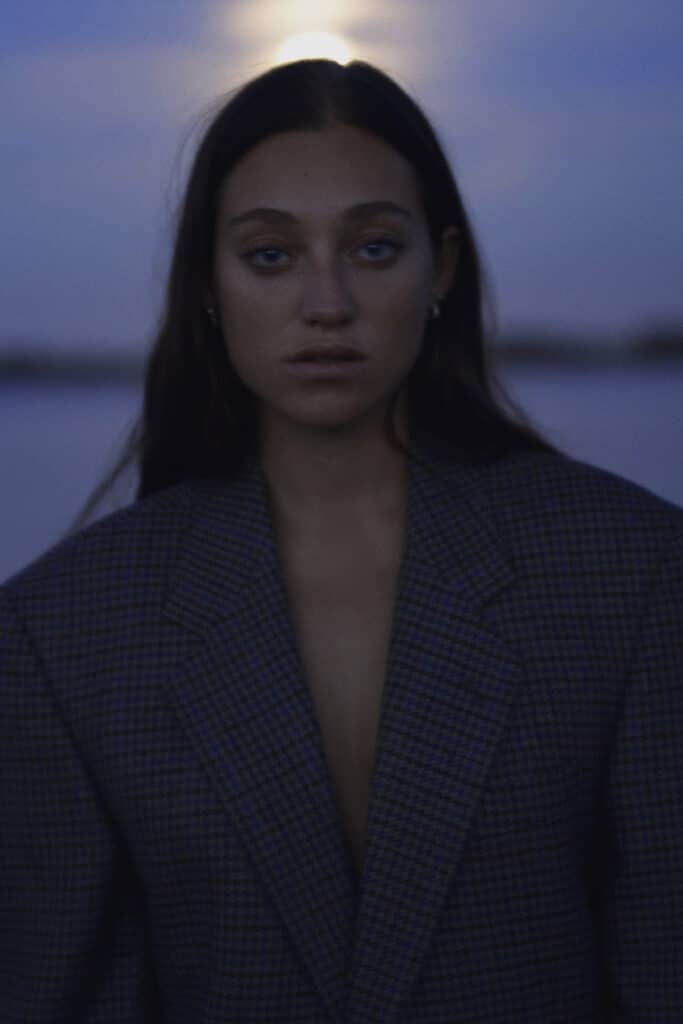 I spent so much time in LA to make this record and while it was such an amazing experience, I came from a very simple and quiet life which I was missing sometimes. This record is about all of that: going from one place to another."
Emi's latest single 'Get That' is out and you can stream it here