We first crossed paths with stylist and designer Tyler Minor when we featured one of the hottest and most exciting new pop artists coming out of the Nashville scene. She was 'somegirlnamedanna' and Tyler styled her for her music video 'Seriously, Just Stop.'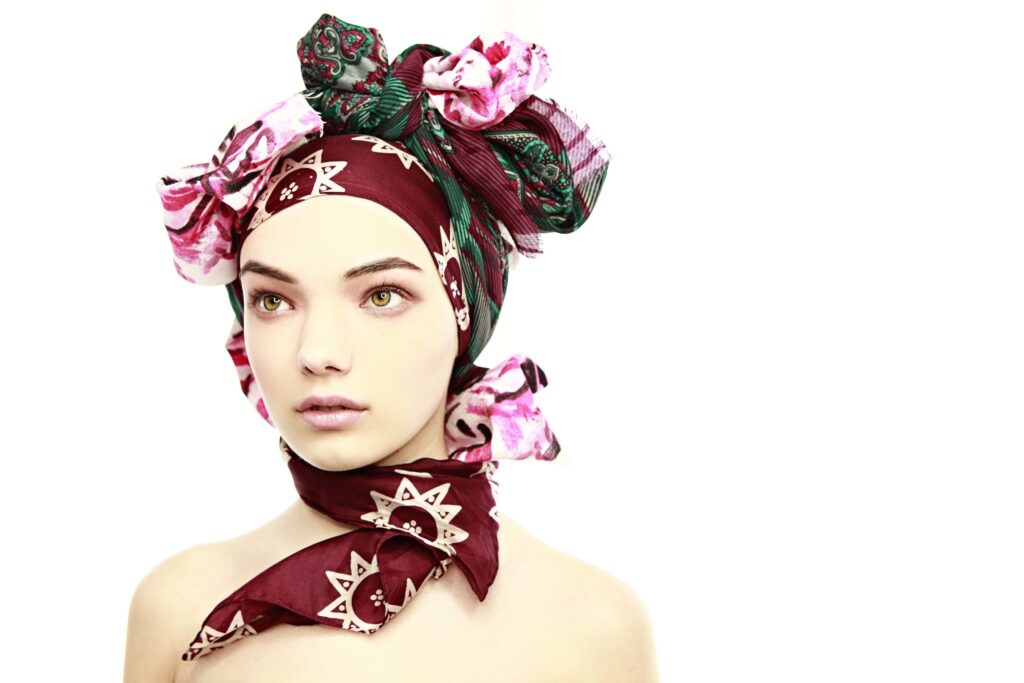 It wasn't until much later though, that he caught our eye for making his own designs and launching his own clothing line. Oftentimes, stylists and designers are two very different figures in this industry yet they smoothly overlap in Tyler's work.
Obviously, we wanted to know more.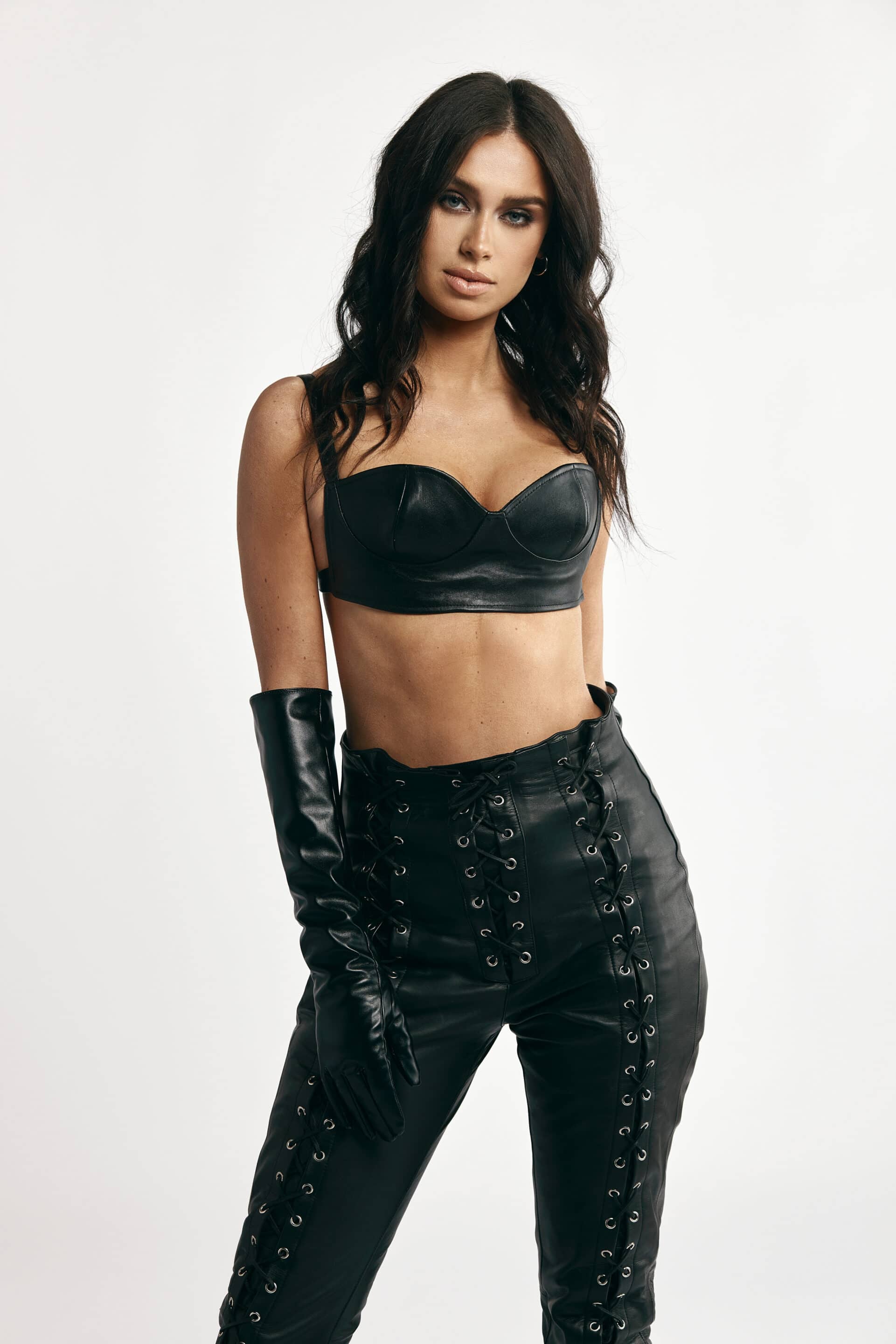 We kicked off our conversation while he was in the middle of crafting his leather collection.
"There are a lot of leather goods that people want but they can't find or can't find at a reasonable cost. So the main goal behind this line is kinda to give people exactly what they are looking for. Simple as that."
No issues there. But let's take a step back and see how he actually got you where he is now with his career.
"Well, to put it in a nutshell, after I graduated college I worked hard and met the right people. I started styling as soon as I could and have been doing it for the last 10 years now!"
"I started assisting a stylist here in town named Milton White and had a professional relationship with him for many years. That's how I cut my teeth and met a lot of people and grew my own network."
It wasn't until last year that he started his own brand, though. So we asked him how that transition came about.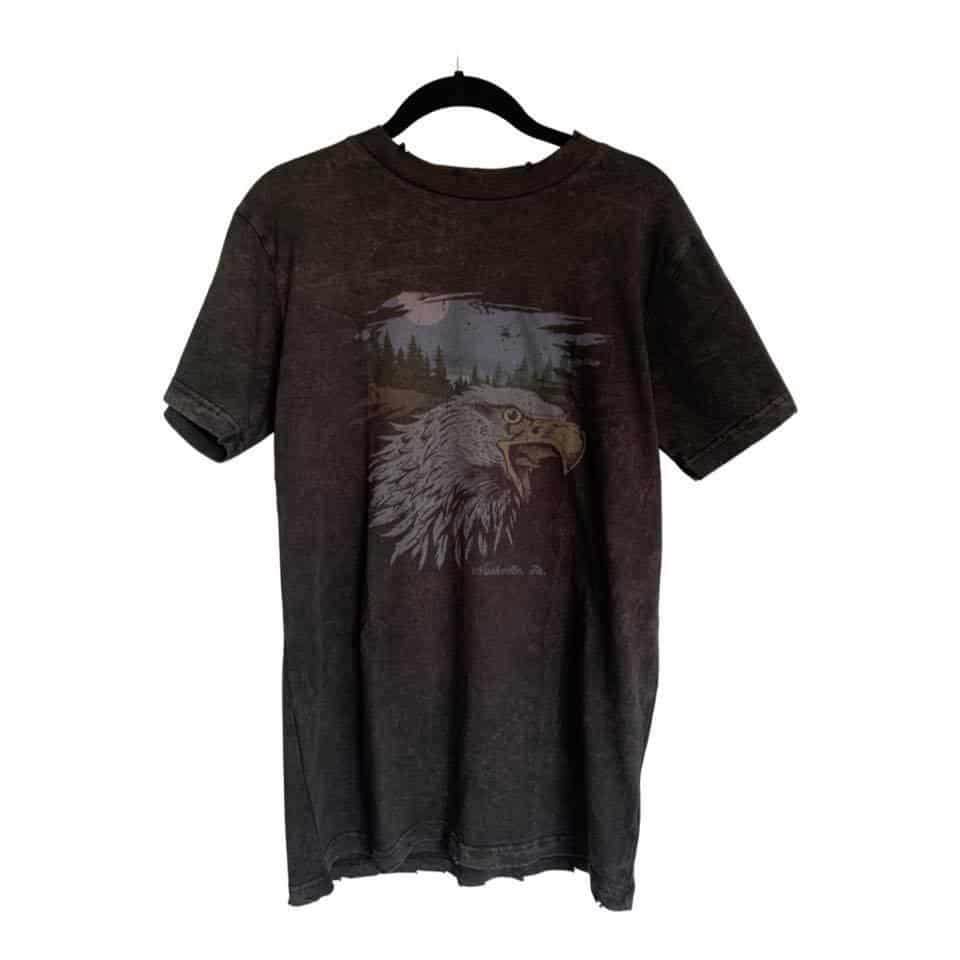 "I was already making costume pieces for Tv and theater. I worked with HBO, the Food Network and such. Costuming is MUCH different than making actual garments as it serves a totally different purpose so it's a lot more crafty, if you will."
That's when everything turned around, Tyler explains.
"HBO did a big 'Game Of Thrones' tour which was kind of similar to what Nashville Symphony does, if that makes sense. There was a whole orchestra playing the soundtrack while displaying scenes from the show. I did costumes for that and was such a surreal experience!"
"Shortly after that I met my current agent who is an amazing stylist himself who worked with some of the great heavy hitters of the scene. Everything kind of snowballed right after."
Happy ending? Not yet.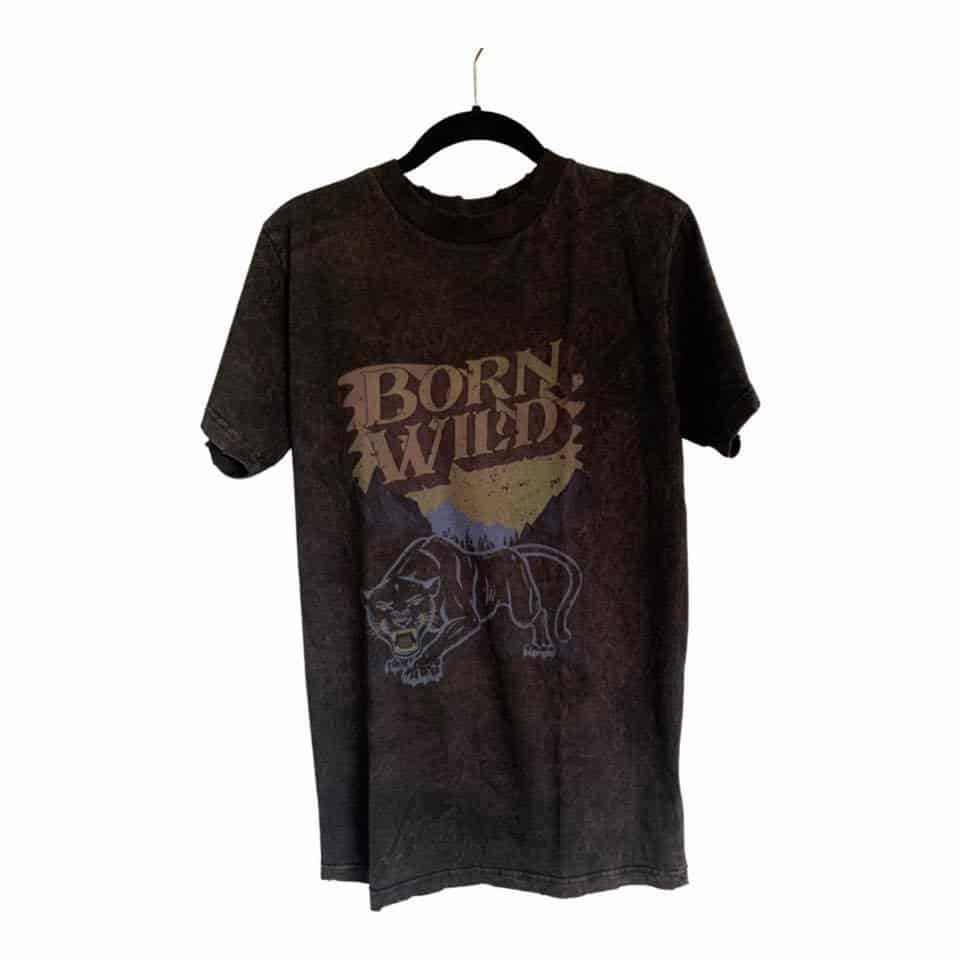 Over the years, Tyler gathered quite some knowledge about production managing and sourcing factories so he just put 2 and 2 together and realized there was another business opportunity there.
"You know there are some many designers or brands that have the whole designing process sorted out but might need assistance sourcing out their manufacturing process. That's where we come along and give them guidance."
"My business partners and I are going to launch this new company soon which will go hand in hand with my own brand."
What's in store for the future, then? Now that Covid seems to be heading to its final stages (FINGERS CROSSED!) Tyler is expanding his horizons both professionally and creatively.
"This new line is going to be amazing, we are extremely excited about it! We are planning on doing trunk shows to test the market and expanding towards wholesaling as well. You'll see us grow pretty quick and we can't wait!"