"House of Fashion is an unprecedented collaboration between art, fashion, and technology blending these areas in creative ways.
Fashion & style allows us to express our individuality and who we are. It is how we present ourselves to the world. House of Fashion's vision is to blur the lines between the physical and digital fashion space through activations, virtual experiences, real-world & metaverse fashion shows, redeemable fashion items, traditional paintings & community engagement."
That's how LIsa Camero and Henry Cedeno define their creation. Although there's a lot more than meets the eye. We decided to ask both what the fuss is all about!
VISIT HOUSE OF FASHION WEBSITE HERE
CHECK OUT THEIR PHYGITAL COLLECTION HERE
How did you guys meet?
Lisa: Henry and I met in 2018 when I was selling insurance! I had come to Miami at 22 to study fashion but I had trouble finding a job that would pay decent money so I decided to get into the corporate world for a while and support myself. I met Henry super randomly at a networking event. We spoke briefly and he asked if I wanted to exhibit my art at an event he was working on. The event went great and since then I decided to start my own brand Lcamero and never go back to corporate again and keep working on my art. That's how House Of Fashion started taking shape.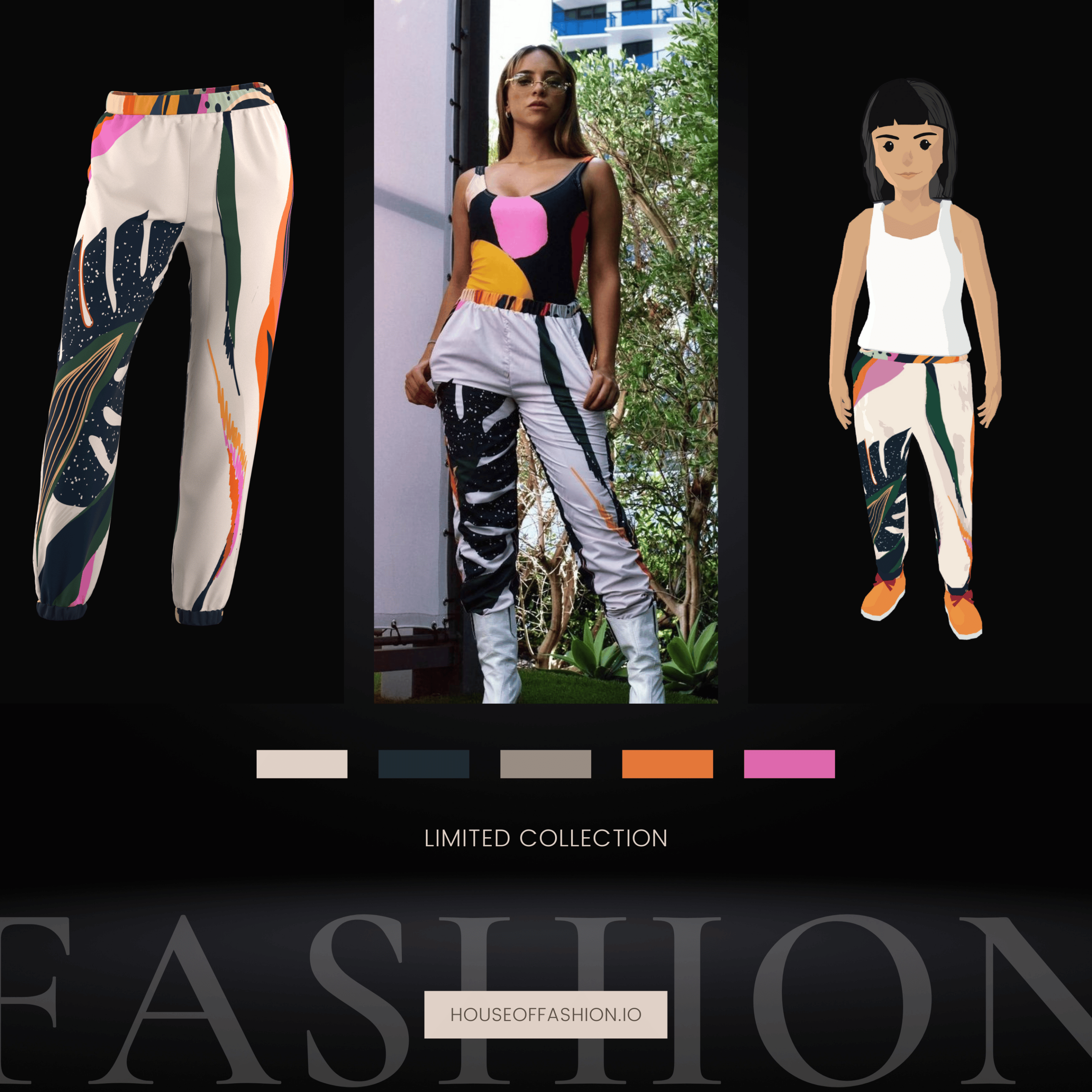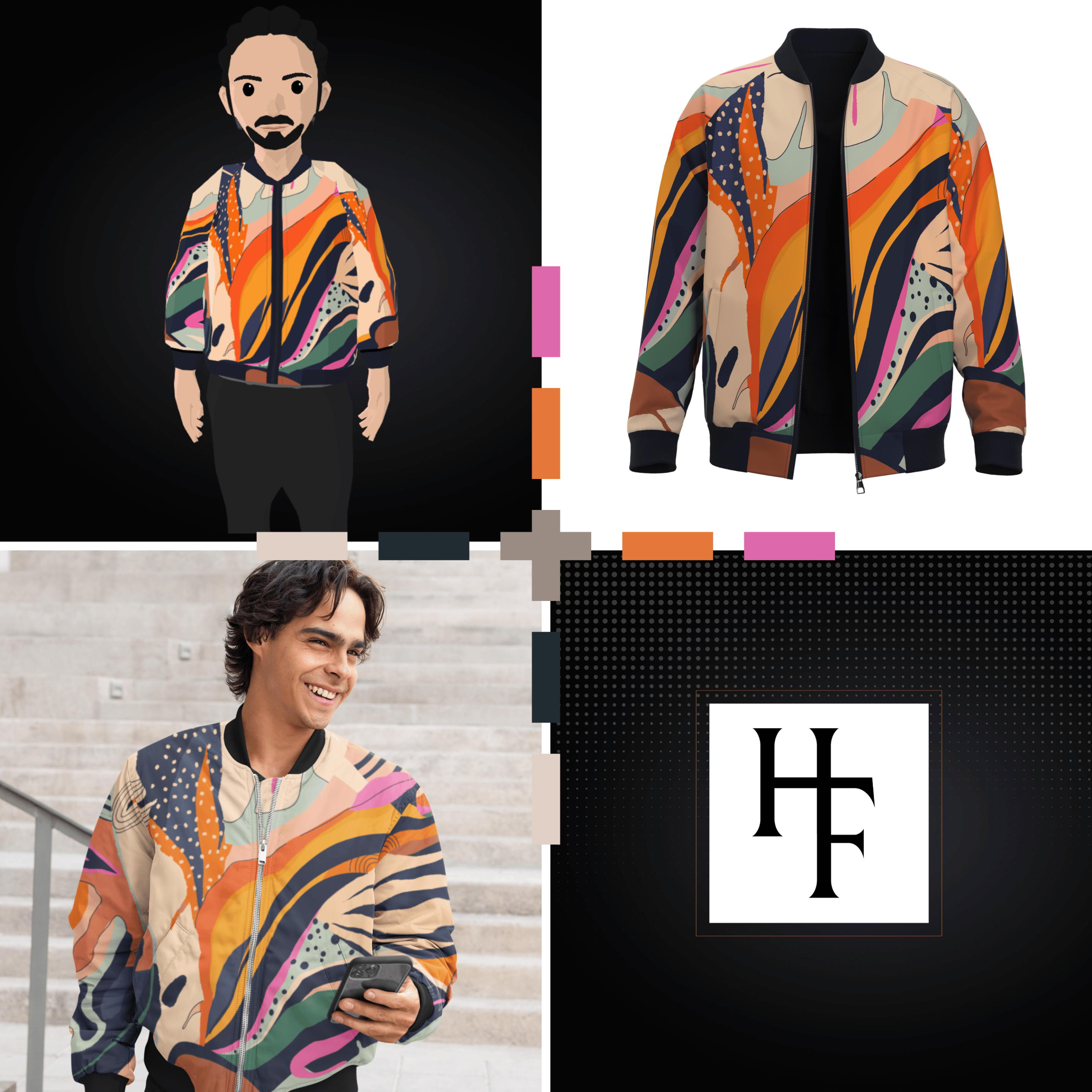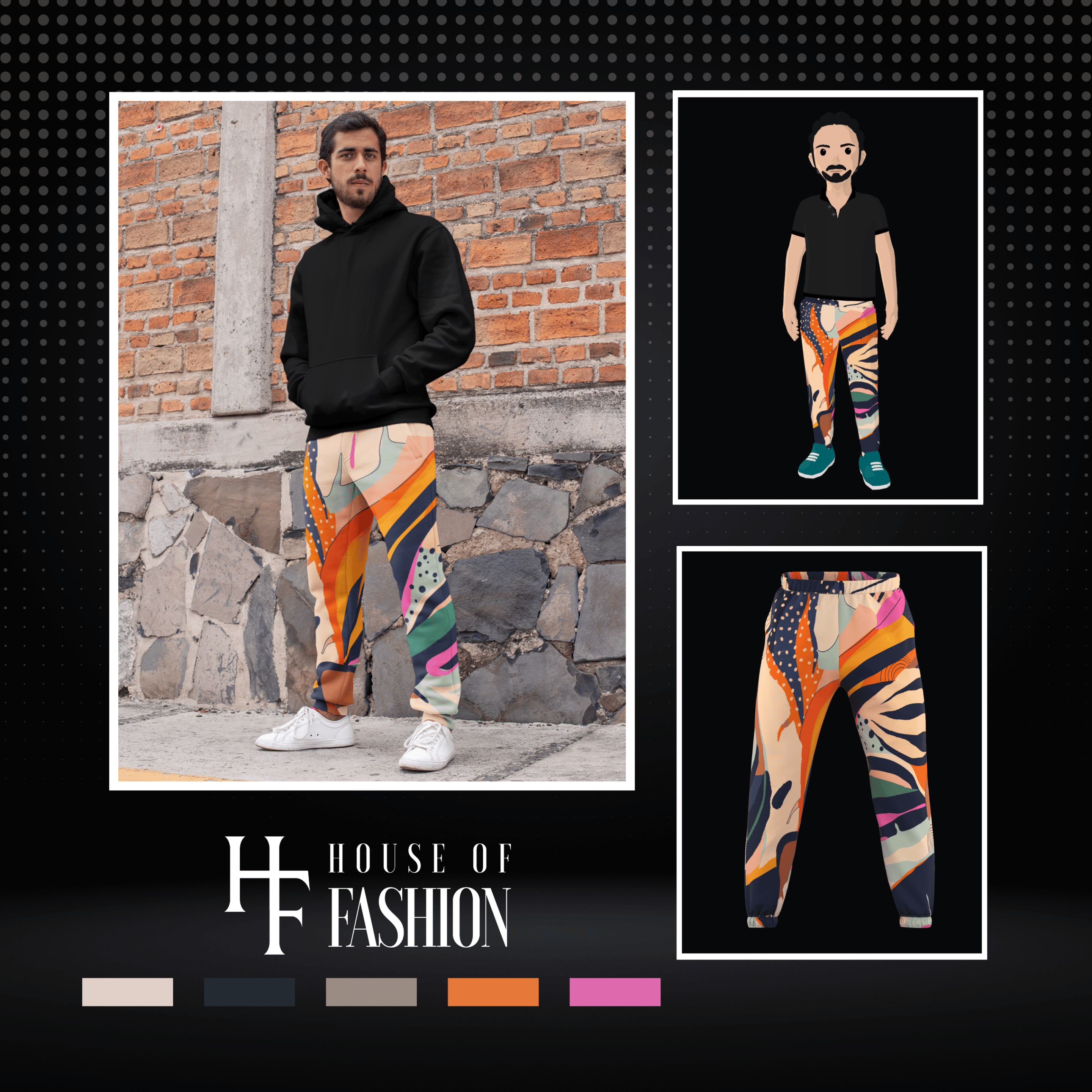 Amazing. Can you expand on that?
Henry: I was struck by Lisa's vibe and I knew she was a creative person before even meeting her. She showed me her art and told me all about her story. I was just fascinated and intrigued by her proficiency in both canvas painting and cutting, sewing, fashion designing etc. that I thought maybe we could do something with this and come up with something cool.
At that time Web3 was rising so I thought what if we took all facets of Lisa's creativity into one platform? That's how we came up with the idea. It's a 10K PFP project which consists of phygital drops: the owner of the collection will be able to have wearables that are available both in real life and as digitals in various metaverses.
We actually just did a small drop of a limited edition NFT collection called 'Earth Genesis' made of 50 pieces across 5 designs just to show everyone what they can expect from House Of Fashion.
Sounds great!
Lisa: Yes it was and it went really great. Another important thing to mention is that we gave away that collection for free as a symbolic gesture. I had many difficulties coming up in this industry due to monetary issues so I wanted to make sure that House Of Fashion can also be a community of young and aspiring creatives where artists can not only show their work but also have guidance on how to get their start in this world, even if they don't have a lot of money.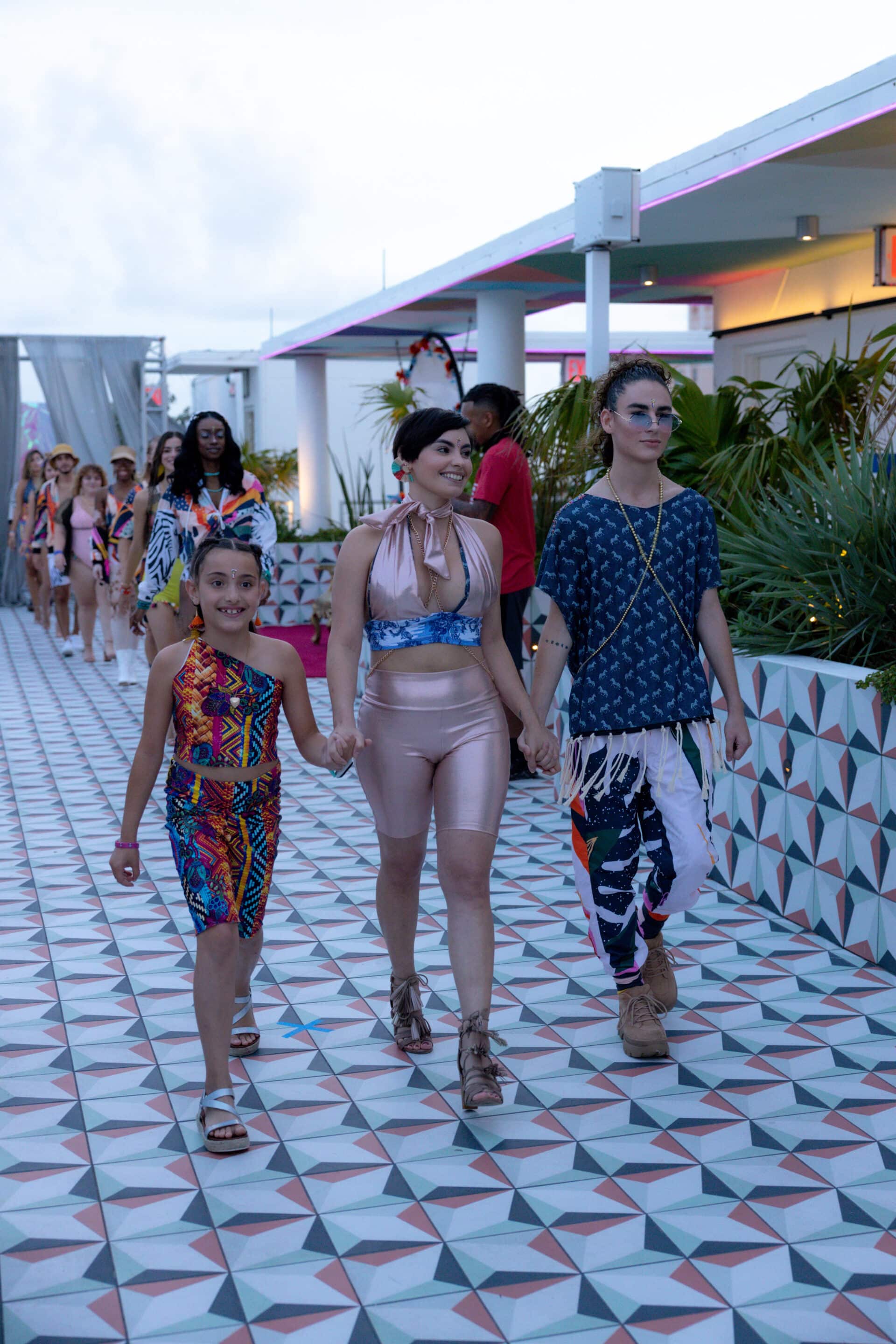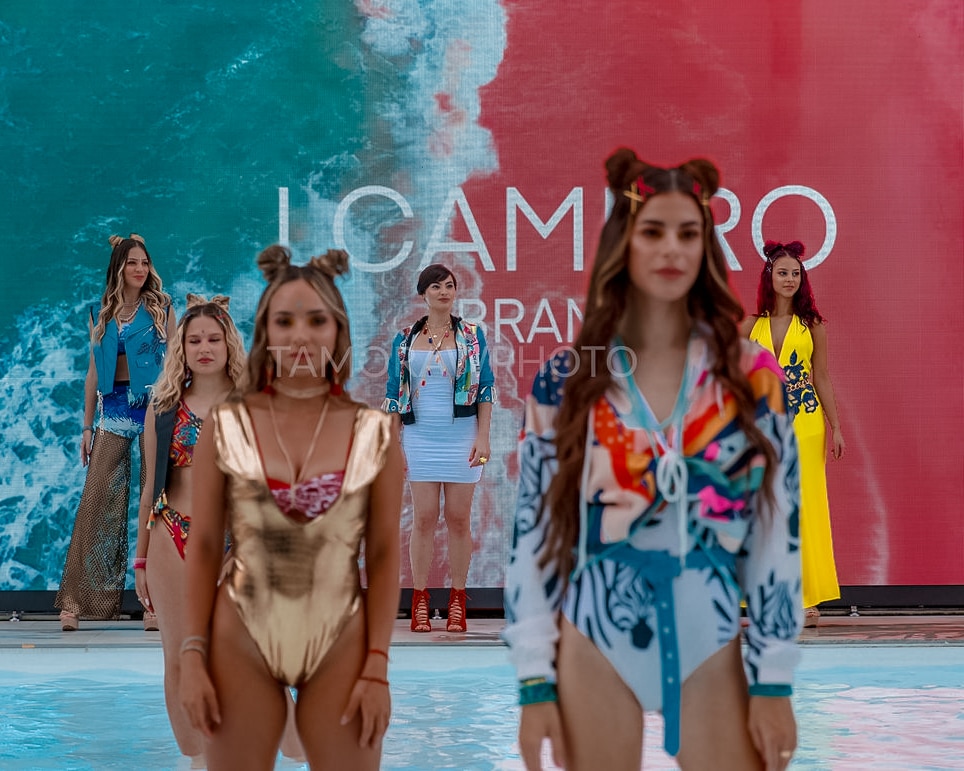 That's very noble and so many artists are going to be very grateful for that. However, all the money in the world is not going to be enough if you don't have 'what it takes' to make it in this field. What motivates you guys to keep at it knowing this is such a long haul in most cases?
Lisa: I think it's important to know that even though this is so hard it will give you the ability to maintain your freedom and most importantly the freedom to keep creating. That's a priceless asset and you can't take it for granted.
House Of Fashion represents an opportunity for me to keep my freedom while at the same time help others to gain such freedom and maintain it.
Henry; I completely agree with Lisa there! I look at this as an opportunity to expand our horizons and build upon the artistic work we were already doing anyway. Even if Web3 wasn't a thing we'd still be working on art, selling paintings, making clothes etc. That's what excites me the most! Creating new opportunities for artists and literally creating and opening new doors for them.
Super! Well, here's the big question: where are you going with this?
Henry: Great! I.m going to make a bold statement! We want to be the main intersection between fashion and Web3 and offer a platform that can take people on a futuristic journey as well as educating them on how to get started, develop and curate an artistic project from ground zero.
Fashion is much more than just wearing a garment. You tell strangers who you are with your fashion and we want to tell our own story and spread our own message while at the same time giving tools and resources to young creatives on how to tell their own story. All of this through some amazing technology we didn't have at our disposal before.
House of Fashion is taking fashion and garment making into the future while glorifying its legacy and tradition via Web3 and modern day technology. That's our mission!
FOUNDER:
Lisa Camero, artistically known as LCamero, is a Puerto Rican raised artist who moved to Miami in 2008 to pursue Fashion Design after receiving a degree in business from 'Universidad Interamericana.' Four years later, she graduated from Miami International University of Art & Design with a hunger to tell the stories of women through art and fashion. Ever since she was little, Lisa had a paintbrush in her hand and big dreams in her heart.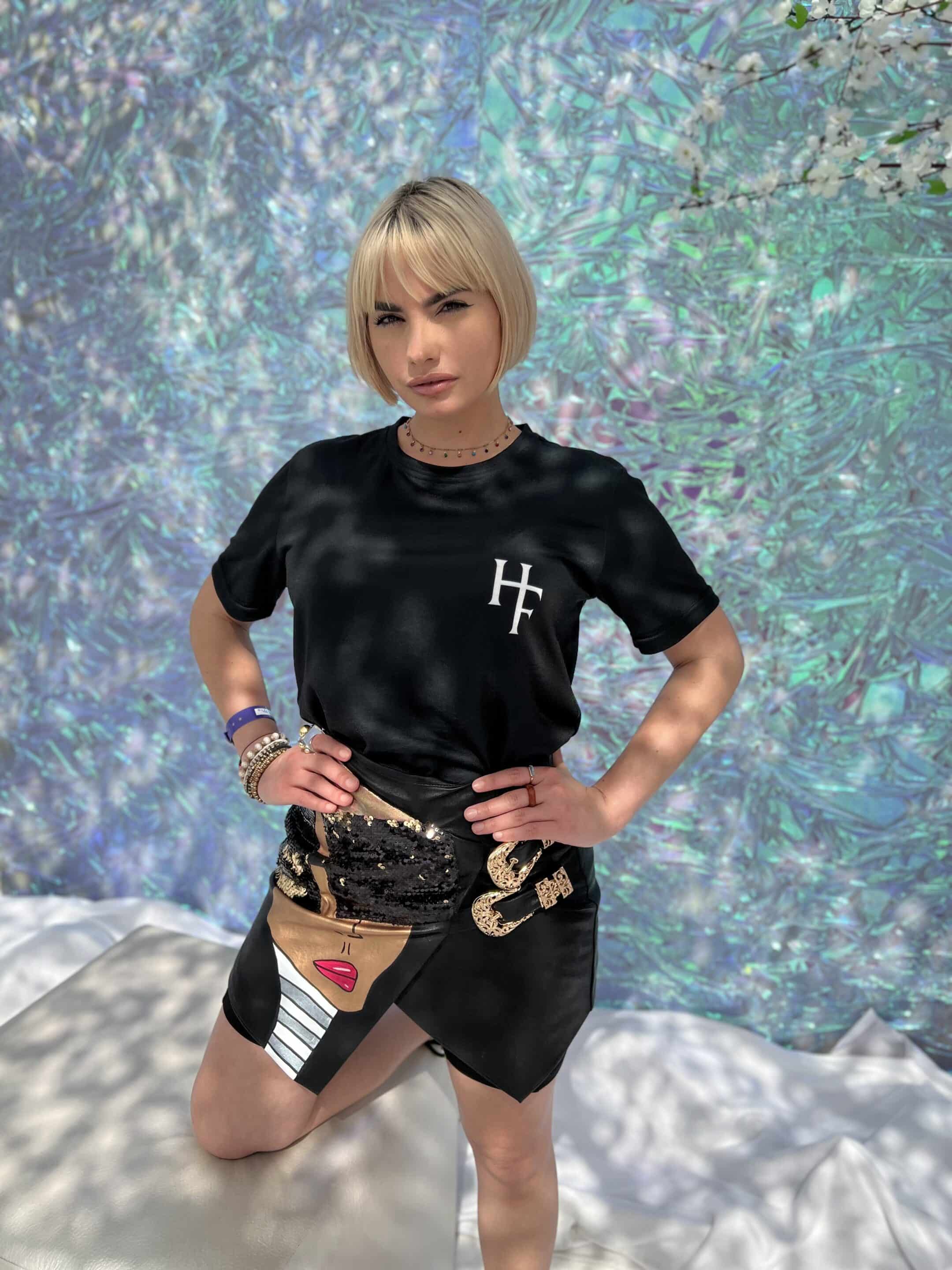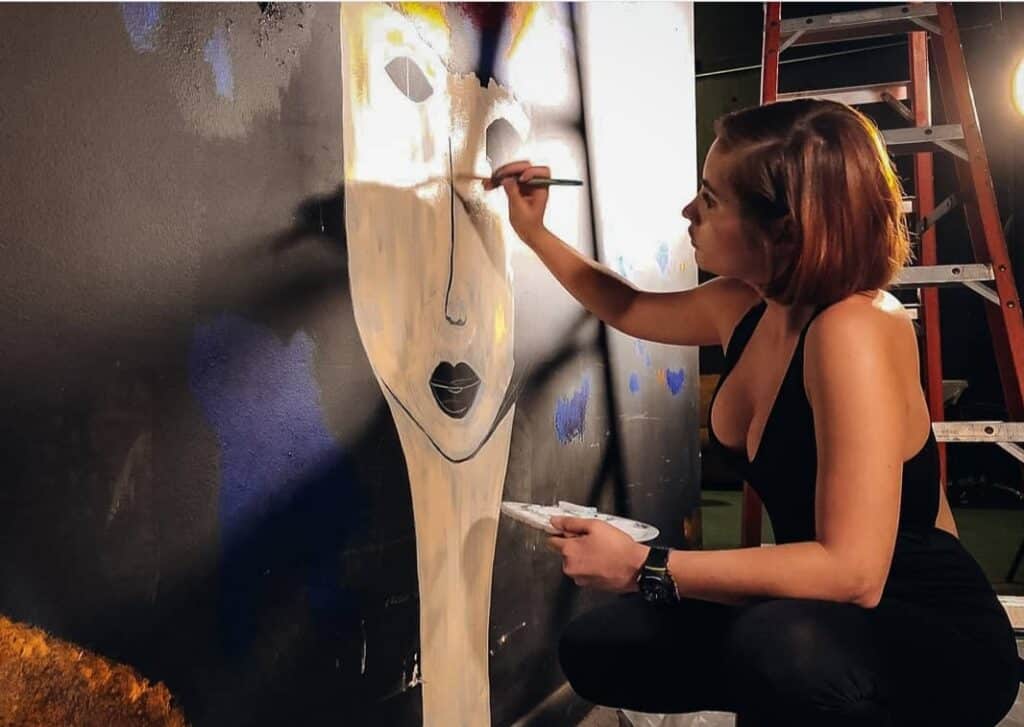 CO-FOUNDER:
When Henry Cedeno was a kid, he learned a great life lesson: hard work and dedication always lead to success. A childhood spent selling his grandmother's lemonade and popcorn, as well as repainting parking lines and washing cars, helped him discover his innate business know-how.
His hard work and forward-thinking landed Henry a job with the prominent record label Slip-N-Slide Records. With Facebook and YouTube still in their early days, Henry saw first-hand where the world of music was heading — and it was an online world. So he shifted his marketing campaigns to focus more heavily on digital. His efforts paid off while rolling out national campaigns for top-tier artists like Rick Ross, Trina, Plies, and Jagged Edge. The success of these campaigns earned him several Gold and Platinum RIAA certified records.