Photo by Jakub Koziel (insta: @jakub_koz)
ANDRO returns with his new single 'Natural', the first release to be taken from his upcoming new three track EP Conflict.
Following a long stint as a part of acclaimed Mercury-nominated band Jungle, which saw him perform across the globe including headline slots at Alexandra Palace, Glastonbury Festival and Coachella as well as appearances across UK and US TV including Stephen Colbert Show, Late Night with Seth Meyers and BBC's Later with Jools Holland ANDRO established himself as an excited up and coming solo artist in his own right following the release of his debut EP Mortal and the subsequent widespread press support.
Now back with new music, ANDRO has also now received support from Help Musicians and is a participant of POWER UP by PRS Fund, giving the artist the tools to take things to the next level with the new EP.
Bringing together ANDRO's soulful, pin-point vocals, honest, heartfelt lyricism and vibrant, punching, 80s inspired instrumentation, the new single 'Natural' once again see's ANDRO showcase his feel for infectious yet emotive melodies. Complimenting his creative, androgynous aesthetic, the single possesses a fluorescent alt-pop soundscape edging on elements of R&B while ANDRO's vocals are given the space to soar.
What inspired this release?
I wanted to release a body of work that focused on conflict. I was experiencing so much conflict during a transitional period in my life with my career, finding somewhere new to live and of course conflict in relationships; be it platonic, romantic or familial. I think the 3 song EP compresses most, if not all, aspects of that conflict and the listener will be able to relate it back to them, hopefully.
What makes this song special in your opinion?
Every song I write is special, because I always write from the heart. But this song In particular was the first time I felt like I'm really focusing on what defines me sonically. I LOVE to sing. I LOVE the sounds of the 80s, because to me they seem to have more emotion. And I love singing something that's real, I'd like to be remembered for that, rather than singing and drinking and dancing in the club. Which is fun, but that's not what I wanna write about, there's enough of that.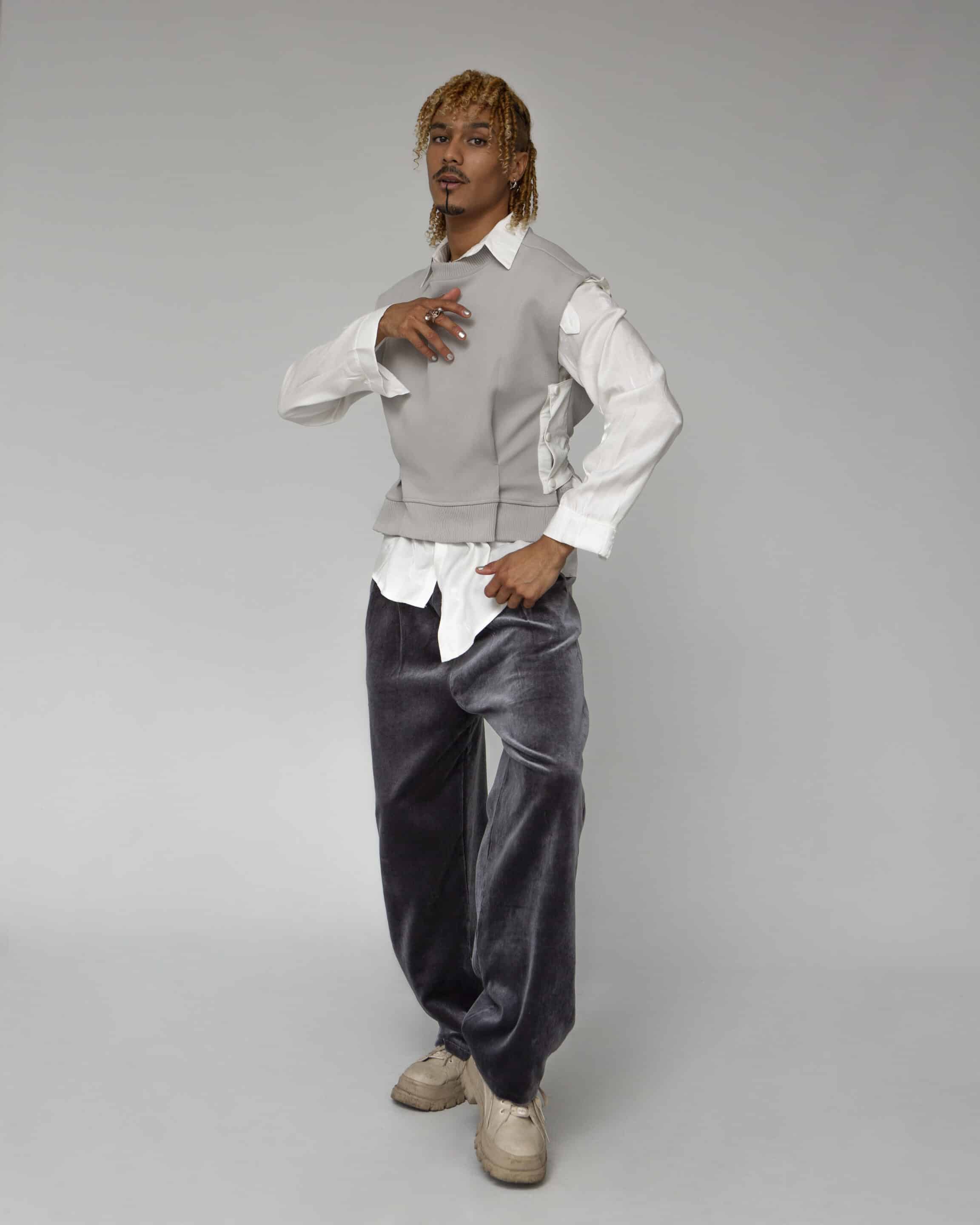 What is the lyrical content inspired by?
'Natural' specifically is the first time I've taken the risk in love and work simultaneously. I've done a lot of introspection about relationship psychology and when I met someone at such a crucial transition in my life, it's the first time I really wanted to look into "how a relationship works", what are our vicious cycles and patterns. I was fearful as to whether to go for it or "focus on myself". That common phrase we have all heard at some point in our lives; "I just wanna focus on myself and my career!" Or "it's not you it's me". Isn't it just our way of running from commitment? Because we don't want to make room for someone else. Our careers and passion are important of course, it doesn't mean we can engage the two energies with effort. Albeit, if someone doesn't have the capacity to do so at that point in their lives, that's also okay.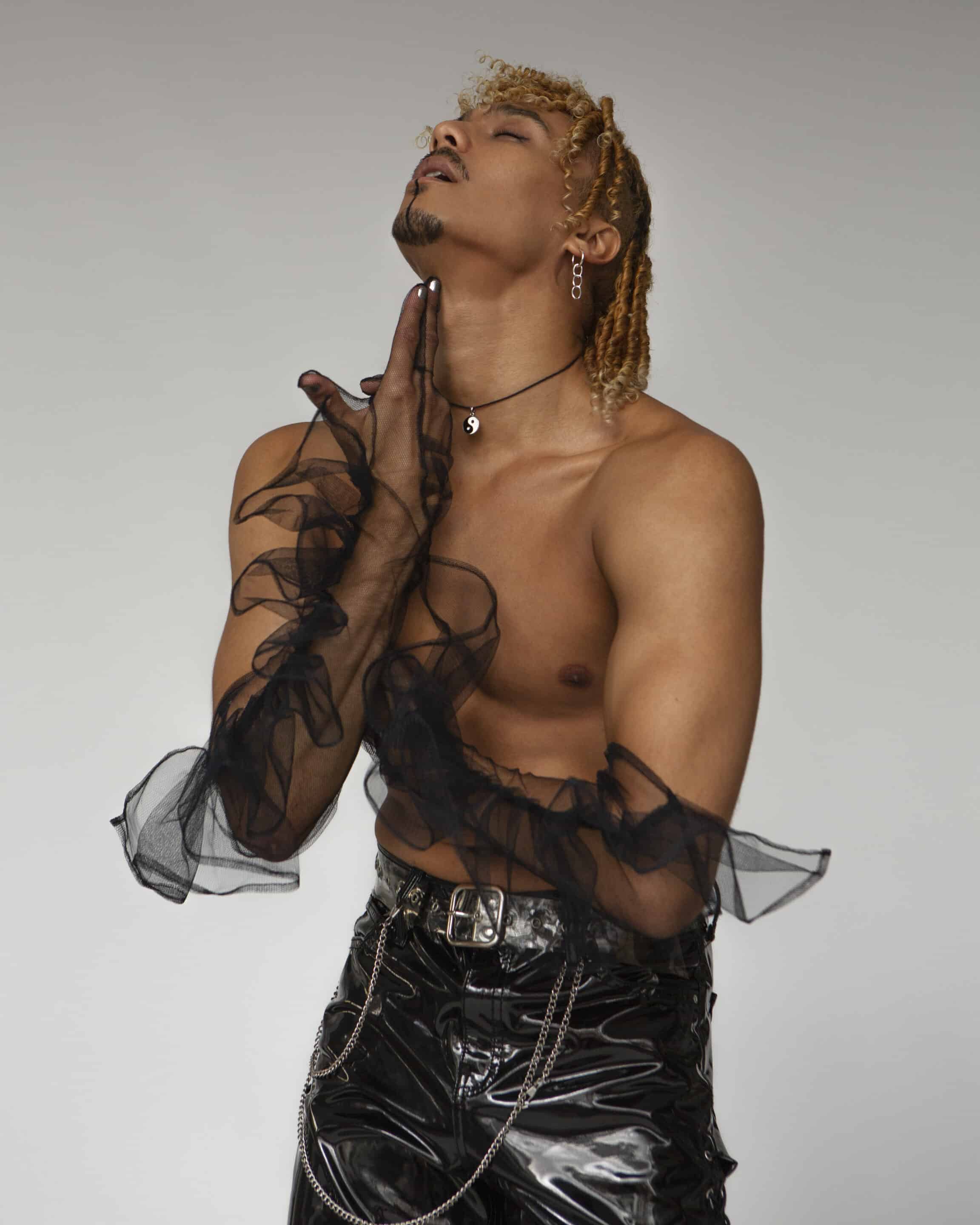 How do you keep yourself inspired?
I try and write and produce as much as possible, it keeps the juices flowing. And different creative things like; acting. Art. Exhibitions. Movies. Performances, Real life and real people. I love meeting new people, even on dates. But I'm also a massive introvert so, I need my solitude to recharge and that also keeps me in check and inspired too, not giving my energy out to too many people for too long.
What excites you about your life?
That I've always followed my dreams. And I will continue to do so. I literally have no regrets. I had a very strong sense of self even before I moved to London, it only grew when I moved. That's really empowering. Also having found meditation and mindfulness so early in my life, just makes me feel like I've got a good grip on reality, and that my reality is exactly what I make of it, what's what excites me about my life.
How would you describe your style in one word?
Andro.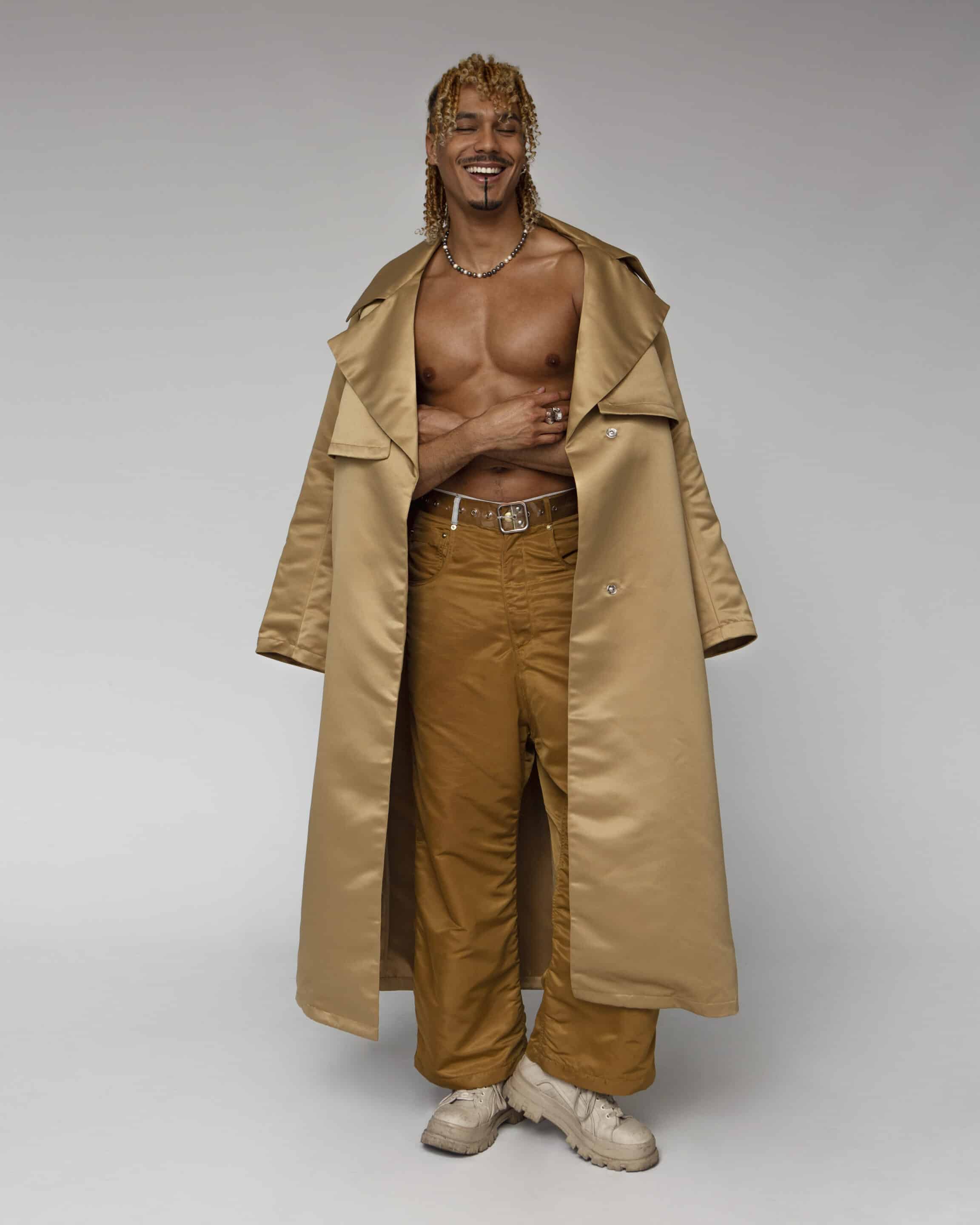 What are your next moves?
After the campaign for this first single, I will release my 2nd single titled, 'PHYSICAL' (you saw it here first) in early 2023. I worked with Joe Courage (worked with Lava La Rue) who is super talented and really funny to hang with. Also wrote the lyrics with Hannah Yadi who is one of the most beautiful and talented souls I've got to work with. After that, my 3rd single (you'll have to wait for that one) will be the concluding track on this EP. And there will be one of two things happening next year. I will either be rehearsing for the West End in a play and/or musical, or I'll be readying myself for a small, solo national tour.