Photo Credit Teresa Castracane
Migguel Anggelo is a Venezuelan-American singer-songwriter, multidisciplinary performing artist and countertenor, dancer, actor and painter. His work explores the intersections of his queer, Latino and immigrant identities using music, physical theater, dance, text and costume. As a theater creator, he has been awarded residencies to develop new works at MASS MoCA, the Kimmel Center, the Miami Light Project and beyond.
English with an Accent is an original musical production of dance-theater, helmed by Migguel Anggelo and a company of 10 dancers. These performances at Lincoln Center's Clark Studio Theater, December 1-3 – which celebrate the project's album release – follow an immigrant caterpillar's arrival in New York City with hopes of becoming a butterfly.
English with an Accent explores the attainability of the American dream through themes of freedom, safety, and self-worth. Directed, choreographed, and developed by Avihai Haham, the production boasts original music and lyrics composed by Migguel Anggelo and his longtime collaborator and music director Jaime Lozano. English with an Accent, the album, will be released on December 2.
How did you come up with the idea for this show?
Everything started with an album actually which I started before the pandemic came so once the world shut down I just thought to myself 'Maybe this could become a show!' and that's how I got the idea really.
Why 'English With An Accent' for a title?
Well simply enough because whenever I speak to somebody they always go 'Oh, where are you from?' and I say "Why?" "Because you have an accent!" they reply.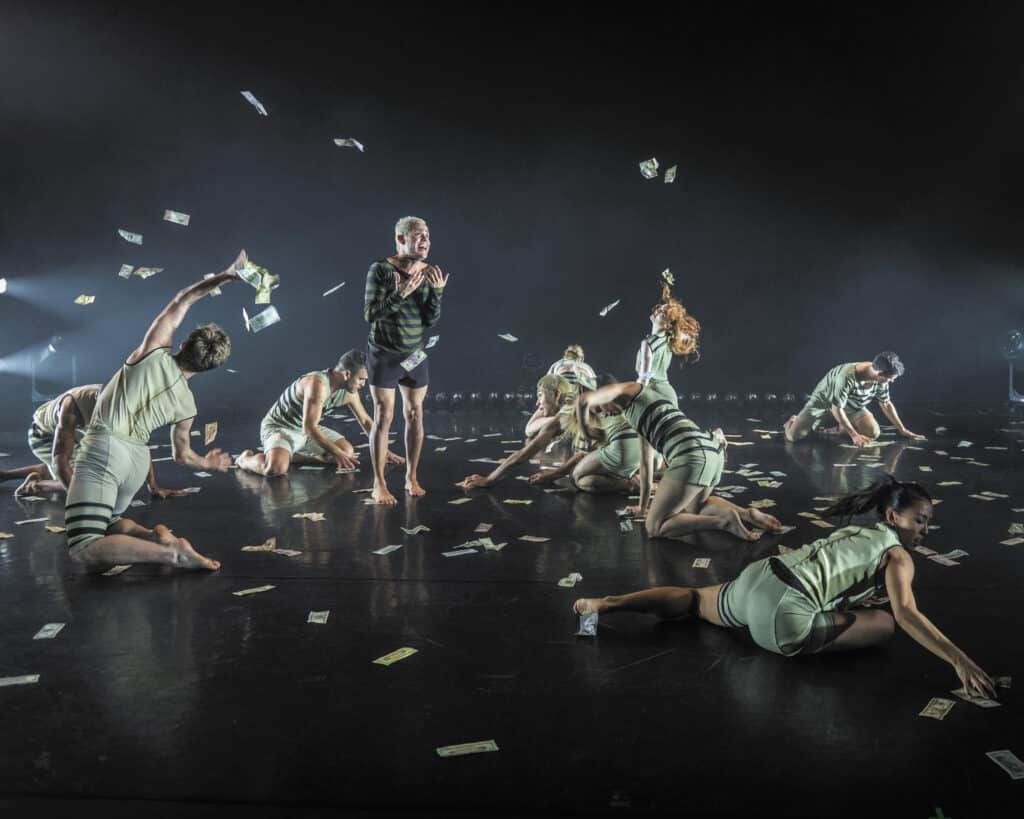 So I always follow up with "Oh yeah, I'm from Arkansas!" or something like that which is super funny.
However the real reason is that it came to me in a dream.
That sounds interesting. Tell us more
95% of my ideas come from dreams actually. This specific title did as well. I remember vaguely but there were a lot of people trying to teach me how to pronounce things properly for the show and how to properly say lines and all but what I realized in the dream is that even when I pronounced everything correctly I still had an accent.
I remember talking to my coach at Juilliard and her telling me 'why do you wanna change your accent anyway?" and me trying to actually find a reason for that with no success and thinking 'well, she's right! Why am I even trying to change who I am for?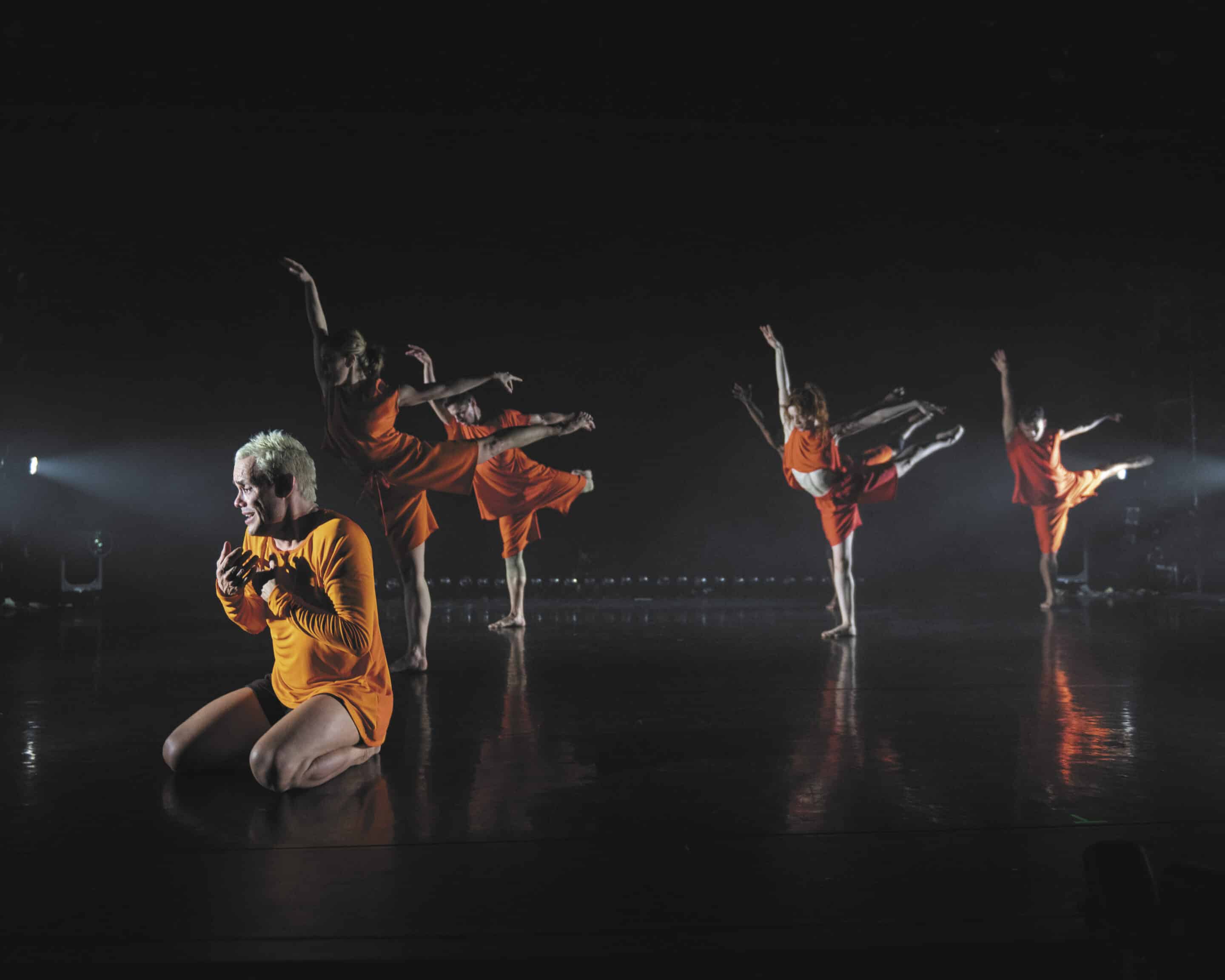 This show is also a testament to your identity and Latin roots, correct?
Yes! I grew up in a small farm town in Venezuela surrounded by cows and chickens so coming to the US was such a culture shock! So the show is a celebration of me being an immigrant and embracing a new culture without having to change my own in order to adapt.
Sounds like a very authentic approach.
Exactly! I wanted it to be a true celebration of my journey so instead of just telling my story plainly I will be performing with 11 amazing dancers who represent a different facet of my character throughout the show. We are caterpillars that become butterflies and even when we die and turn into ashes we still fly.
I am an immigrant and I'm proud of it. I want this show to say just that as well as the fact immigrants can bring immense value to a society.
Tell us about your journey to NYC and what it meant for you both on artistic and human level
When I first crossed the Brooklyn Bridge on the subway and saw the Manhattan skyline peeking I cried. That's how important it was to me to be in NYC.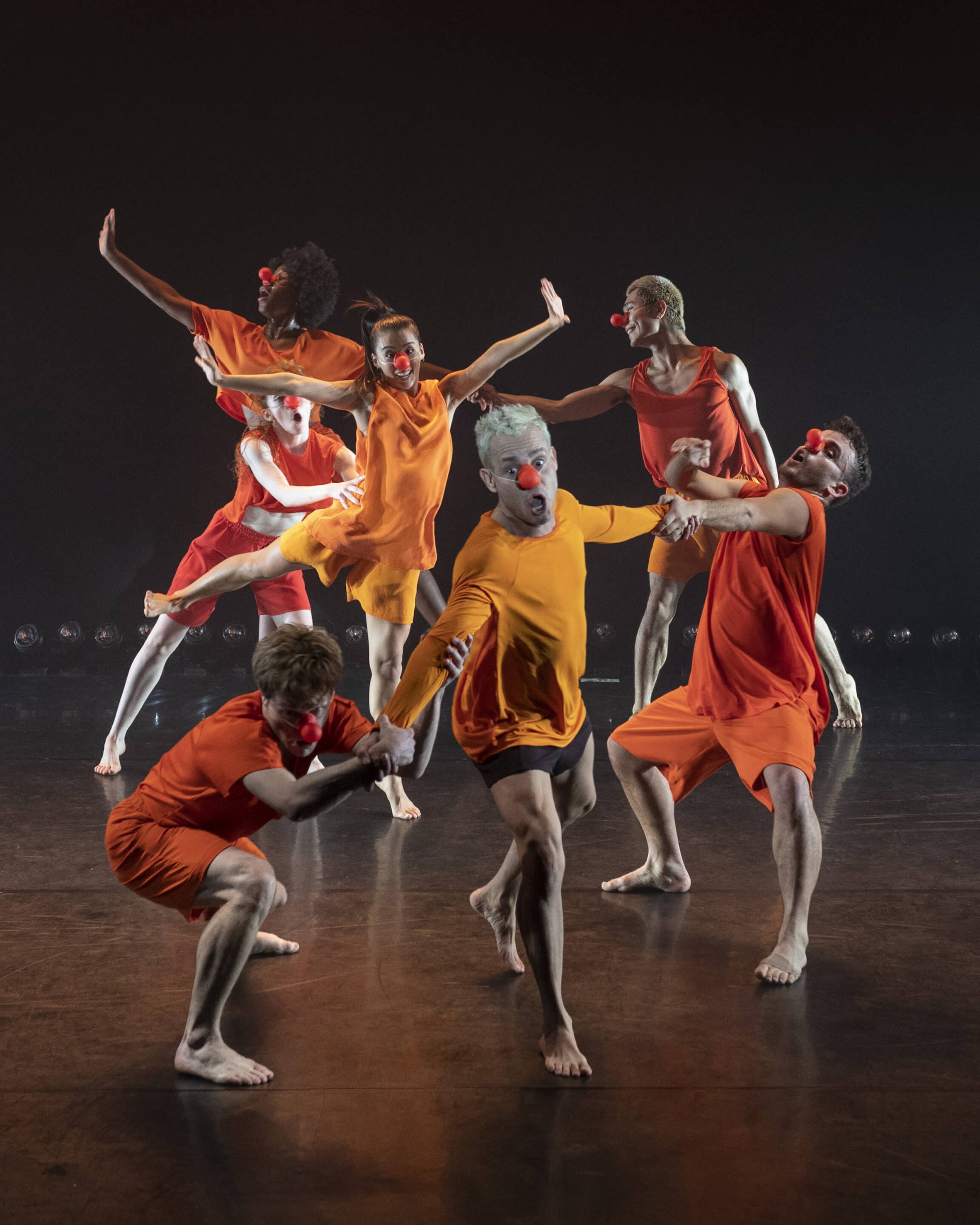 I had traveled so much prior to that: I went to Germany, lived in Miami for 11 years but there's no place like NYC for an artist. Period.
I still go to Times Square once a month to sit there and feel the energy that this place gives you. I just sit there and take it all in. I always have my notebook with me so I can write down ideas and lyrics.
What do you think is the most important quality you need to have in order to fully embrace an overwhelming city like NYC?
Well, it might sound like a cliche but you MUST believe in yourself and your potential. Take the time to reflect on what your mission is as an individual and just manifest it unapologetically! It's tough, I know, believe me! But you can do it, just like I did!