Credits: Hania Kantor
London based artist Joulie Fox brings a truly genreless approach to her musicality. Honing down an impressive repertoire, Fox's musical endeavours shine brightly, as she brings her unique chronicles to life. Defining her truly unique soundscape, her rich musical heritages take the shape of influences such as St. Vincent, Jack White and Marina & The Diamonds, as Fox prides herself on an ability to stay genuine to her unique artistry.
Her latest single "Running", off of her upcoming EP Love is a Blessing is an acoustic, mellow ode to the story of a lost soul. With the EP consisting of five different love stories, her unique chronicles and an unparalleled approach to musicality are brought full circle, as she confesses, "Each song shows a different character from Mother Teresa of Love, the stalker to the psychopathic killer.
'Running' is a story of a lost soul seeking love but fighting with demons living in her head since she was very little. She feels devoid of emotions, therefore, believing there is not much left in her to give and that she doesn't deserve true love."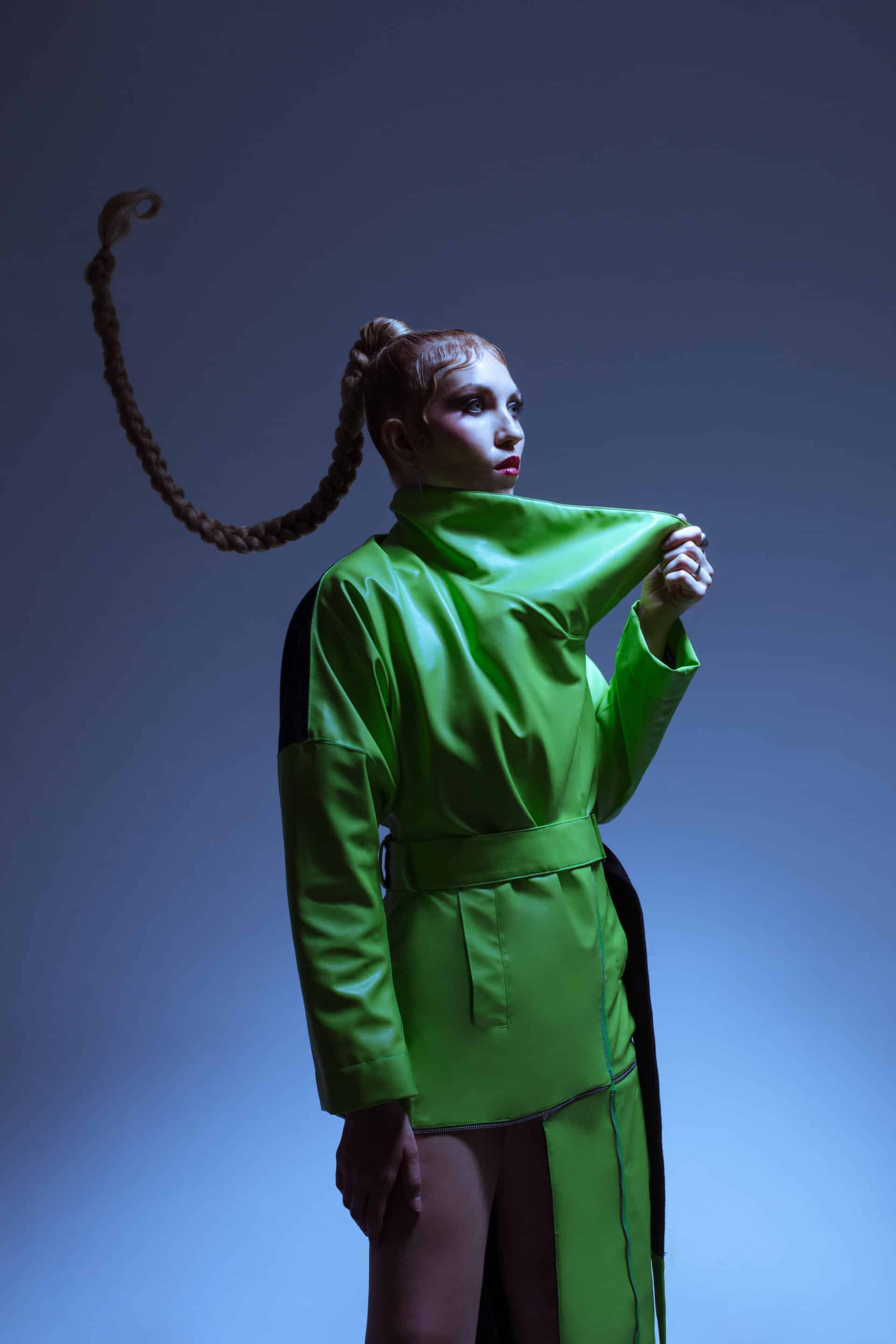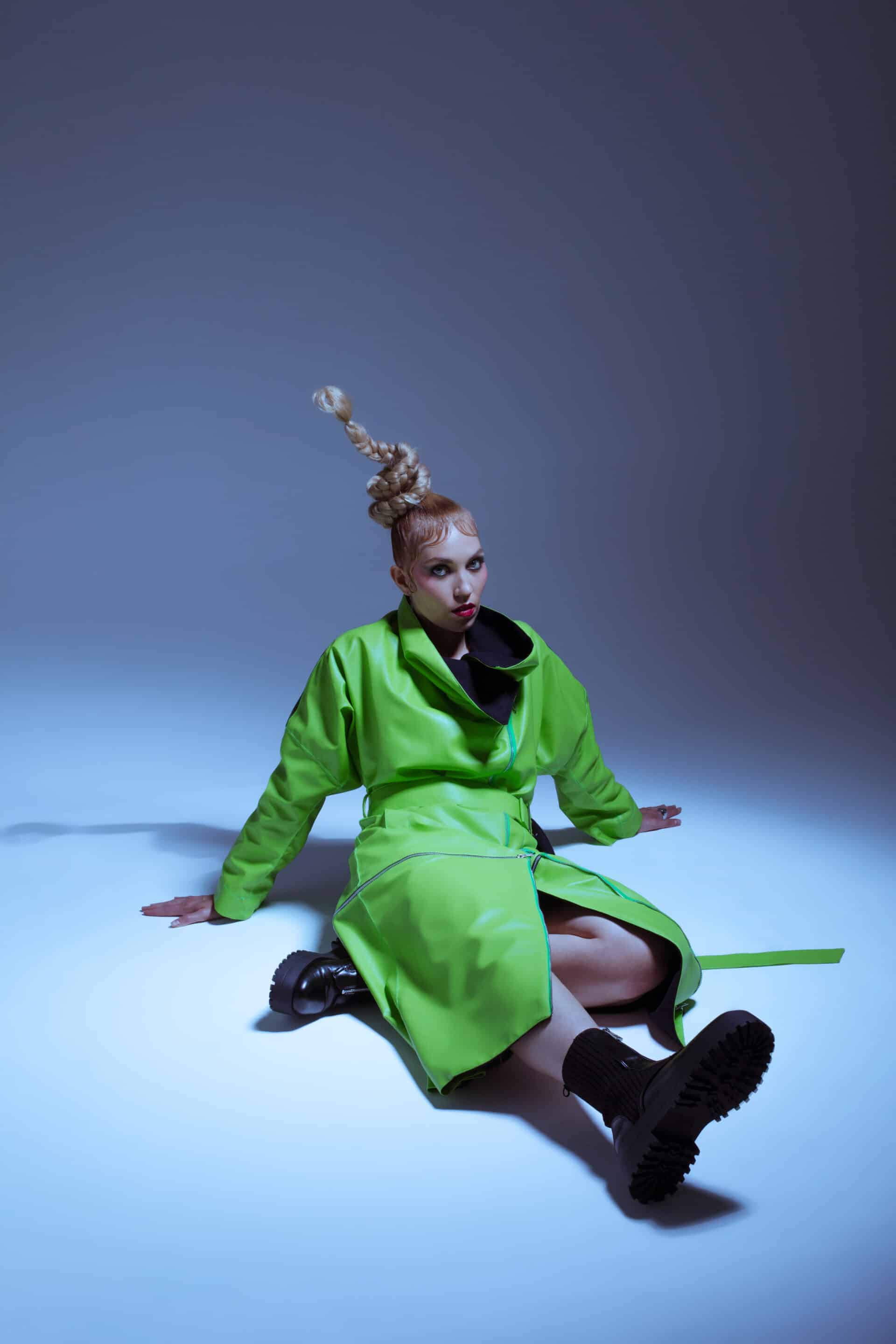 "It talks about something that many people with a difficult past or a bit more complex personality struggle with. I know that everyone deserves to be loved but some people just don't and 'Running' is the anthem for all the lost souls out there."