The first lady of Circus, Jessica Audiffred returns with a dubstep juggernaut. Featuring The Arcturians, this track is going to do some damage physically and emotionally! No pissing around with a huge intro, just straight up banger. 'Getaway' is incoming!
Mexico's bass queen last graced us with her presence on the track 'Trippin'' which she collaborated on with fellow South American prodigy ARTIX!. A collaboration with Steller soon followed for 'The King Is Dead' on Bassrush Recordswhilst fellow Mexico City resident Isaac Maya remixed her (now classic) first release on Circus, 'Chat Culture'. The Arcturians are painting their picture on numerous canvases, illustrating their huge audience appeal by tying their incredible songscapes within a range of dubstep,drum & bass, trap, bass house and more.
What's your story?
I grew up in Mexico City listening to electronic music since I was 12 years old, I was always the girl with the weird cds at high school and once I finished college and graduated from Psychology, I decided I wanted to learn how to make my own music and mix, every since that day, that has been my job.
What do you want your music to communicate?
I love people's reaction to my music at festivals, clubs etc, but I also love the way they can listen to my future BASS songs at their houses enjoying the moment, I guess what I want to communicate is: enjoy the present time.
What inspires your art?
My very own state of mind, how I feel everyday, how I envision myself playing the song for the crowd!
Who is an artist that you look up to more than others today?
Excision, because not only does he take care of his own music career and everything in between, but he also creates amazing festival experiences for everyone along with his team. That is a lot to handle and he does it perfectly.
What's the record or artist that made you realize you wanted to be an artist?
The entire CIRCUS RECORDS fam for sure.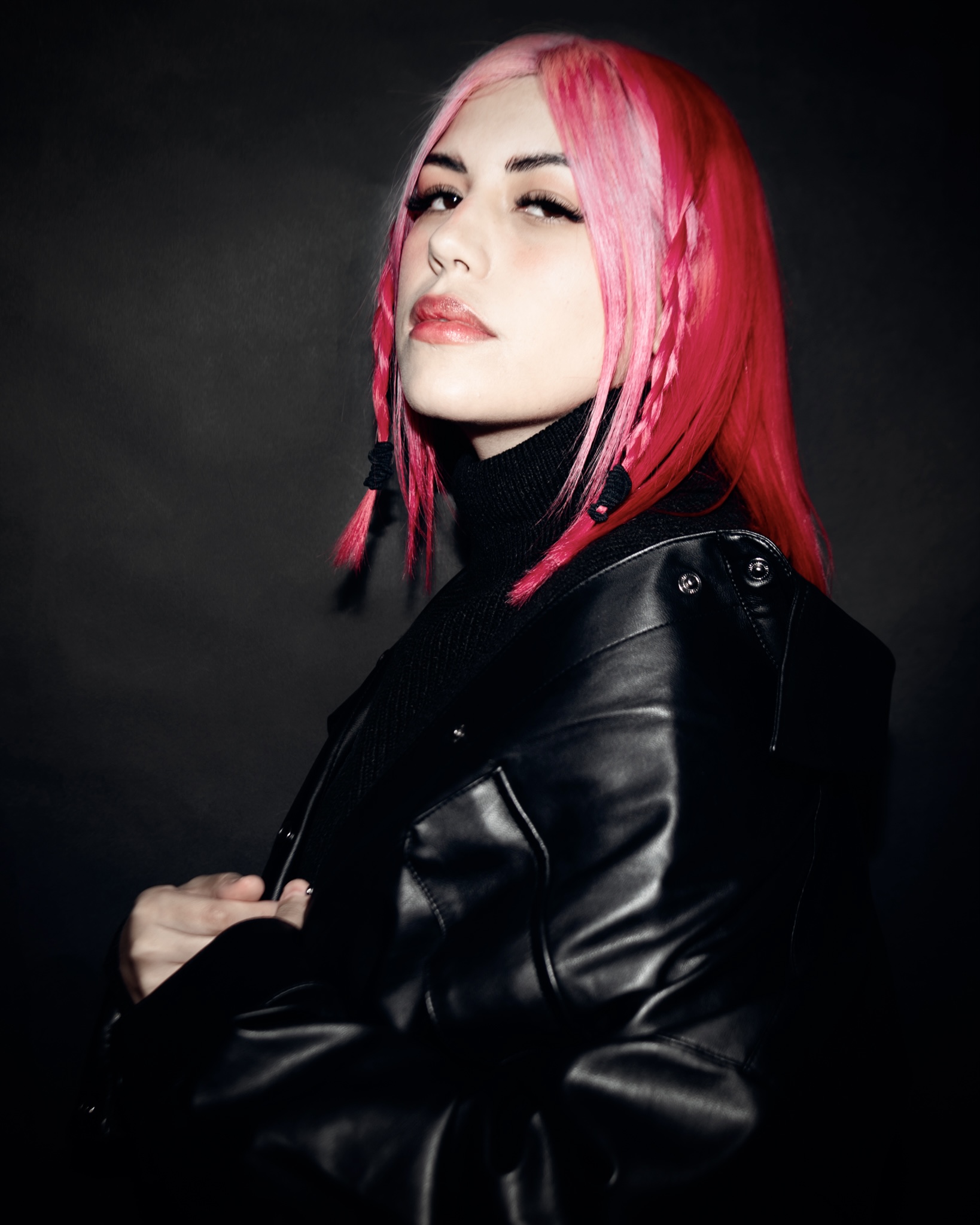 Tell us about your latest release Getaway and how it came about?
I was looking for vocals to the original track, which I had finished in the middle of the pandemic and didn't know what to add. I was deciding whether I should add some samples to it or a full vocal and then Andrew from Circus proposed a feature with The Arcturians and I loved the vocals that they sent over so we kept them, they really worked well with and made the song complete.
What inspires your sound?
Old dubstep vibes combined with the new wave.
What's your favorite song of yours?
Nothing's Left with CHRMNDRS and Sara Benyo, it has so much power, playing it live is always so cool and fun, also 'Wasted' cause that song started to defined my style as a producer.
What are some things you really want to accomplish as an artist?
I want people to sing my songs not only at festivals but driving in their cars, at their houses making breakfast, at a birthday party, I would love for them to feel just a little of how I felt when I made them.
Was there ever a moment when you felt like giving up?
Never, every single criticism, rejection or something like that, it only makes me stronger.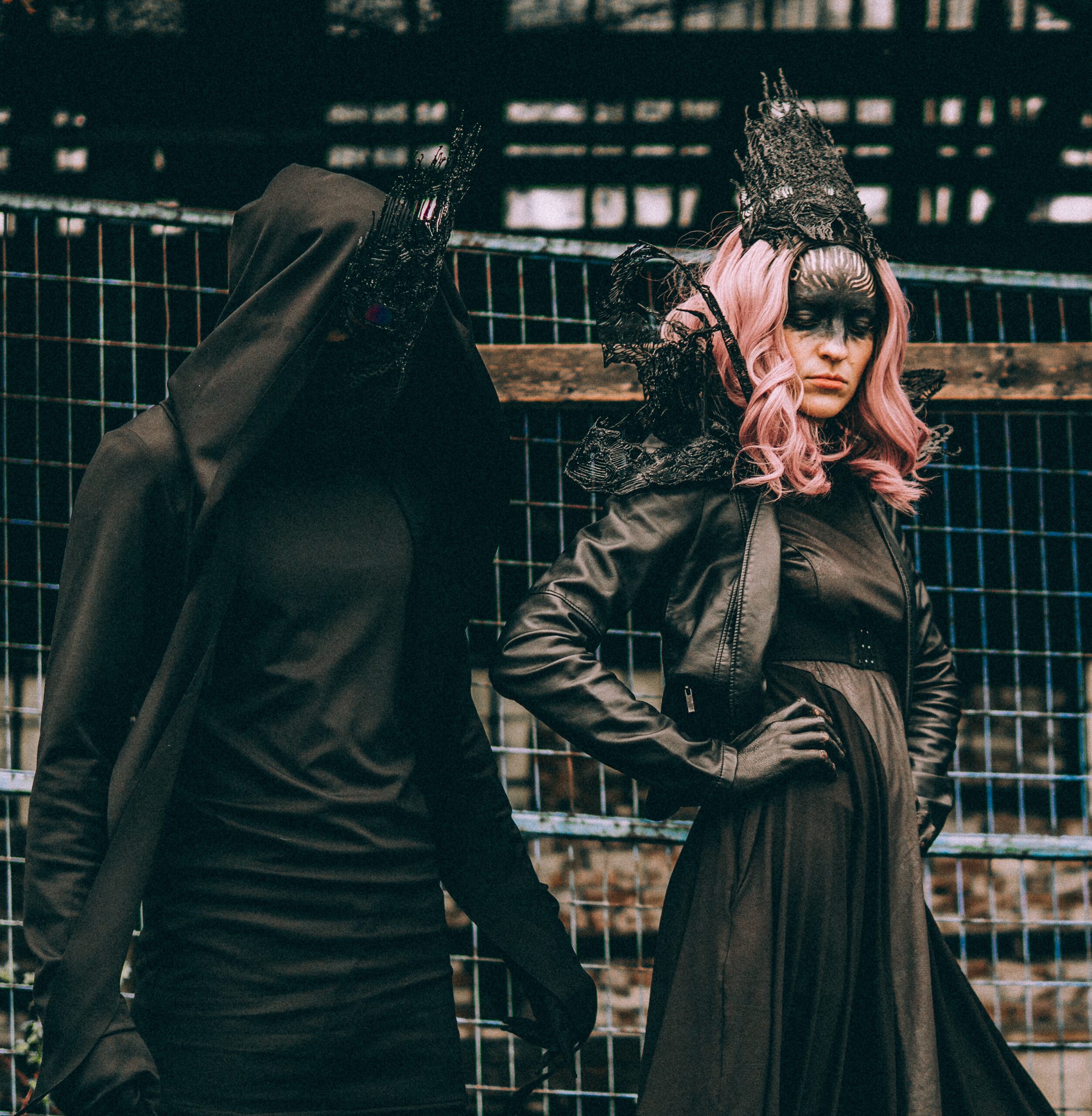 What is the best advice you've ever gotten?
You can't be liked by everyone so just do you, never talk bad about anyone, be nice, and look at what you're doing not what everyone else is doing, be persistent and you'll get to where you want to go.
Where do you think the next game changer will be in the music industry and entertainment scene?
I think people are looking for new and fresh sounds every year, however I do think now more than ever, they're trying to identify themselves with their favorite artists, so if you offer them a fresh new sound and if you also stand for what's good in the world and try to make this world better with any honest action, people will follow you cause right now this is what we all need, unity.