What's your story as an artist? 
When I get asked this I typically don't know what to say. I feel like I've always been an artist in some capacity. I've been involved in music since I could comprehend. I vividly remember belting out Backstreet Boys in my carseat and being obsessed with Barney. I guess from there it just slowly became more clear that I was a writer and a musician. I was in band all through school and eventually started actually sitting down and writing and producing full songs.
What do you want your music to communicate?
That literally anyone can say and do whatever the fuck they want. I want people to feel free when they hear my music. I went into music with no connections, no producers, teaching myself how to write and produce everything.
What are some sources of inspiration for your storytelling?
Literally anything. Anything that leaves a mark on me typically makes it into a song in some capacity. Living my day to day life as a 21 year old trans woman gives me a unique perspective on things.
Who is an artist that you look up to more than others today?
I think FKA Twigs is one of the most incredible artists of our generation. Everything she touches is pure gold.
What's the record or artist that made you realize you wanted to be an artist?
Miley Cyrus. She blew my mind as a 6 year old. Nobody's Perfect, are you kidding? Also Halsey's Badlands definitely made me fall in love with the idea of concept albums. My 15 year old Tumblr ass couldn't get enough haha.
Tell us about your latest release and how it came about and what inspires your sound?
Puke is about someone who keeps lying to you about how they feel. I feel like I come off as a pretty intimidating person and hence people like to hide their feelings from me. I was playing around with synths and the song kinda made itself from there. It is the quickest song I have ever finished and was written and recorded in about a day. I'm obsessed with the 2 guitar solos and how it does not follow the typical song format. I think with this track I really found what I love to make and also what I am best at.
What's your favorite tune of yours?
Puke is definitely my favorite track of mine. That one or a track called Visas off my upcoming EP.
Where are some things you really want to accomplish as an artist?
I really want to perform live more. I see that for myself especially in 2022. I have started playing shows around the country and feel more inspired than ever to keep going. I would like to reach a point where I am stable enough to make an album and be able to profit off of it. My goal as an artist is less about awards and more about just making music because it's who I am/what I do.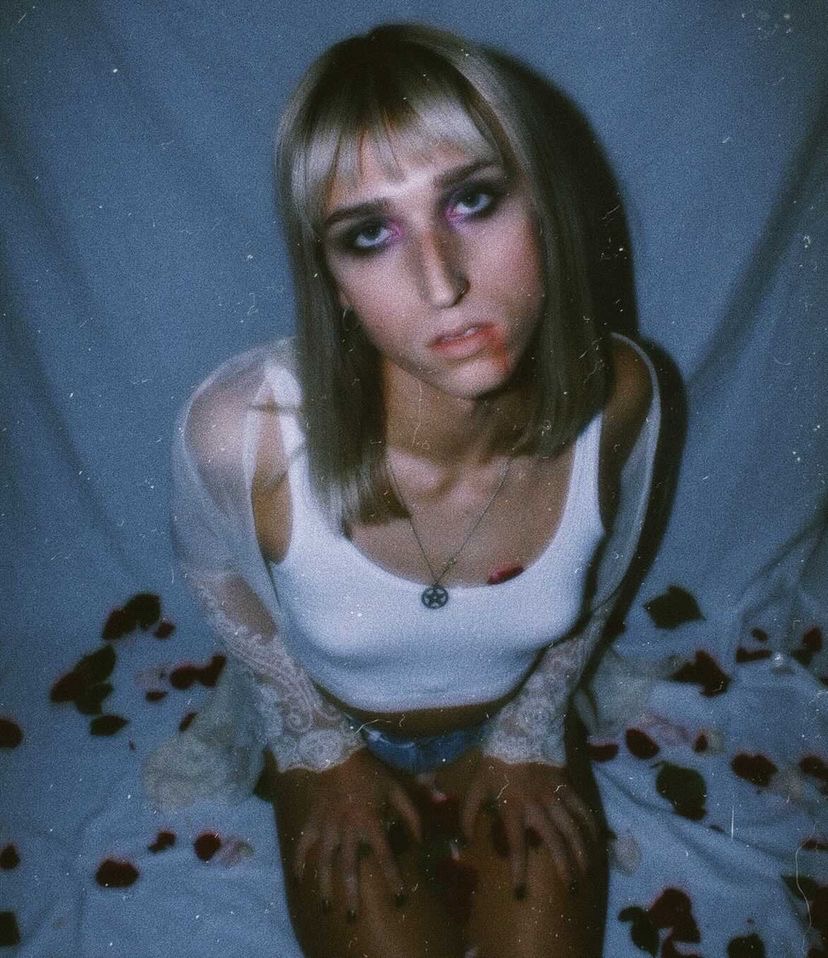 Favorite lyric you ever wrote?
My favorite lyric I think I have ever written is off a track called Die For Freedom (which will be on my upcoming EP.) The lyric is "For the time being it will do, until I find someone better than you, I guess I'll have to suffice with you and me burning away." It's about staying with someone for the sheer fact that you're scared of being alone. I think we've all been there.
Was there ever a moment when you felt like giving up?
I feel like I have had several moments like this. When I feel unhappy with what I'm making I can get pretty hard on myself. This year has been a big reassurance that I am in-fact in the right place and the right time and I just need to be patient. I feel like we as artists put a lot of pressure on ourselves even if no one else is putting pressure on us.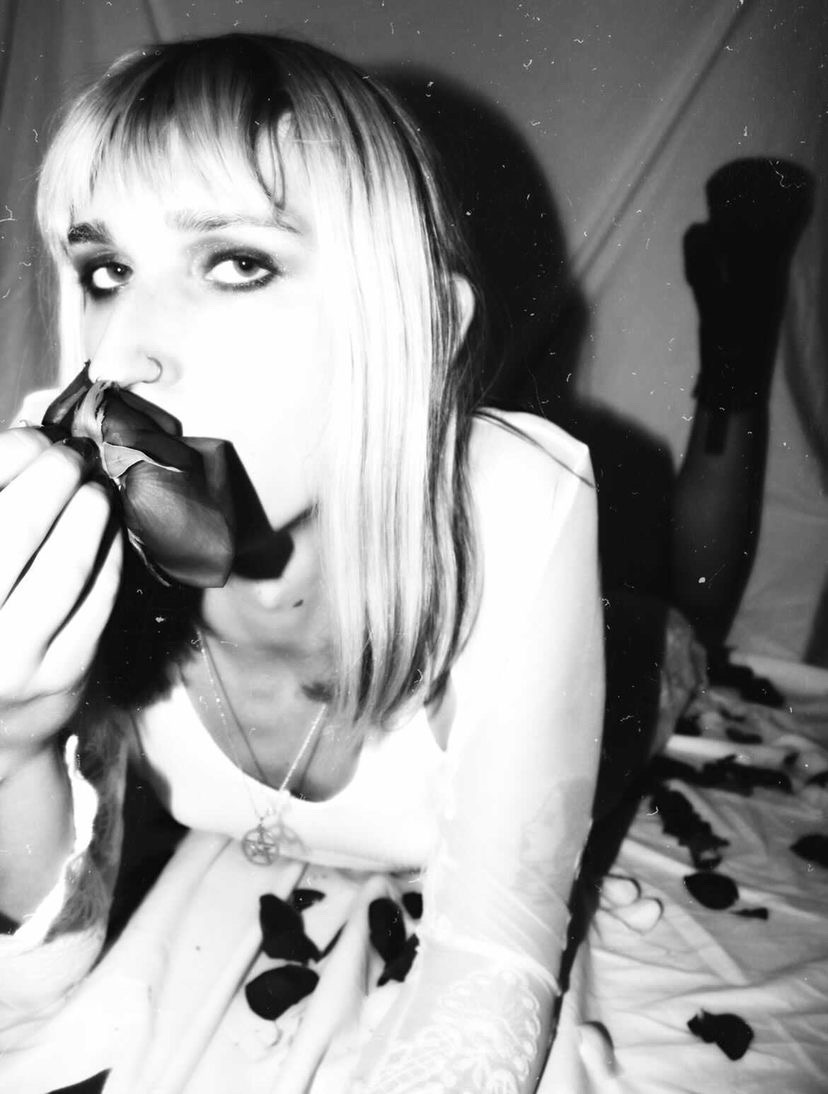 What is the best advice you've ever gotten?
That sometimes you just have to shut the fuck up and keep going.
Where do you think the next game changer will be in the music industry and entertainment scene?
I'd like to see a platform rise that is similar to TikTok but focuses primary on music. I feel like TikTok has changed the industry for the good and also for the worse. I never want to sit down and think "let's make a song that would really pop off on TikTok."