Ever wondered how it feels to be on stage with St. Vincent and write and record an album with Fiona Apple's producer? Singer-songwriter and keyboardist Rachel Eckroth, because that's exactly what happened to her.
Fresh off the stage at Studio 8H after backing St. Vincent on Saturday Night Live, Eckroth shares the beautiful "Cooped Up and Bored Blues" and will release her self-titled EP this Friday, May 21, produced by and written with David Garza (Fiona Apple, Midland).
Rachel met Garza in LA on a gig in 2018 and eventually asked if he'd play and sing on some songs. "He said, 'Better yet, come to Sonic Ranch in Texas next month and we'll write and record'," notes Eckroth of the collaboration's genesis.
He had just finished Apple's astonishing Fetch the Bolt Cutters album and had some spare studio time so Eckroth made the road trip with a few ideas and they went to it in March 2020.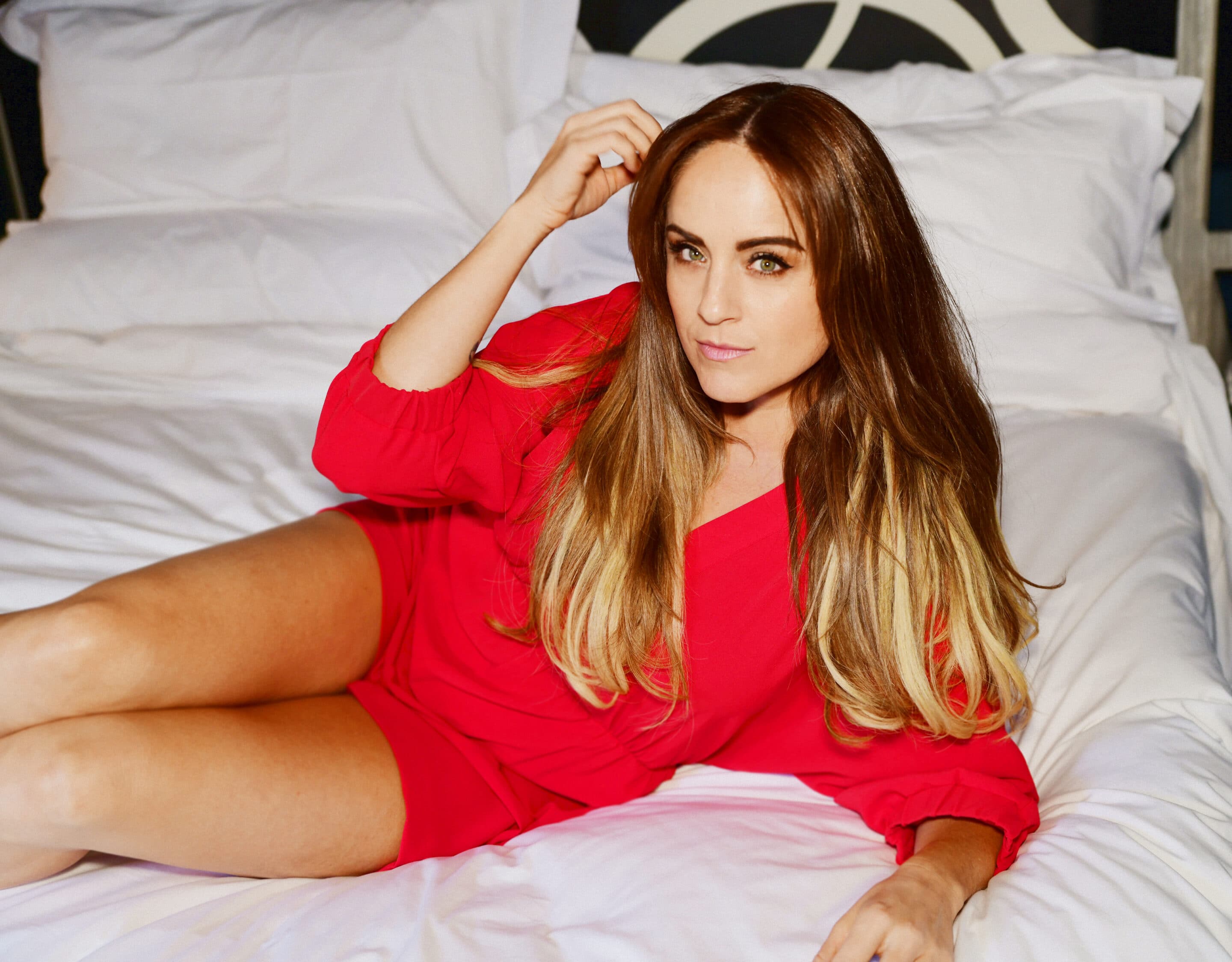 "These songs are the stories that were looming in my head the last few years. They were ready to be told." She confesses
"You're The Only Thing" started in David's living room after a night of drinking wine," adds Eckroth. "During covid, Downtown LA was basically quiet, but the windows were open and you could hear a few people and cars in the street. He picked up the guitar and started strumming and the vibe was just cool, so we started this song.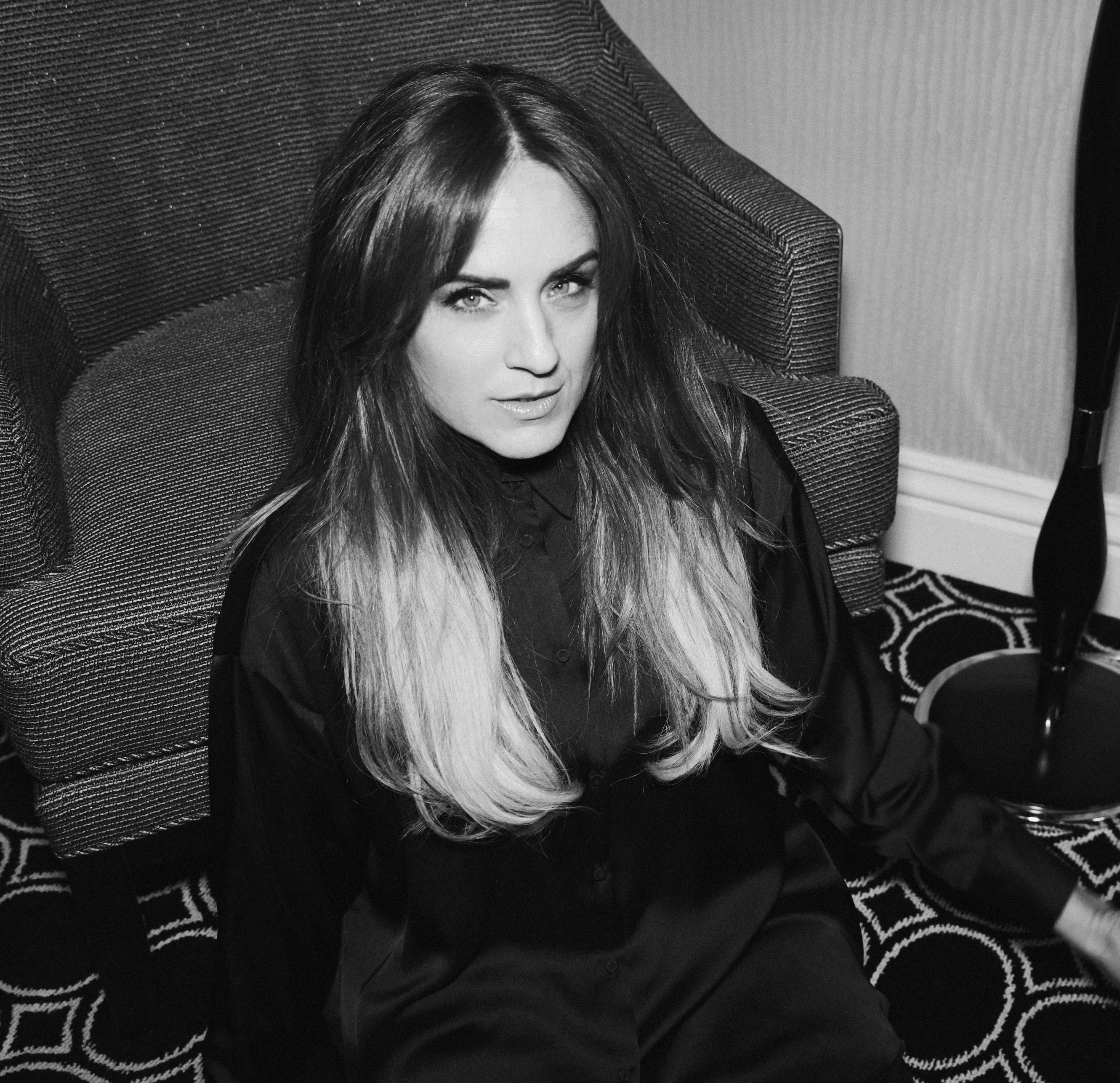 I've spent almost all of the lockdown with my husband Tim and this song is just me saying that he's the only one I'd wanna lockdown with. Life is short and if covid never ends, we'd be happy just being on this little horse farm in Arizona together."
Eckroth's most recent work as a sideman includes performance tours with St. Vincent, Chris Botti, KT Tunstall, and Rufus Wainwright. In 2018-2019 she performed as a solo artist on Rufus Wainwright's All These Poses Tour supporting her album When It Falls.
Speaking of her upcoming EP, Rachel reveals that "the last thing that came out was called Moot Points which was a producer collaboration with Tim Lefebvre and Alassane.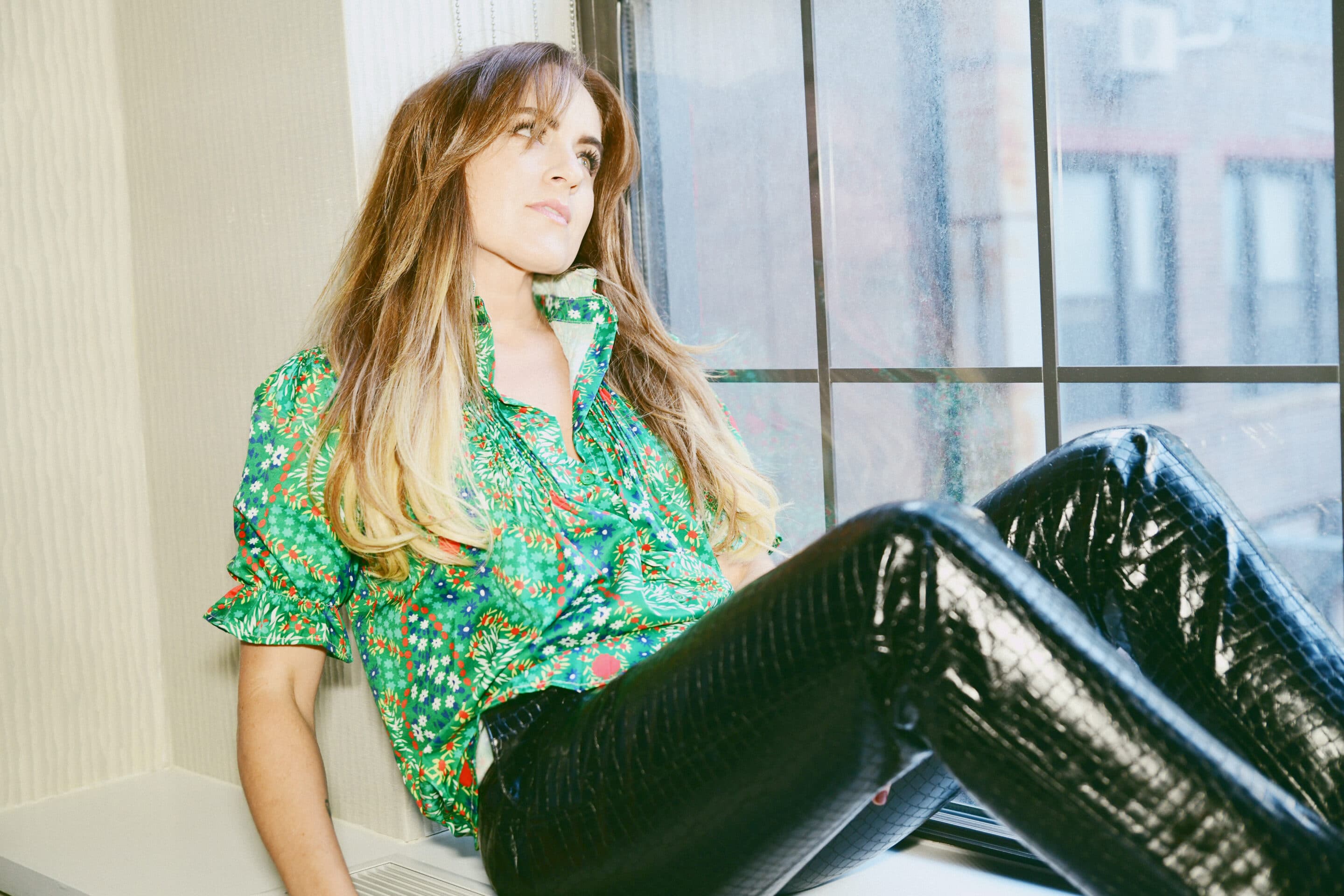 Alassane has this really interesting harmonic sense and Tim is a ridiculous sound creator, we added drummer Corey Fonville to the track and the end product is crazy textures and harmony over insane beats."
To young aspiring musicians she says "learn as much as you can about your job (your instrument, your spot in the music world). Also, kind of don't have a fallback career – if you really want it, it just takes commitment and work."
Keep an eye out for more tracks from Rachel Eckroth ahead of the EP's release on May 21.