If you'd asked Joe Avio about his musical aspirations a few years ago, he would have given you a decidedly different answer than he does today. Though a seriously adept and experienced musician – he plays all the instruments on his tracks himself (check out his 'gram for cool, unpretentious snippets of him casually playing guitar and saxophone) – being a full-time musician is a relatively new calling for the 22-year-old Vancouverian-now-turned-LA resident.
'Whatever Will We Do' was a "coming-of-age project". Made over the course of three years, Joe says that creating it was very much a personal learning process. "I went from not really knowing what I was doing with music a couple of years ago to where I am now, pursuing my career full-force. Thematically, I touch on a lot of topics that are pretty relatable for other young adults.
The purpose of the album is to justify feelings of people my age who may have a difficult time articulating them. A lot of the time we turn to music to understand how we feel, and how we want to interpret a situation. I cover a lot of common, overarching themes on the album – aging, permanence, loss, love – but through the lens of someone who is very quickly becoming an adult. The album is meant to hold the hands of people coming through similar experiences."
Sonically, it's a pretty even mix between live instruments and electronic elements. There are a couple of songs where it dives into Bon Iver-esque territory, and then a lot more that are straight-ahead pop music.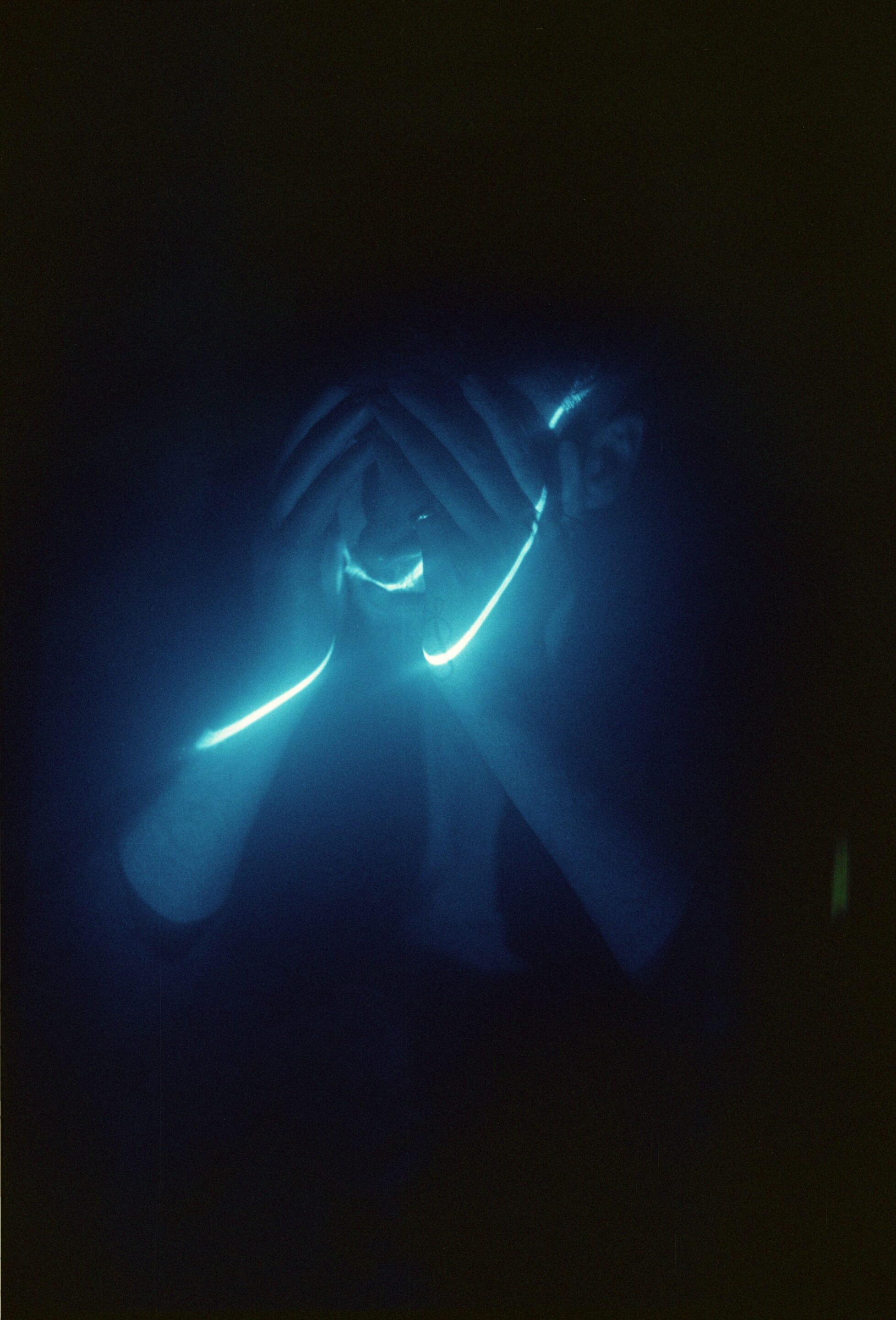 With a musical mother, Joe grew up in a house full of music. "I've been playing music for just about all of my life. My mom has multiple sclerosis and hasn't been able to walk for almost as long as I can remember, but years and years ago she was a classical opera singer in Europe." Beginning with piano at a young age "like a
lot of people", Joe picked up a slew of other instruments throughout school, landing on guitar as his favorite. "I enjoyed the closeness of a guitar and how near to the strings you are when you play it.
I would come home and play from 4 pm to 9 pm, and then start my homework. I did that every day from grade 6-10. I think a lot of musicians experience a similar intense period of fascination with the guitar. If your interest peaks right at that point in your development as a human being, there's something that happens and you really, really dive into the obsession.
Later on, there was all this electronic stuff going on. I got Ableton and the rest is history. I'd spend hours on Massive Synth tutorials – all the stuff I made is absolute garbage – but that's definitely how I learned.
"There wasn't one single artist that was my inspiration. Everything was new, all of a sudden, you know what I mean? Also there was this love of pop music I'd found in grade 12. Before then I was very elitist about my super, super indie music. To me if a song had more than, say, 300 views on YouTube, it was no good [laughs]… it was so, so dumb."
It's not obvious listening to my stuff now, but John Mayer was a big influence because of the guitar thing. I learned to play the guitar by listening to Mayer and then just trying to figure it out. For years. [Laughing] An absurd amount of John Mayer." (A gliding guitar riff in the EP's final track 'Forever' unmistakably reveals the Mayer influence.)
"Later, when I seriously got into production it was James Blake and Bon Iver – all of these records where the production was super super important."
After an unfulfilling year of college in Vancouver, Joe took a year off, playing a bunch and auditioning around, ending up at University of Southern California (USC) to study production.
Talking about his creative process, Joe emphasizes the lyrical content. "Lyrics are hugely important, probably the most important element to me in what I'm trying to say. All my favorite songs I've written are the ones I've done over instrumentals that I really liked. If the track is happening and inspiring, it will usually cause me to write a better, more interesting counterpoint.
"9/10 times I start with the music. It's a bit different for a co-write, like the track 'Waste'. We had the guitar loop and a bit of the drums and we just wrote over that. But I think the principle was still the same, and it was inspiring and fun."
Speaking of co-writes, Joe acknowledges how valuable attending USC has been for his career. "I've made tons of connections through USC. I imagine that without that network and the friends I've made at school, LA's scene would have been super daunting."
When asked what his top three dream collabs would be, Joe names slowthai – "been listening to alot of his stuff – I think he's phenomenal"; Dillon Brady – "really, really sick"; and Phoebe Bridgers – "those three are people I swoon over".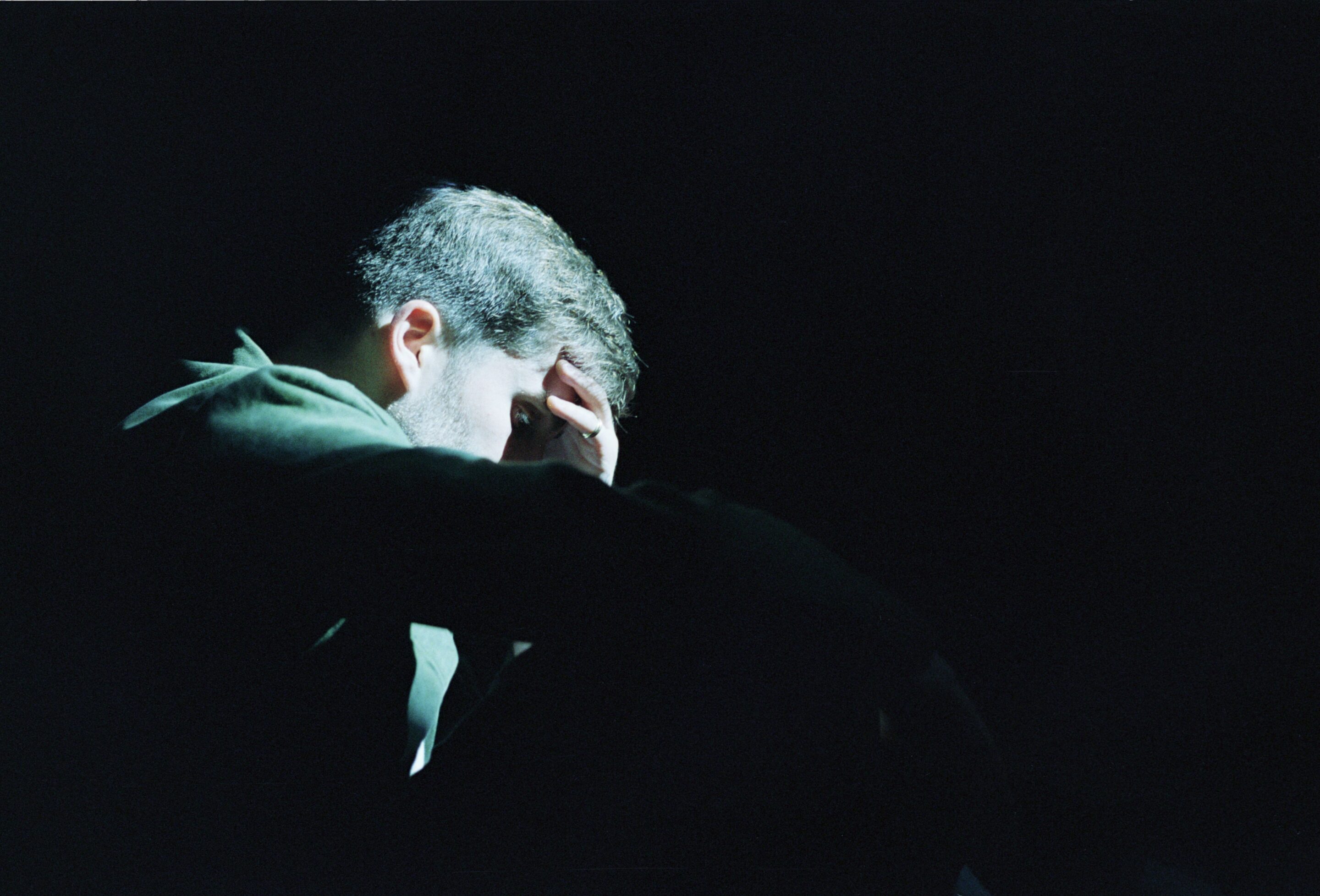 Turning the conversion to what's next, Joe mentions his goal of doing more production for other artists this fall, and hopes of getting out of the studio and onto the road once the pandemic settles down. "I've thought about what the live show for the album will look like. It'll be super music-centric. All my friends are top-tier musicians, so I think it'd be cool to make it less about me and more about the group. Ideally, we'd have a 4-piece band and cover as much of it live as we could. And maybe do some fun interpretations of some of the tracks. It's always fun when a band does, say, a 1-mike 3-people version of a track.
We were planning on being on tour at this time, way back when we were first talking about the roll-out for the EP. But live performances will be really important to me in the future."
While touring remains on the back burner for the near-to-indefinite future, Joe's working on his next project. "I go through creative bursts that last a couple of months. Right now I'm focusing on writing more music. I really want to try and be less precious about things. For the first project and the aesthetic and everything, I was way, like way too worried about the small stuff. I'm happy with how it turned out, but moving forward I want to take everything a little less seriously. Keep it lighter."
Asked if he has a favorite track on the EP, Joe gives an enthusiastic response. "'Anymore' is by miles my favorite track on the record! It's the best representation I have of myself musically, so far." Check out the entire EP here.