Four weeks in a row of What We're Spinning and this is probably the most committed relationship I've ever had. Our selection this week leans more towards lo-fi beats designed for Postmates & rainy days.
Made for those of you who suffer from S.A.D., these jams are made for looking out your window while feeling 100% justified not having left your house in the past 3 days. This playlist walks the line between romantic nostalgia & beats that make you want to do a lil shimmy. Featured this week: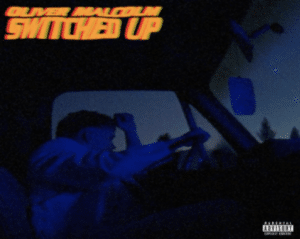 Switched Up – Oliver Malcolm
Mad Mercury in Gatorade vibes. Communication is a bitch, people are a bitch, honestly, as stated by Mr. Malcolm, "I got shit going on, you ain't [even] call me when I was lonely." So fuck your ex, and don't you dare drunk text them. Independent witches unite.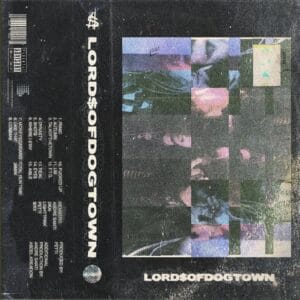 COMMA$ – LORD$OFDOGTOWN
Honestly this song makes me want to dance around my house with my dog, drinking beer and cleaning. Who needs a social life when you have your life partner (the dog &/or the beer), and a motivational beat? On the other hand, this could be the soundtrack to your next pregame. The possibilities are endless!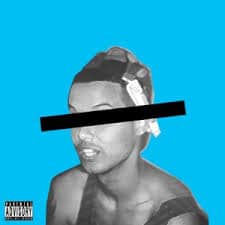 Vertigo – Brian Marc
This song starts out with a bassline that hits in your chest, exploring the relationship between addiction and attraction, codependency and repression. A lesson in restraint and healthy boundaries, this song is the message of 2020. Don't let 'em get you down. This might help.
If you've got any suggestions for next week's What We're Spinning, hit us up. We're all in.