There is something incredibly intellectual yet uniquely approachable about Chaz Cardigan. He speaks with layers of meaning while maintaining a level of accessibility – a quality that is exemplified in his tracks, branding, & social media presence. Chaz is a Nashville-based artist putting himself on the national map with catchy pop tunes and hard-hitting lyrics.
After releasing an EP, 'Vulnerabilia', earlier this year, his self-produced single 'Not OK' hit number 31 on the Billboard Alternative Top 100 on May 9th. His dream rebound, Declan McKenna, is his close neighbor at number 30. Maybe dreams do come true.
Despite his evidently skyrocketing success, Chaz faces many of the same economic and artistic concerns shared by artists during this time of restricted movement and unpredictable societal patterns.
In another universe I'm on tour right now. It all just exploded at the same time. How do you release something and make people care about it?
Like Chaz, many musicians are trying to navigate the current cultural shift in the way value is assigned to their art form: Streaming numbers are down in the US, live shows will likely not resume until fall of 2021, yet "people need music now more than ever."
Art is a lifeline for many, and though this time may bring about a creative renaissance post-pandemic (all anyone can do is create in the solitude of their homes at this point), it's difficult to "break through the noise."
The best advice I can give is to put out music consistently, the way you would have in a pre-corona era. It's the nature of the marketplace…if you aren't constantly producing, people tend to forget.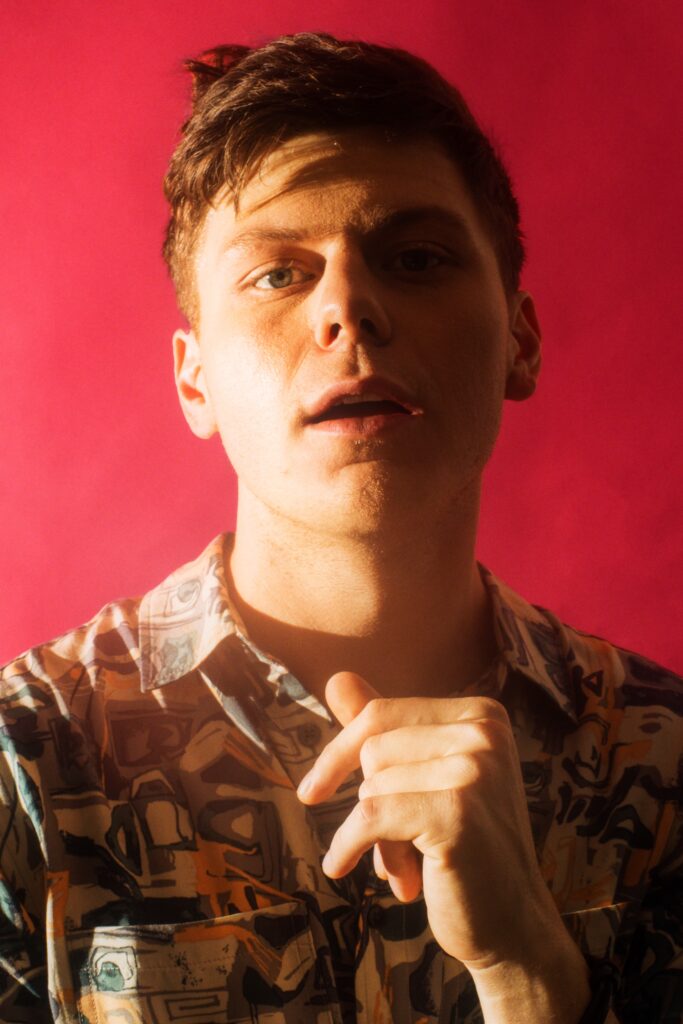 Even with a shorter initial engagement lifespan, at the end of the day music should "speak for itself." Art that is produced now will have significance later. We've undergone a "collective trauma," and "people are going to have a lot of emotional unpacking to do."
You have to create space to be a person so your artistic output means something. I'm terrified that when we readjust to the new normal after this people aren't going to learn from this experience. I think it's already started.
There is an essential lesson begging to be learned during this time. The cultural flaws being exposed by socially enforced isolation – manifesting as people's inability to create peace within themselves & their reluctance to live in the current moment – are resulting in the proliferation of crippling anxiety and depression.
I think, speaking for myself anyway, people with anxiety/panic disorders are kinda made for this situation. I'm used to fighting off these imaginary paper dragons. Now there's an actual problem, I can adjust. I know how to fight THIS dragon! Somehow being in my room for the past 48 days has made me a more calm, centered, balanced person.
We have the opportunity to emerge from the other side of cultural apprehension, coming to realize that the future does not define reality, and that perhaps there's more value in gratitude than in fear.
Chaz's music is intrinsically radical, asking that a listener participate in the production & recognition of his perspective on mental illness, poverty, substance abuse, & love (which can perhaps be summarized as late capitalism).
Art is inherently political.
Despite the subject matter he chooses to unpack, he manages to relay his message with grace, making potentially charged subjects palatable.
How you communicate a point is the magic. People don't want to hear a pop musician talk about how shitty pop music is. People want to go to a show to feel alive – if I can frame political concepts in relationship terms, make that a pop song, people are with you all night long.
When asked about his daily routine in quarantine – besides ice baths, a two hour long run, & wim hof breathing – he points to the whiteboard in the back of his room, laughing.
From 11-6, it just says "try." You will die someday, Please make your life count. Read or write or paint or learn or practice piano or guitar.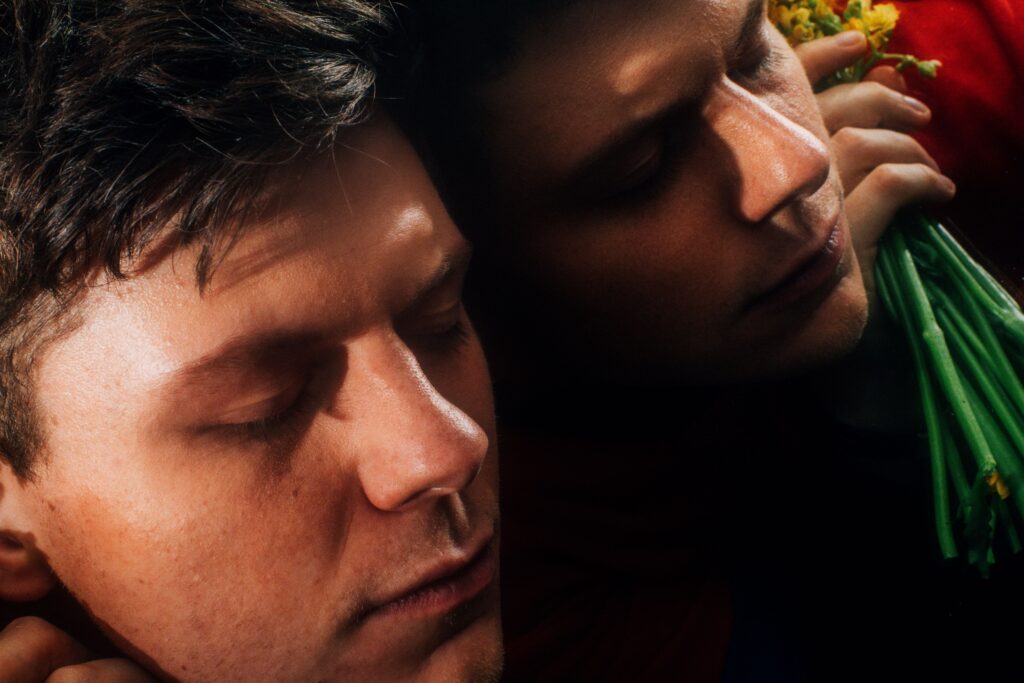 Fun Facts
His dreams look like Jodorowsky movies

With 24 hours left to live, he would fly to Iceland, explore as much as possible, and then "settle on a nice black sand beach and drift off"

His favorite terrible fashion trend is iridescent '89-'94 windbreakers. It's a whole mood.