Jeris Johnson and Trippie Redd unveil "Friday". The upbeat track is sure to be a fan-favorite as it encapsulates the feelings of a must-needed Friday night on the town. As "it was just a Friday " echos alongside a guitar-driven hook, Jeris and Trippie take listeners through a tongue-in-cheek evening of debauchery and sexual innuendos. Additionally, Jeris teamed up with College Weekly Media Company for a nationwide college bar crawl in support of the single.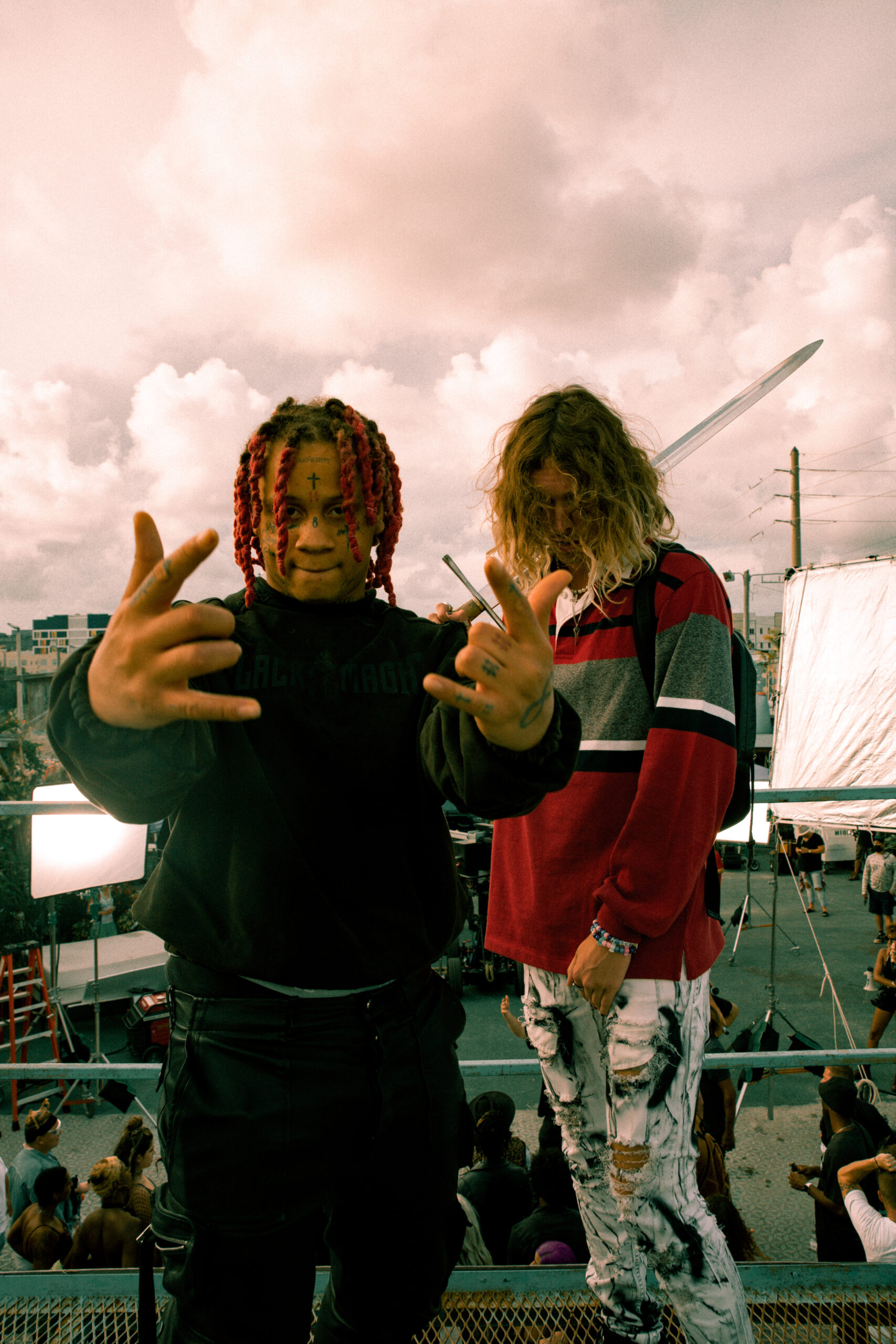 "Friday" arrives alongside the official music video that features MTV VJ and industry legend Matt Pinfield playing a disgruntled old rocker whose had it with Jeris's antics…However, as much as he tries not to, Matt can't deny the catchiness of "Friday". "Friday" further cements Jeris as a musical odyssey breaking down traditional boundaries of genre as he adds Trippie Redd to the list of acclaimed collaborations.
"I just wanna make new music, play a lot of shows and take over the fucking internet!"
That's how we ended our very conversation with Jeris last time and that's pretty much what he's been doing ever since.
In 2020, Jeris released his single, "Sticks and Stones", followed by single "Damn!", which has already accumulated over 25 million streams on Spotify is nearing 4 million views on YouTube. Chad Kroeger of Nickelback then hopped on the track for a remix after playful banter with Jeris via TikTok. Fans were quick to find a similarity in the two so the artists came together for the "Damn!" remix. From there on, Jeris covered Papa Roach's "Last Resort" and formed a fast-friendship with the group. Celebrating the 20th anniversary of certified triple platinum hit "Last Resort," Jeris Johnson & Papa Roach united to breathe new life into an iconic track, with "Last Resort (Reloaded)". The track quickly made its way to #1 on both the Rock iTunes Chart and the Billboard Hard Rock Chart.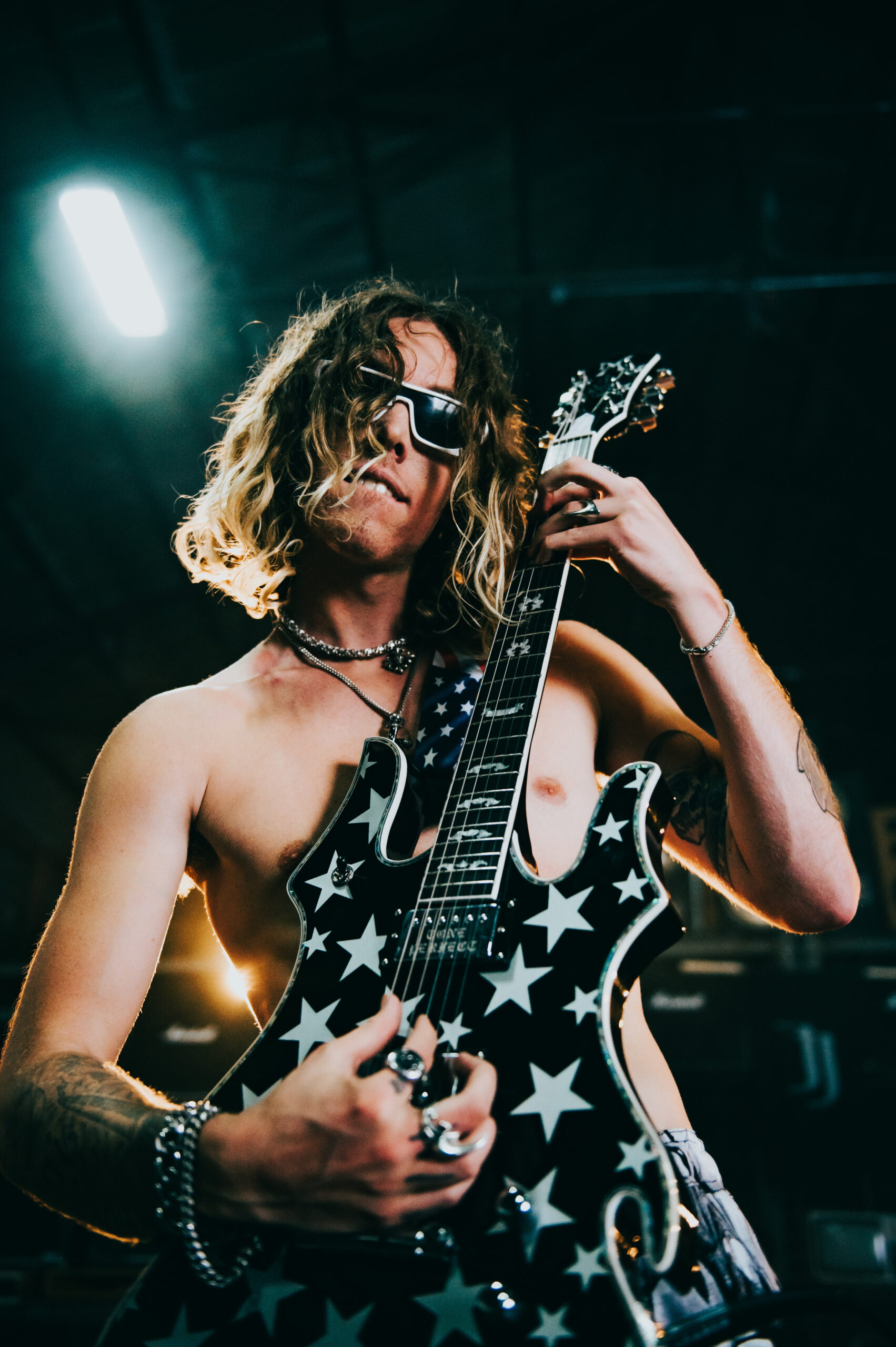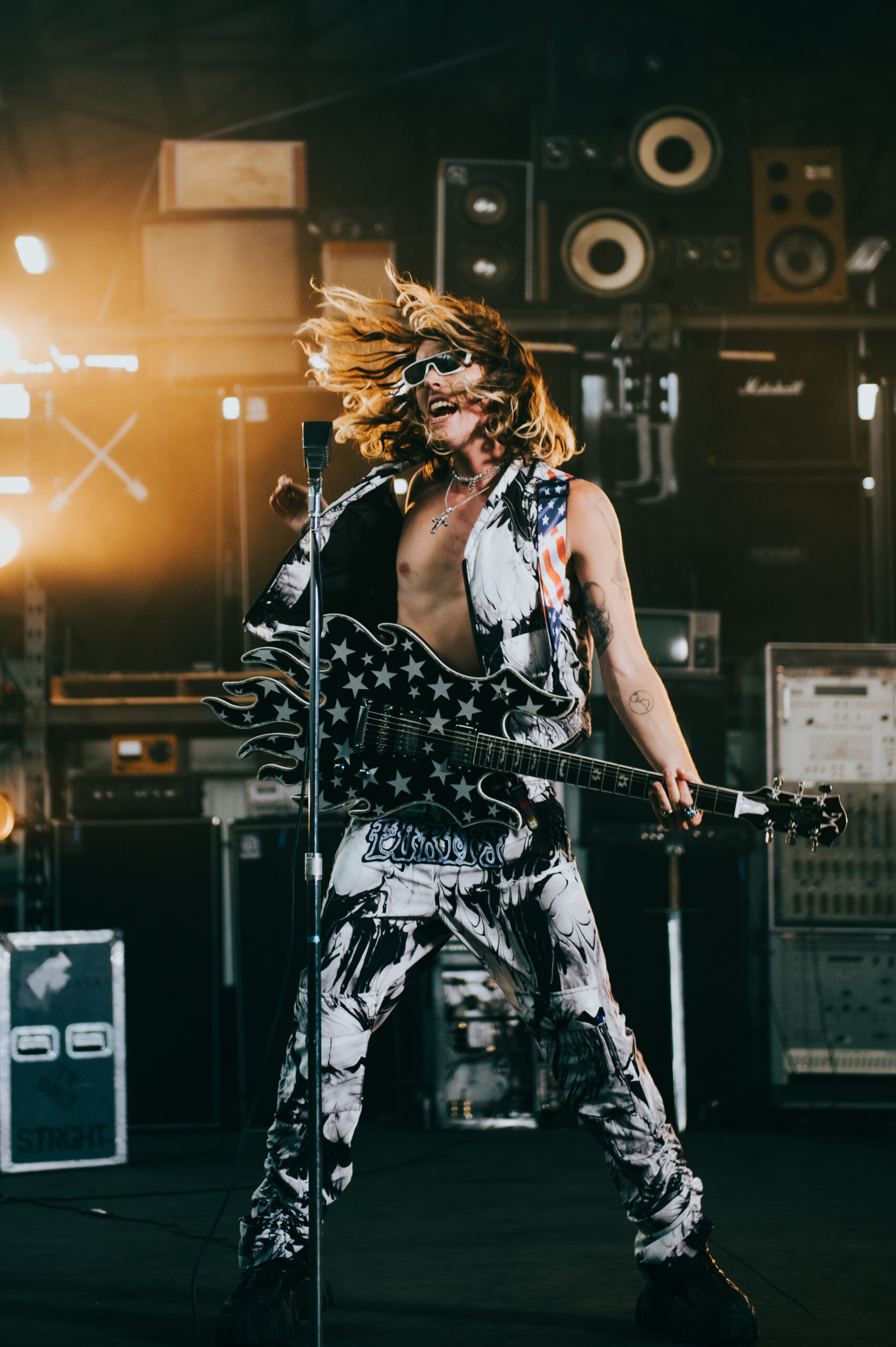 It continued to be a busy year for Jeris as he unveiled My Sword, his debut EP, and a slew of music videos all in a couple months time. The burgeoning star also released "Can You Feel My Heart" with Bring Me The Horizon.
Obviously you all remember about his sword! Once we asked him about it, though, he simply stated:
"I'm just into the concept of 'conquering' ya know? Despite being as futuristic as I am, I just love that medieval, majestic, competitive attitude. That type of 'I'm gonna take this shit over' type of attitude, ya know?"
So what's up next then? We might have to keep our eyes peeled and see but rumor has it that Jeris is working a whole new body of work to be revealed early next year. And we can't wait for that!