Photo credit: Haley Min Young Kreofsky
LA-based alt-pop singer-songwriter, McCall, shares track "Easy" and self-directed video ahead of the release of her debut LP, …to be a dream… out this Friday and available for pre-order now. In celebration of the release, join McCall live this Friday at Los Angeles' Baader House, with support from Madisenxoxo, Madeline and Mana Garden. Tickets to the official album release show presented by Make Out Music, are on sale now here where exclusive merch will be available.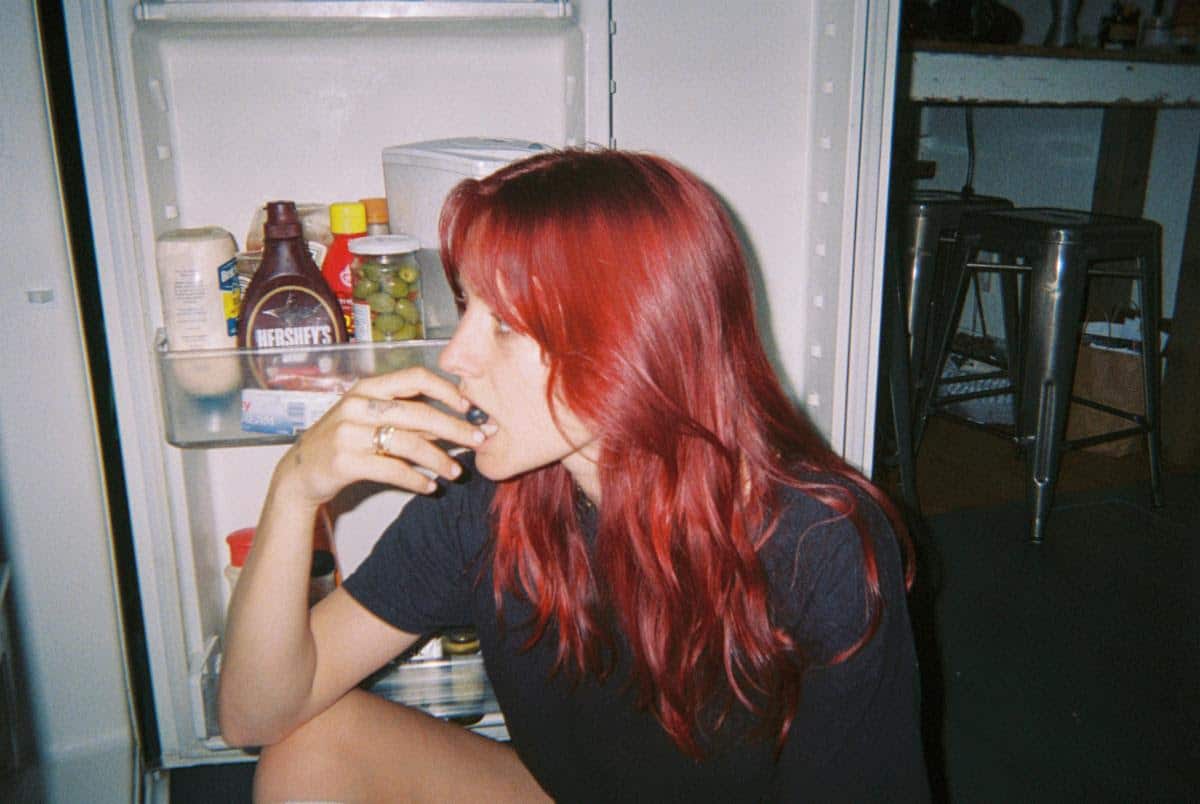 "Once I took the pressure off of myself and the people I was working with, my music got better and bigger opportunities seemed to flow to me with ease. There's always been a romanticization of the struggling artist, but sometimes the struggle is what's holding you back. Not to sound nauseatingly "new-age, but I do strongly believe that the more trust I have in the universe, the more results I get."
LISTEN HERE
"This is the final song of the album and the final single before it comes out, so I really wanted to make this music video a digital scrapbook of all the amazing people and places I got to encounter and work with throughout the process. When I wrote this song, I was putting so much pressure on myself to be "successful" and ended up in a place where I just wanted to give up.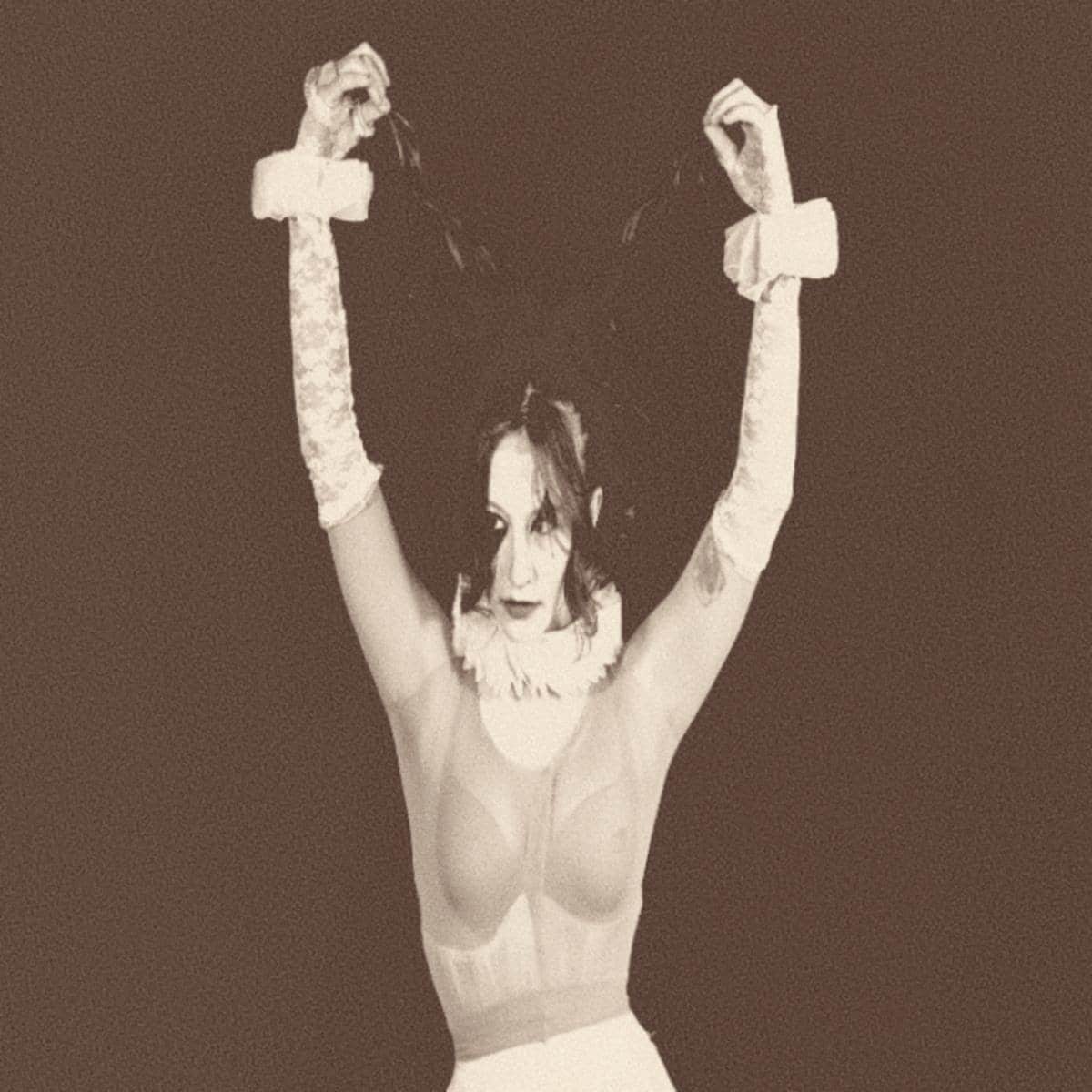 On music, but also on life. But as soon as I thought I had made that decision, everything came so easily. I was inspired again and eager to work and hang out with people. I think I just needed to know that I'm a person outside of the art that I make. So this video is mostly about all the people that have made life worth living and music worth making, even though that's DISGUSTING to say. Don't tell them I said that."
Says McCall on the music video