Photo credit: Catie Laffoon
If you find yourself in Tokyo these days, you better go check out the amazing art exhibit that Chelsea Rana put together at MAKI Gallery. Chelsea is a long-standing art curator and a certainly not a novice in the Los Angeles art scene so she decided to pull together the best and most original artists in LA and throw a bunch of their most magnificent work on the wall for people to be astounded by.
The diversity of Los Angeles is not only in the cultural make-up of the city but in the actual landscapes and geography. The work of Gabriella Sanchez, Amir H. Fallah, Shizo Saldamando, Jaime Munoz, and Greg Ito are inspired by rich immigrant culture and the variants of the immigrant experiences in LA.
Artists like Sayre Gomez, who is known for his work of painting and interpreting scenes from the city, will be showing his piece called "Untitled," as well as Lily Stockman, who dwells around the mystical with paintings of sumptuous geometries with centered simple, ambiguous, u-like shapes. Her paintings are abstracted versions of flora found around Los Angeles.
We spoke with Chelsea to find out more about this amazing event held in Tokyo at the MAKI gallery until January 16th.
Who is Chelsea Rana?
I am the founder of Chelsea Rana Art Advisory. Quite simply, I help my client's in their intention to acquire artwork. My clients are collectors, some of whom are quite established and have been collecting for decades and others are just starting out.
But either way, my process with my clients is the same. Education is the most important aspect. I make sure that my client's have a solid understanding of what they like and why. Once that is established, I introduce them to artists and artworks that are complementary to their collections. Every day for me is a day of learning and discovery, which I continue to love.
When did you know you wanted to do this?
Once I started working for myself, I immediately felt refreshed. I was able to really focus solely on the projects that I was most interested in and inspired by, which in turn made me so much more productive.

How did you get into the arts scene in LA?
The arts scene in LA is so vast and so exciting that it would have been impossible for me to not jump in head first. My entry was by way of an LA gallery that I worked at. While there, I was fortunate to be very hands-on in every aspect of the gallery business from artist management to art fair planning to organizing exhibitions. It was then that I developed an affinity for artists and the artwork that is made in the city that I have called home for the past decade.
Tell us about the exhibition you are curating right now in Tokyo
The exhibition that I have just curated is called L.A. : Views, which is composed of works by a group of incredible LA-based artists. They each have their own visions and views of the world and I thought it would be really interesting to show them all together. The exhibition is on view at MAKI Gallery which is in Tokyo, Japan, until January 16th, 2021. Many of the artists that are in the show are exhibiting in Japan for the first time, which is really fulfilling to have been able to facilitate.
How is the LA art scene different from others?
The LA art world is more focused on artists and less focused on galleries. The LA art world mirrors what makes LA so special – an incredible amount of diversity. There is something for everyone which makes the LA art world feel more welcoming and less intimidating.

Who was your mentor?
I've been really blessed to have had a number of mentors in my life. I spent years living in Europe and Asia which allowed me to cultivate deep relationships with different types of people from all around the world. Each has taught me something different, whether about art, or business, or even just life, and I feel that I carry a little bit of each of their philosophies with me.
What inspires you?
Learning about an artist's creative process is always very inspiring. Getting a bit into someone else's mind really opens my eyes to so many different perspectives.

Top 3 artists you would love to collaborate with.
Sam Gilliam is someone that I would love to collaborate with. He has continuously pushed the boundaries of what is and what isn't considered a painting for decades, not to mention the fact that his work fills spaces beautifully. Other artists that I would love to collaborate with are James Turrell and Larry Bell.
What would you change in the art scene today?
I would slow everything down a little bit. Artists are under a ton of pressure to continuously create more work to appease the demand that the growing number of art fairs require. Now that art fairs have gone digital, it seems like there is another art fair every single week.
There is a downstream impact of this on artists, galleries and museums etc. Slowing down also allows the artist's idea generation and the resulting work to be more thoughtful.


What's in store for you in 2021?
Even though L.A. : Views is still on view, I'm already thinking about curating another show. I also have a few more projects with MAKI Gallery in the works. Besides that, I'm really hoping that we all have a chance to see and appreciate art in person in 2021.
Take a look at the whole list of artist being showcased here:
Alec Egan – Here is his website.Here is his instagram.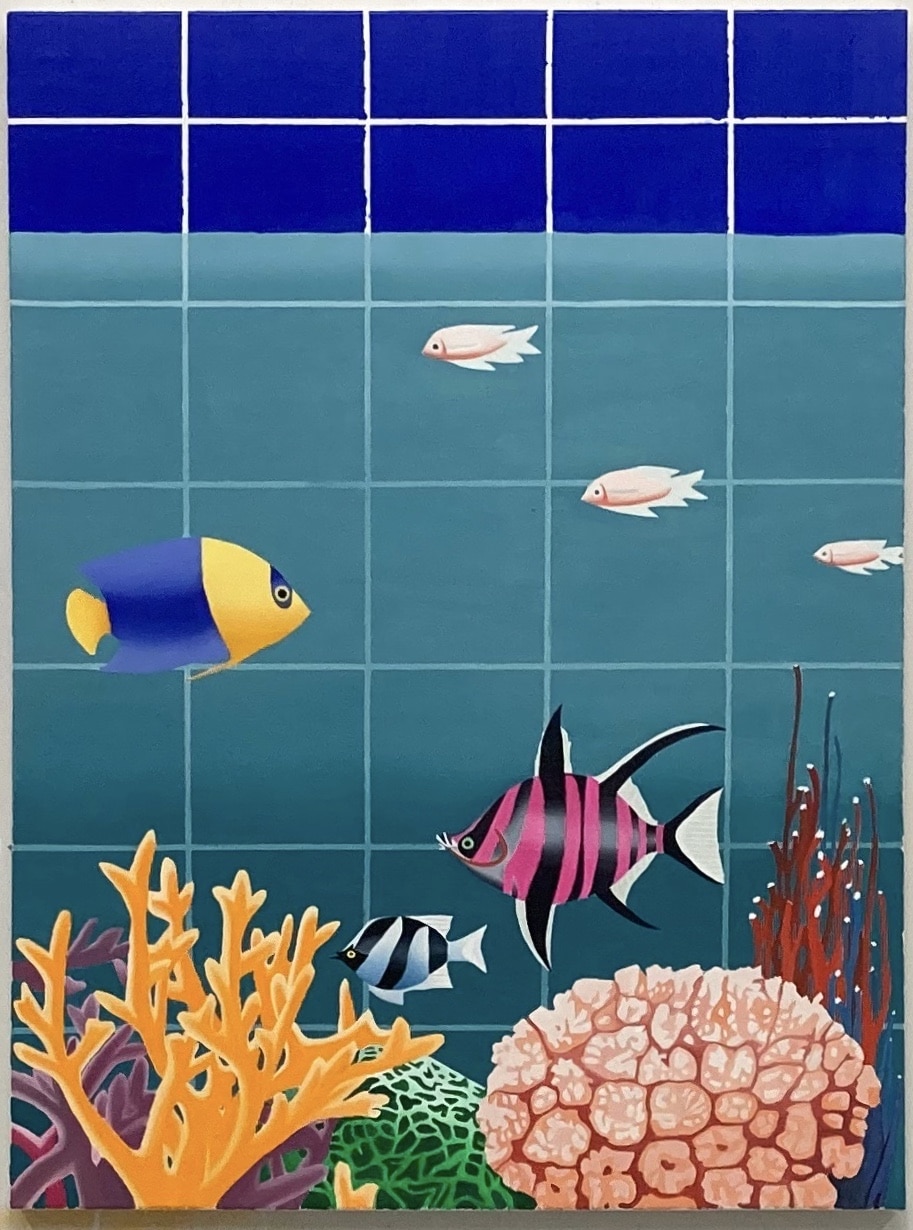 Alfonso Gonzalez Jr. Here is his instagram. Here is his website.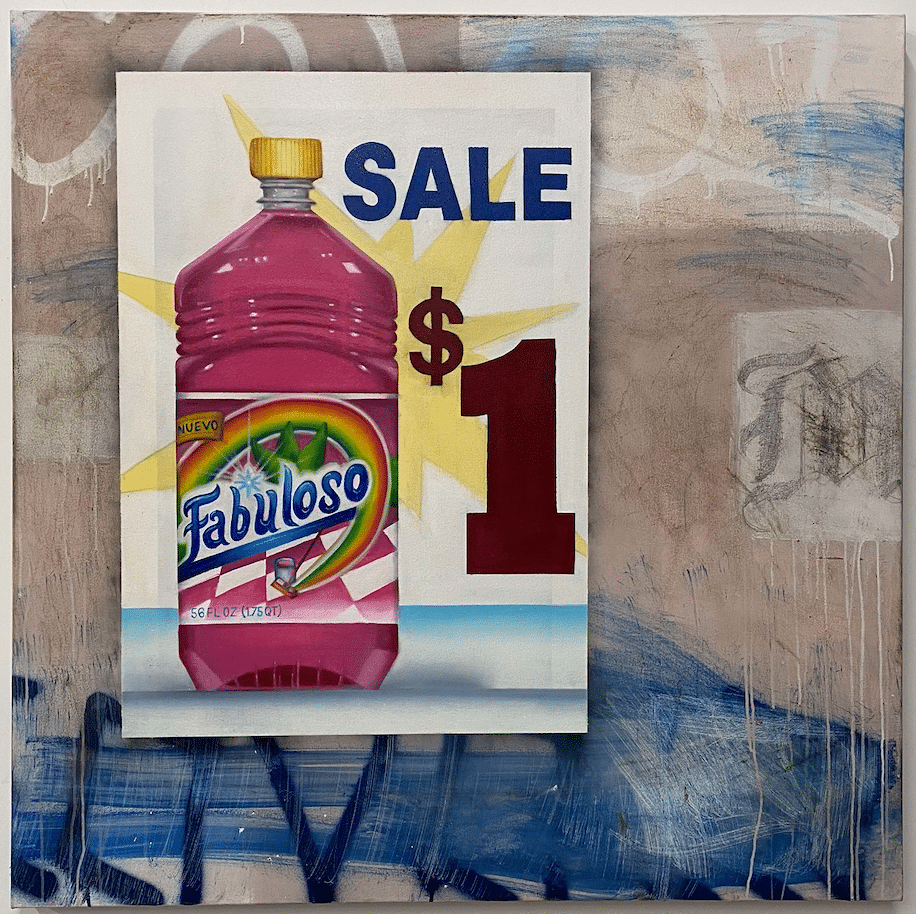 Amir H. Fallah – Here's his website. Here is his instagram.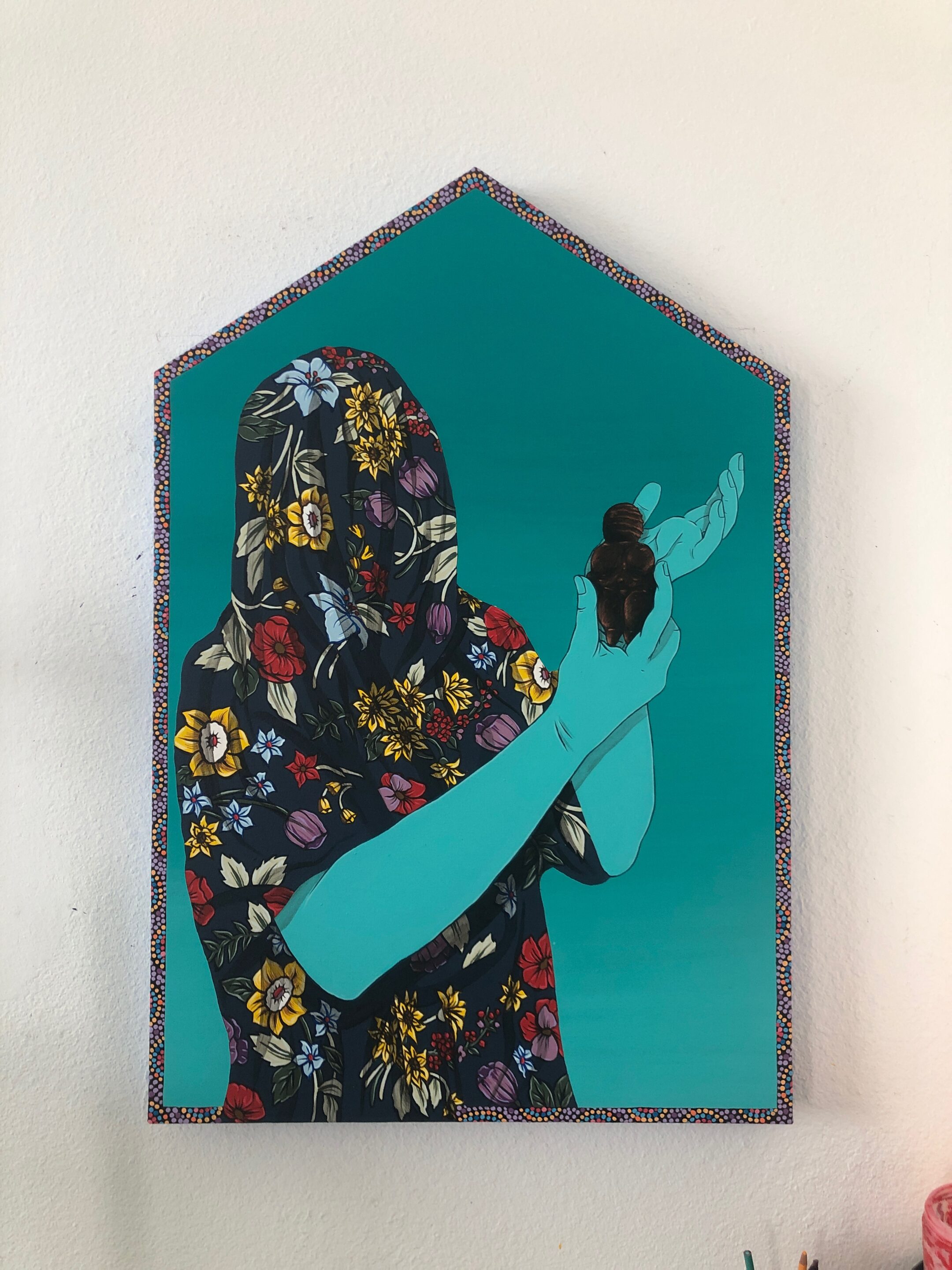 Craig Kucia Here is his instagram.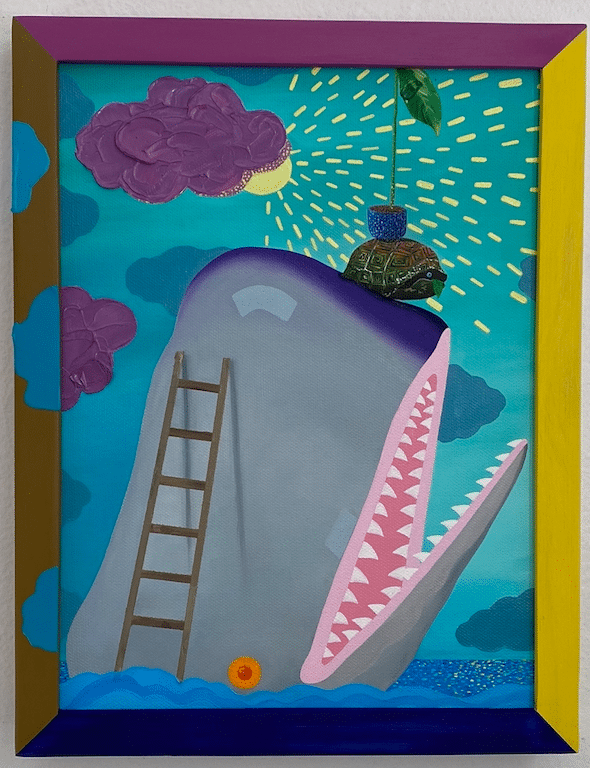 Hilary Pecis – Here is her website. Here is her instagram.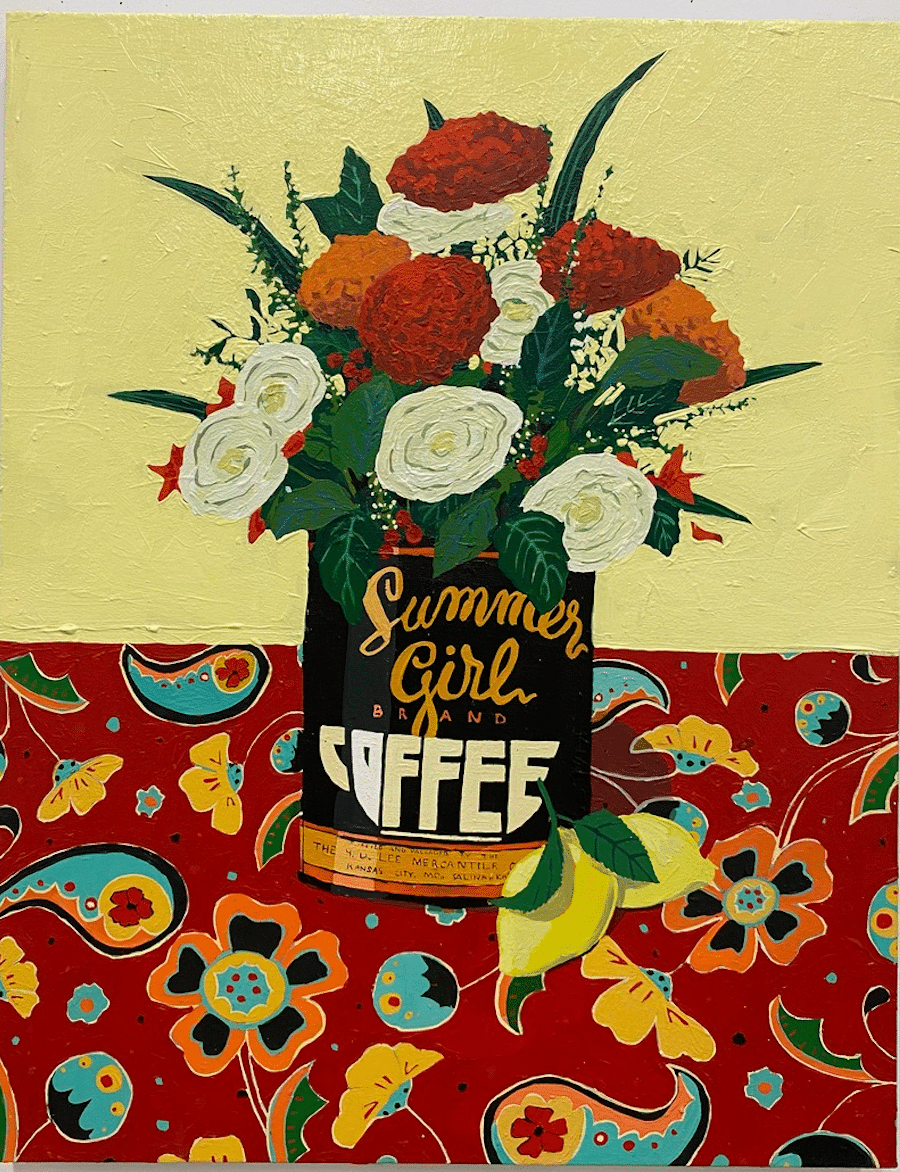 Gabriella Sanchez – Here is more on her Here is her instagram.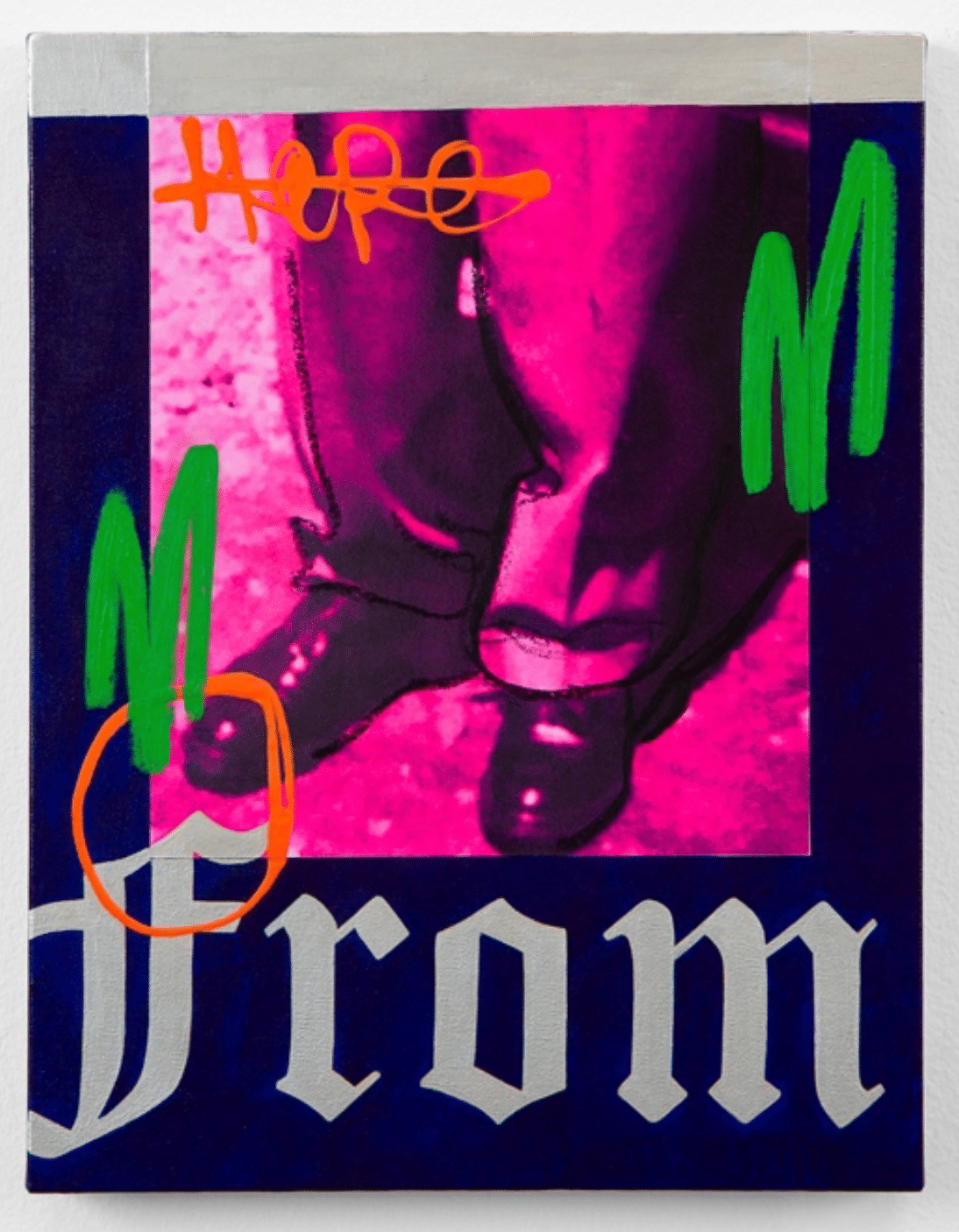 Greg Ito – Here is his website. Here is his instagram.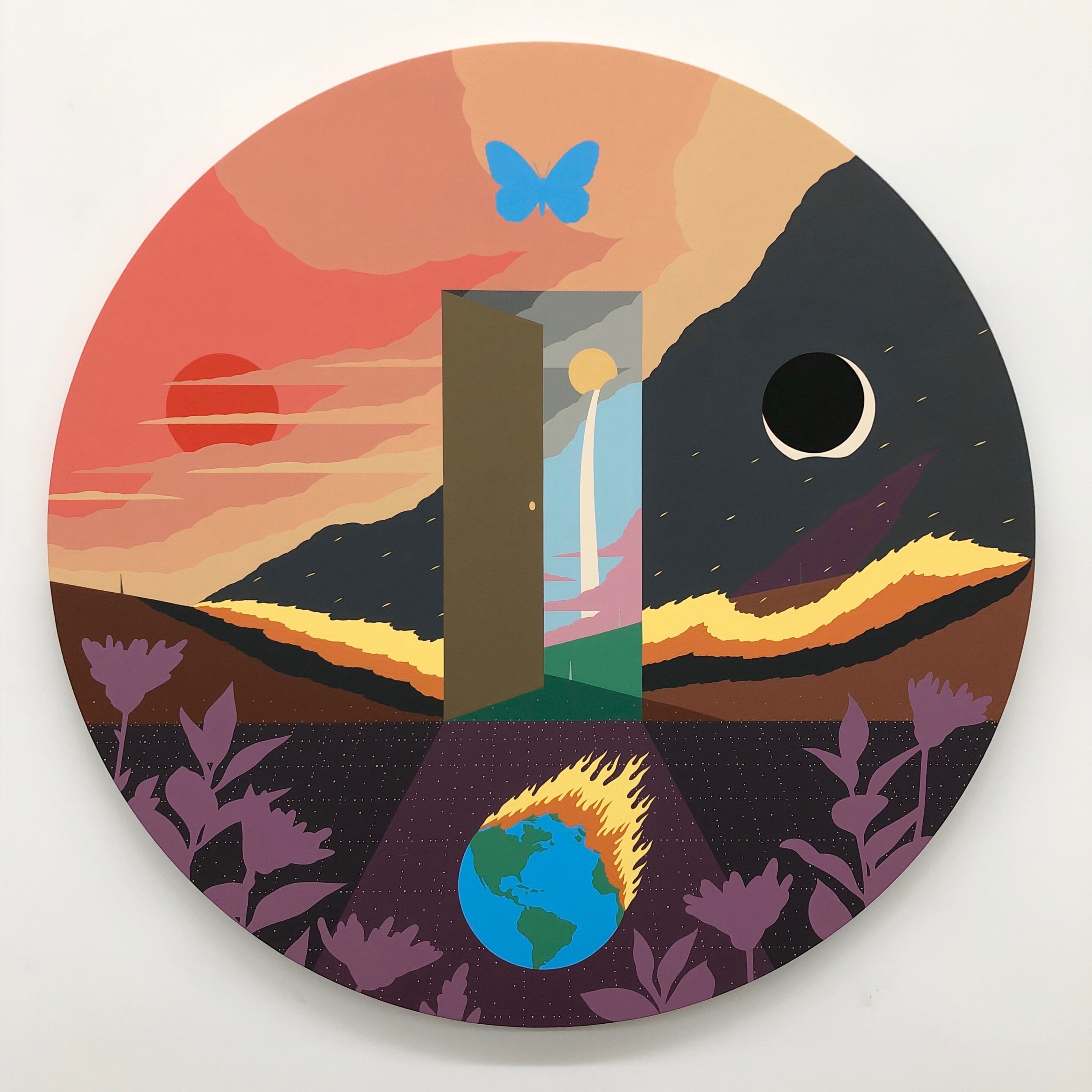 Devin Troy Strother – Here is his instagram Here is his website.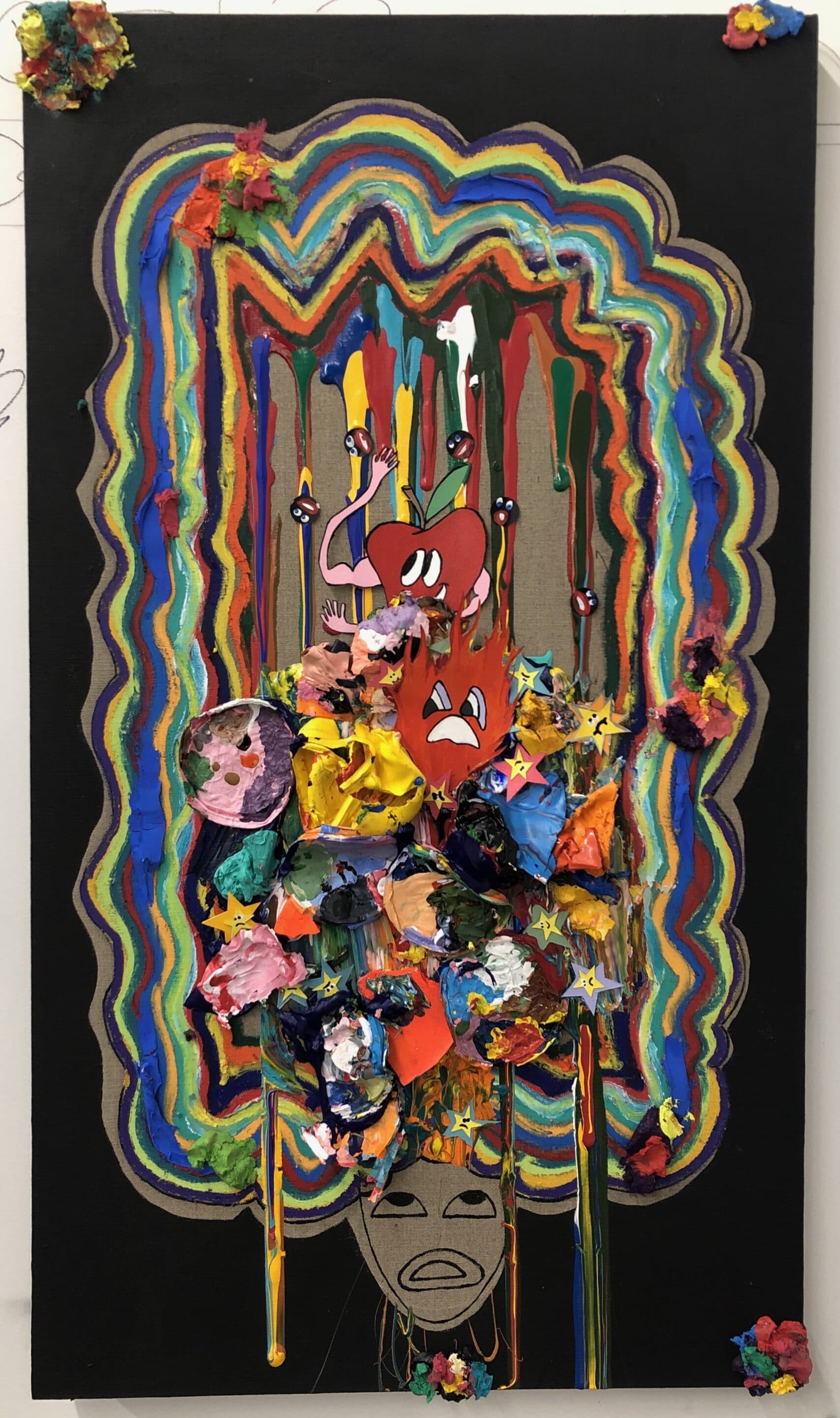 JPW3 – Here is his instagram. Here is more on him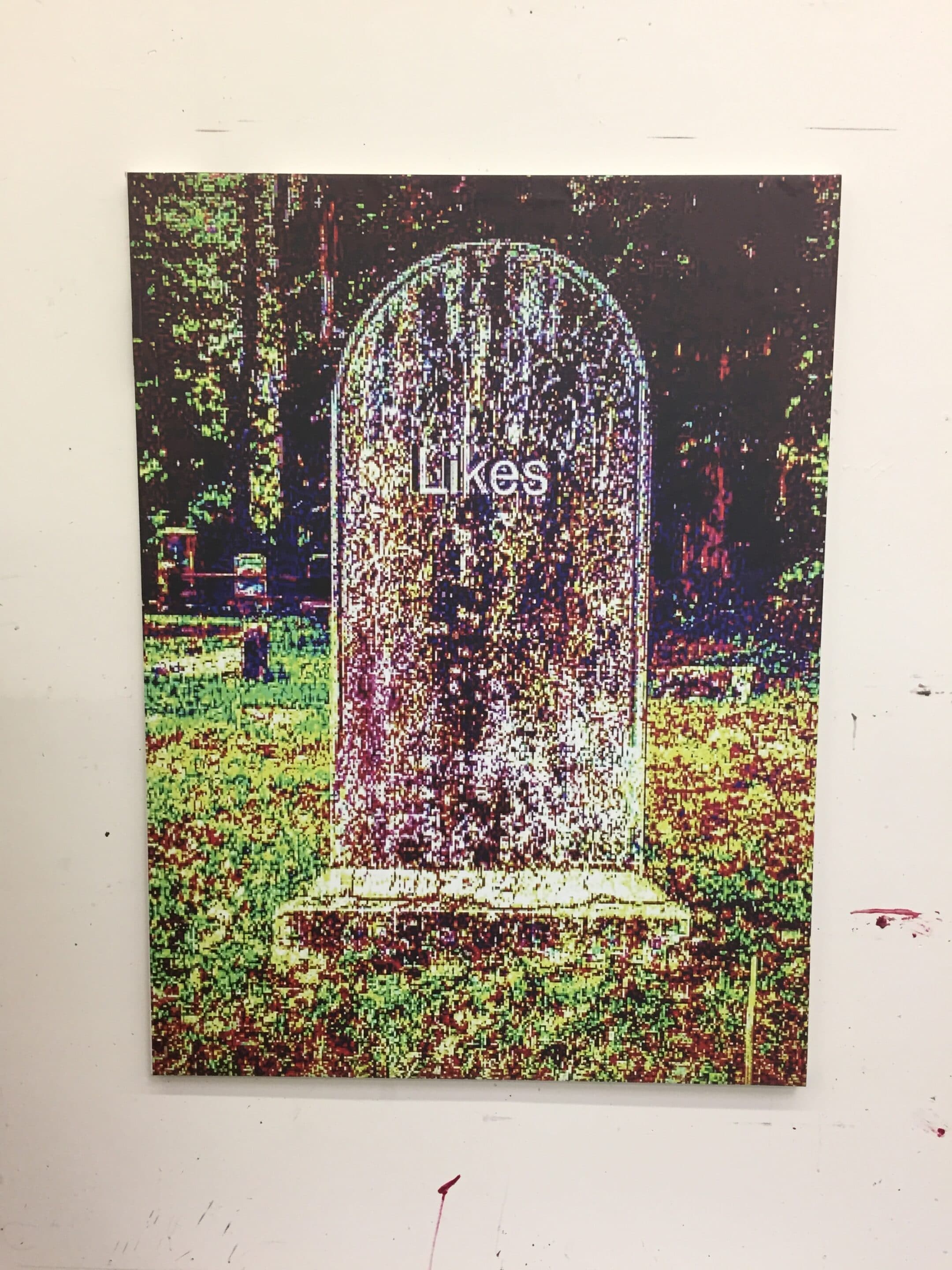 Patrick Jackson – Here is his instagram. Here is his website.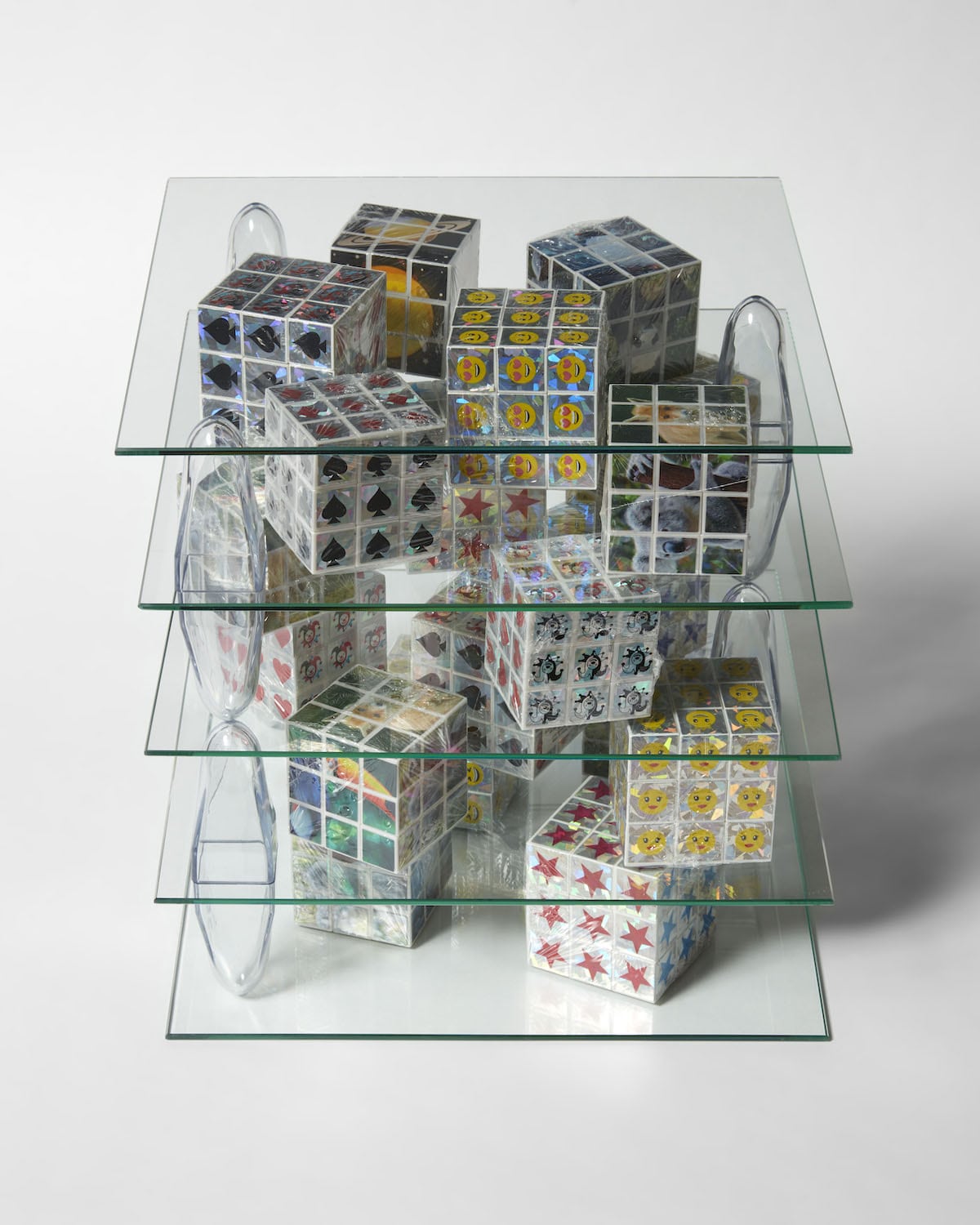 Jennifer Rochlin – Here is her page on her gallery's website. Here is her instagram.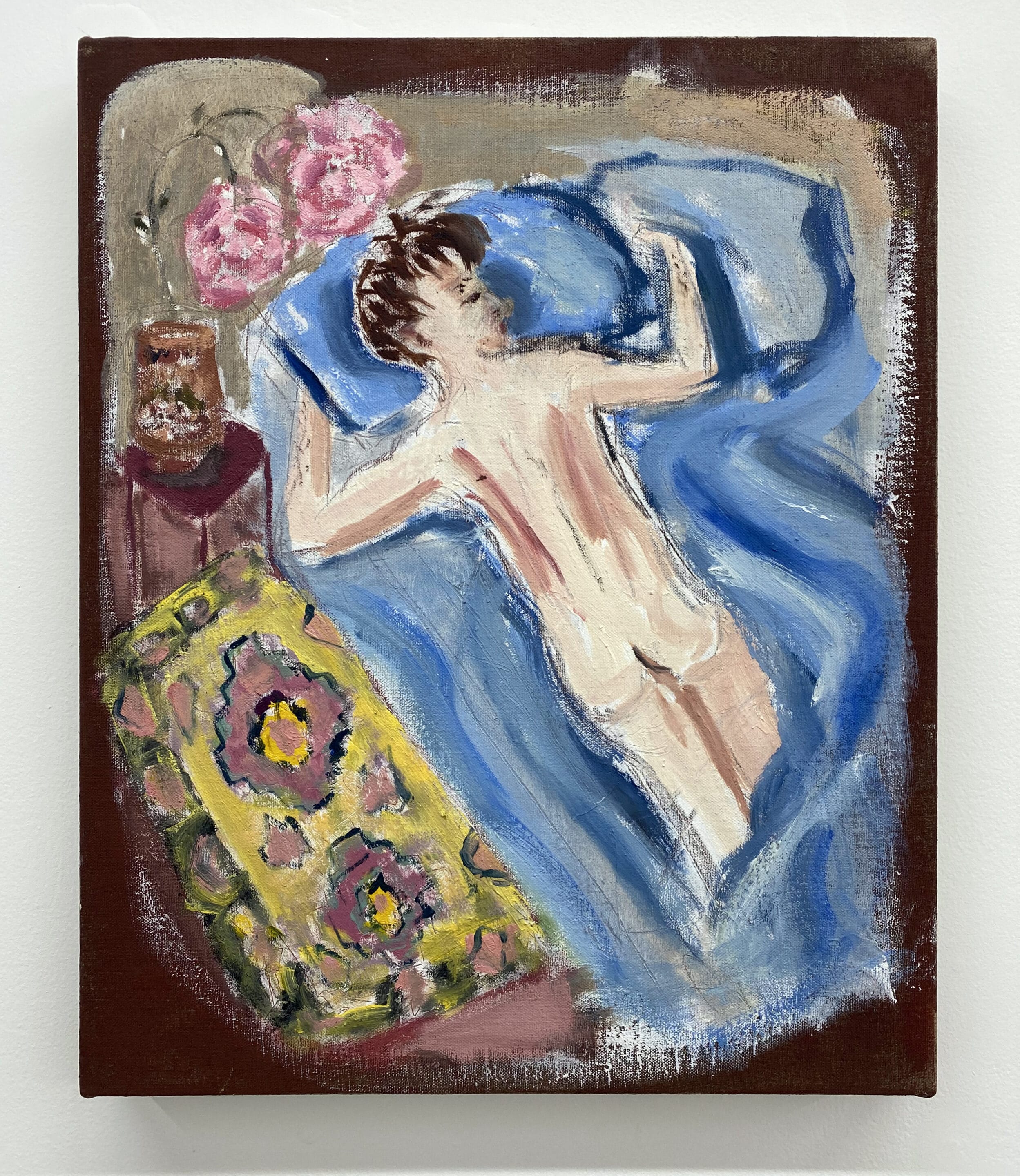 Jaime Munoz – Here is his instagram.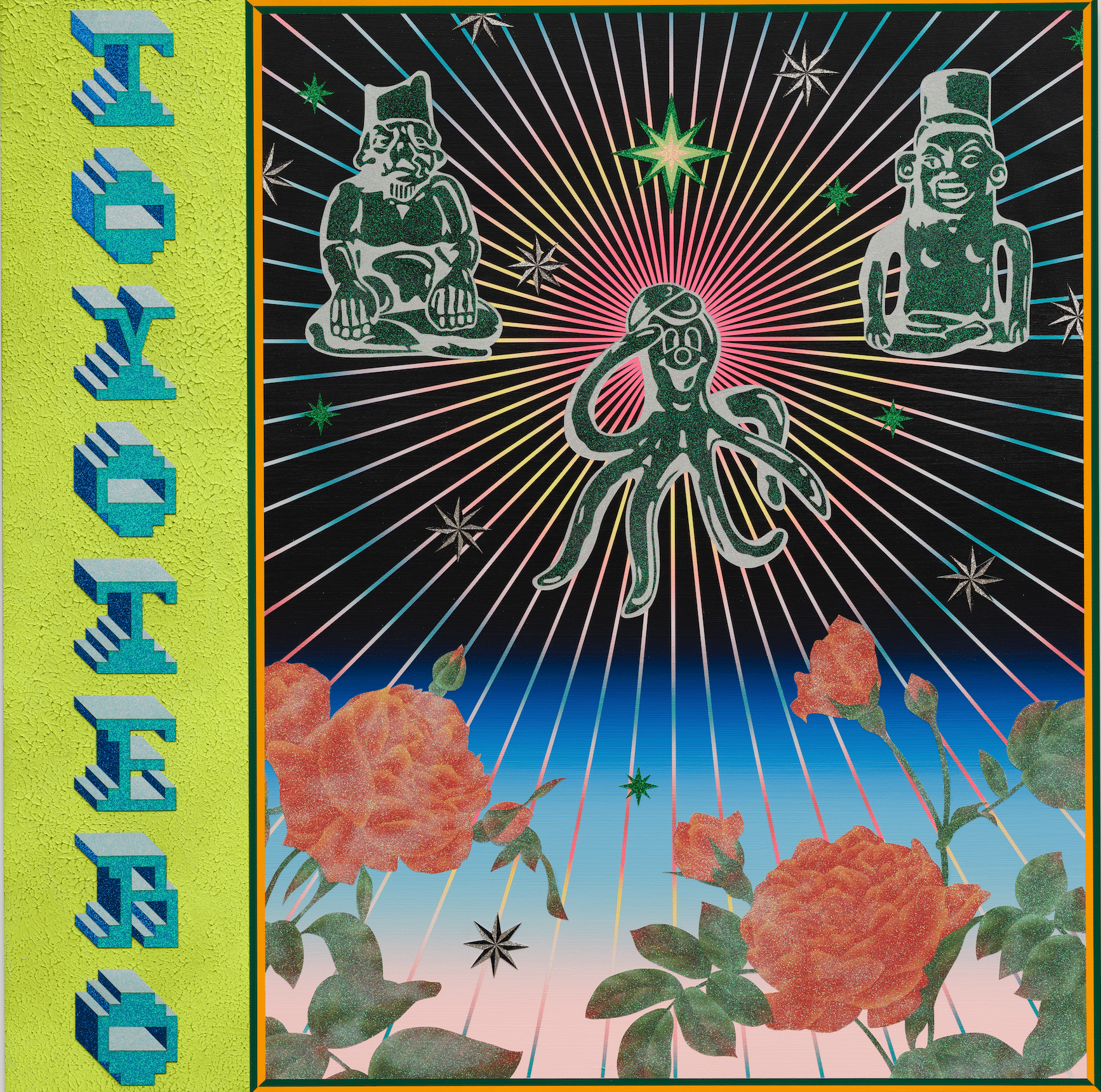 Lily Stockman – Here is her website. Here is her instagram.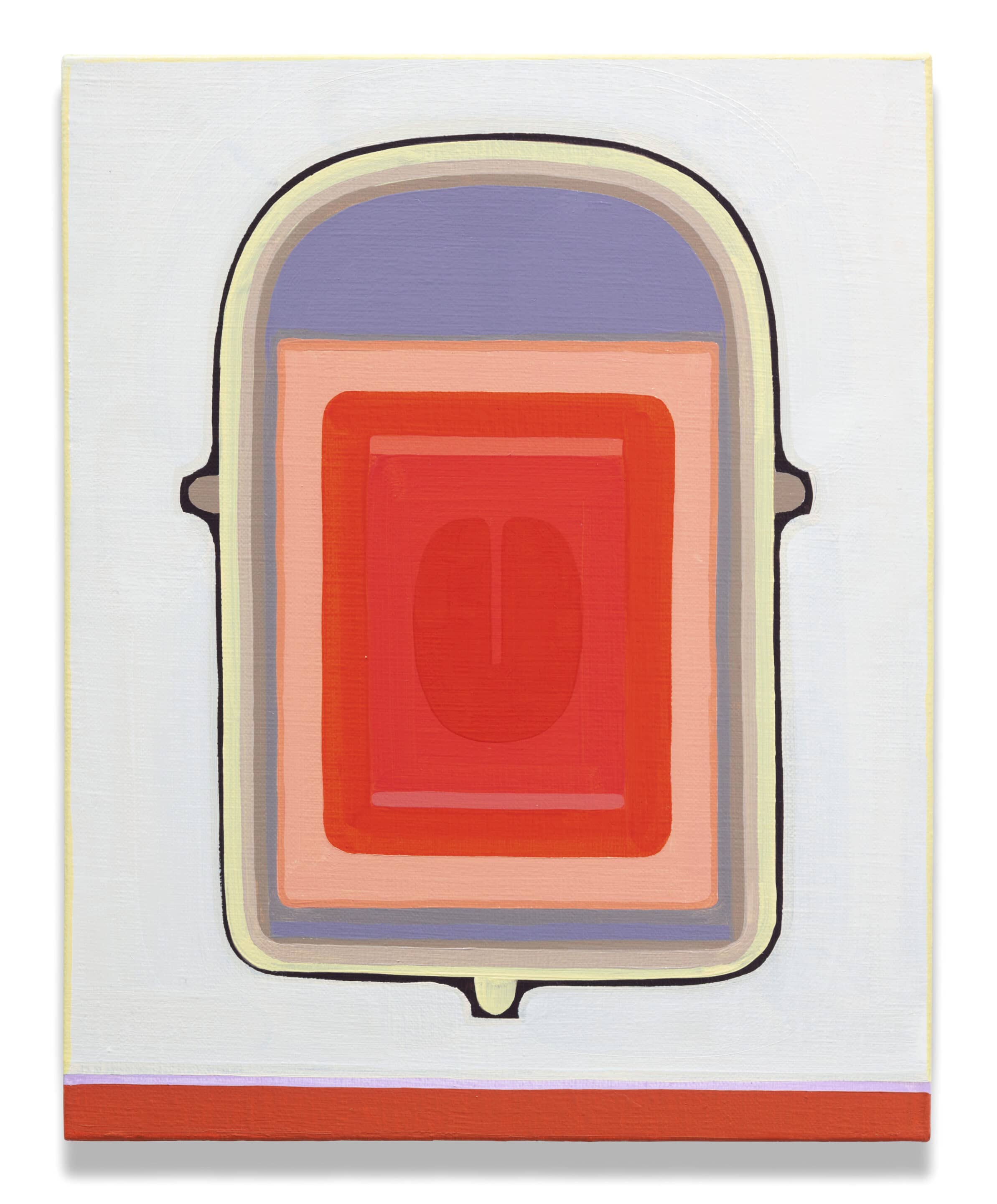 Sayre Gomez – Here is his website Here is his instagram.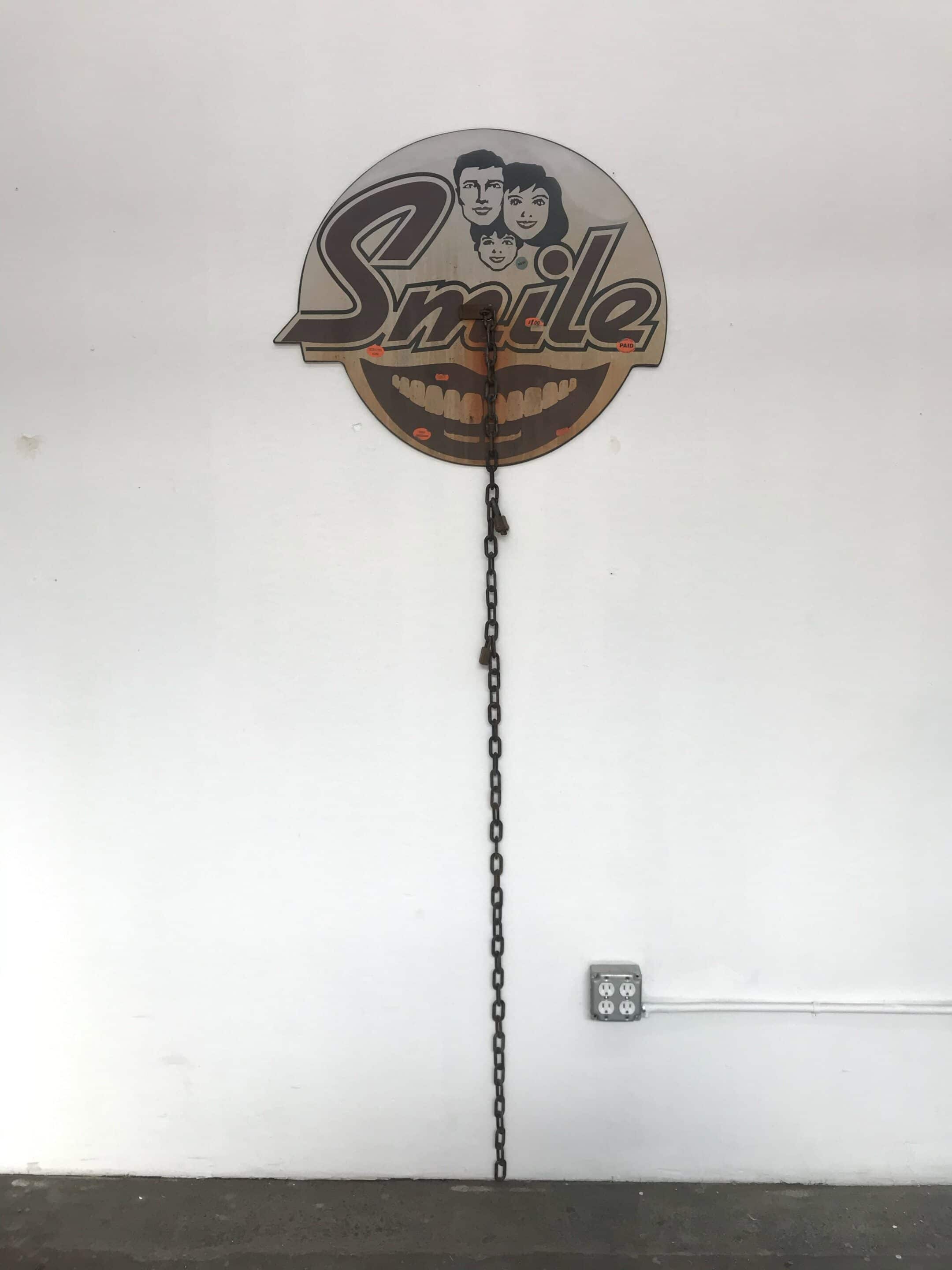 Shizu Saldamando – Here is her page on her gallery's website. Here is her instagram.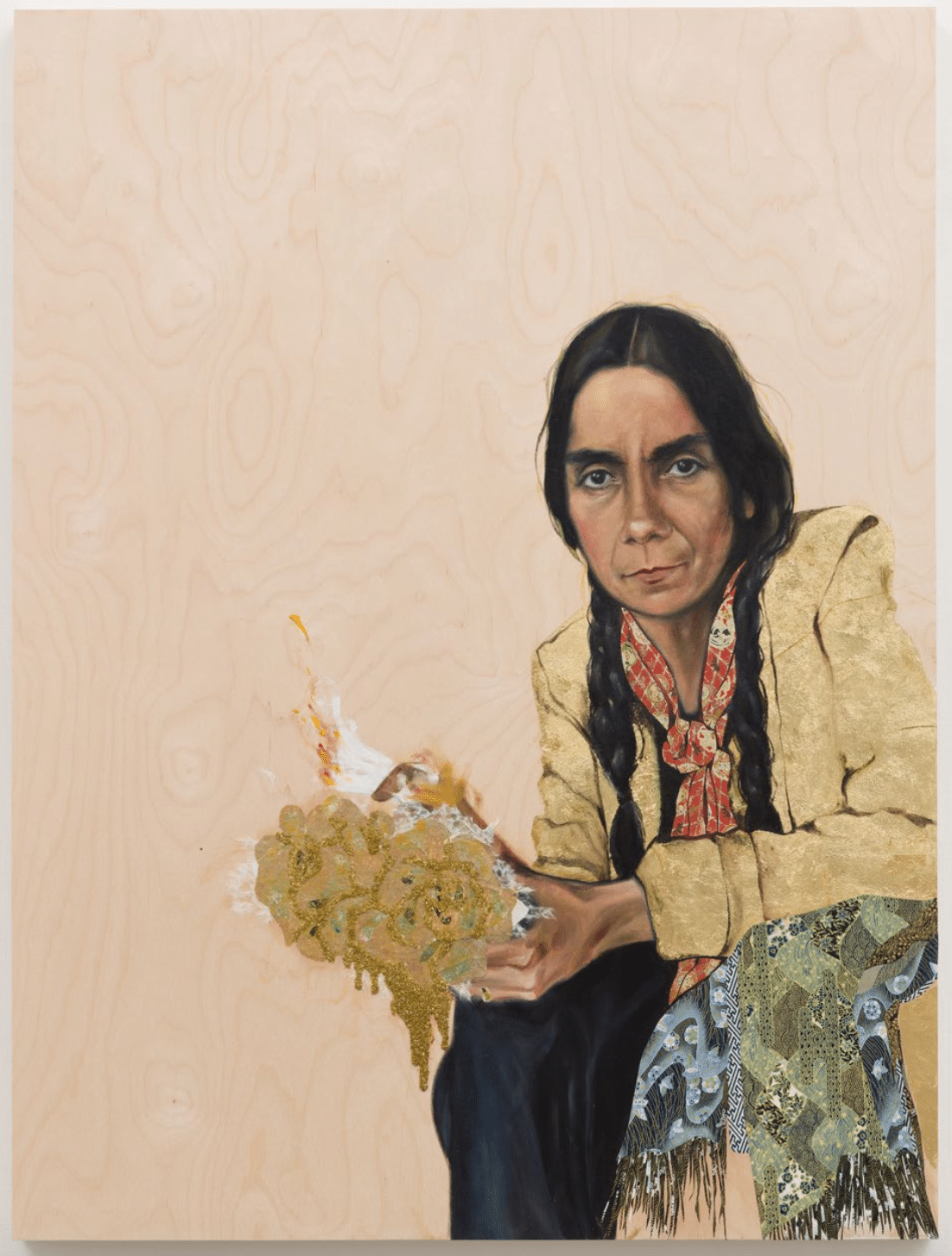 Marius Bercea – Here is his page on his gallery's website Here is his instagram.