Nova Miller returns with "apricot skies", her new single and video with Bankrol Hayden. The summer love bop is paired with a vibrant music video that perfectly manifests the song's care-free vibes. "apricot skies" is a catchy pop song that push Nova's stunning and impressive vocals to the forefront and exudes those summer fling/fun vibes.
"I wrote apricot skies in my room on Zoom thinking back to this specific memory where I was driving down the coast, so in love, so perfect, so amazing, and the sunset was literally the color of an apricot. I wanted the whole song to feel like being in a summer love. When I heard Bankrol on it, it was so exciting cus he's dope and this is my first record with a feature. I hope you love it." Nova reveals.
In case you are wondering, Nova had quite the life so far. She was discovered in a Stockholm dance studio when she was 12 years old and used to sleep in her father's guitar case backstage while on tour with her parents and performed for the Crown Princess of Sweden.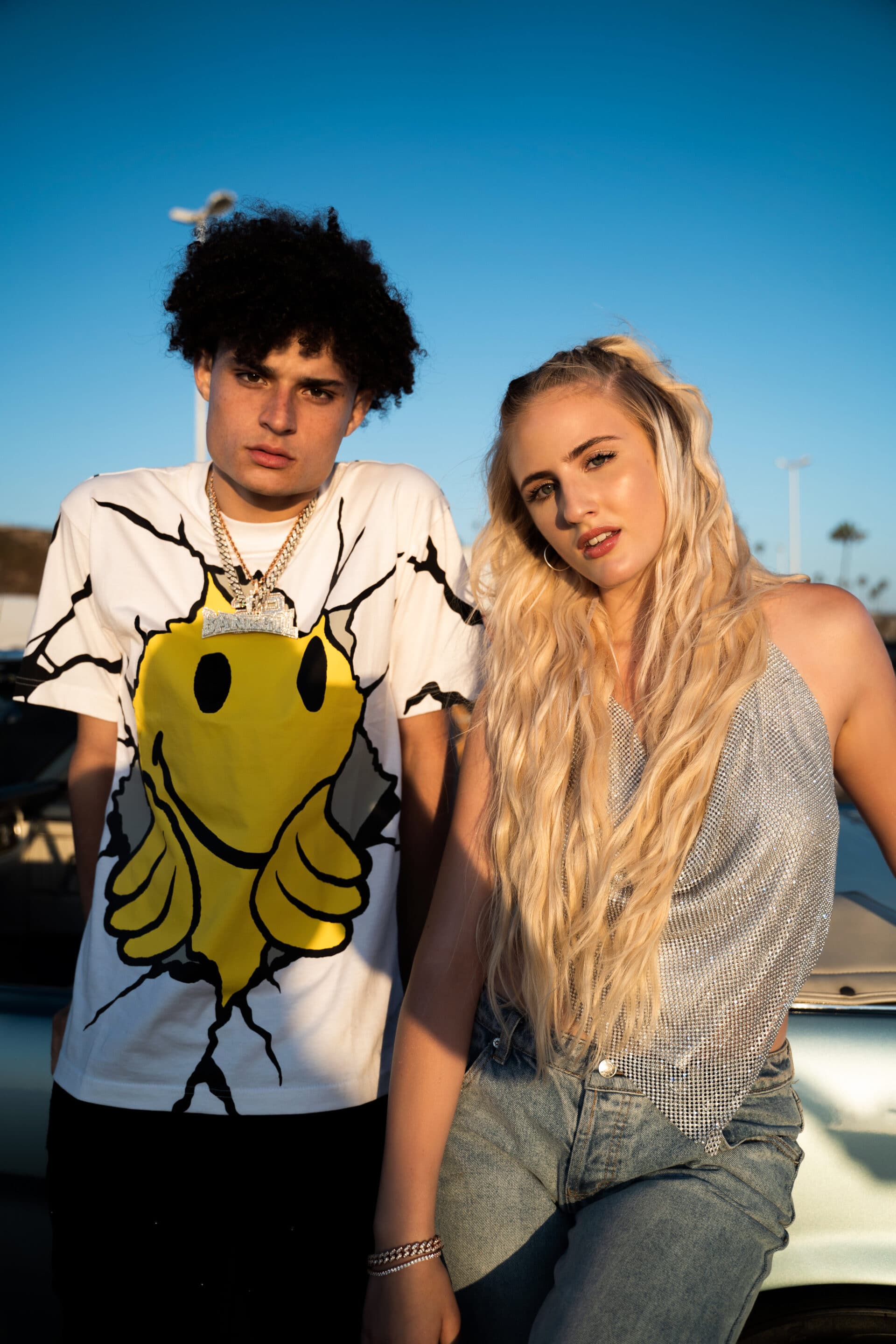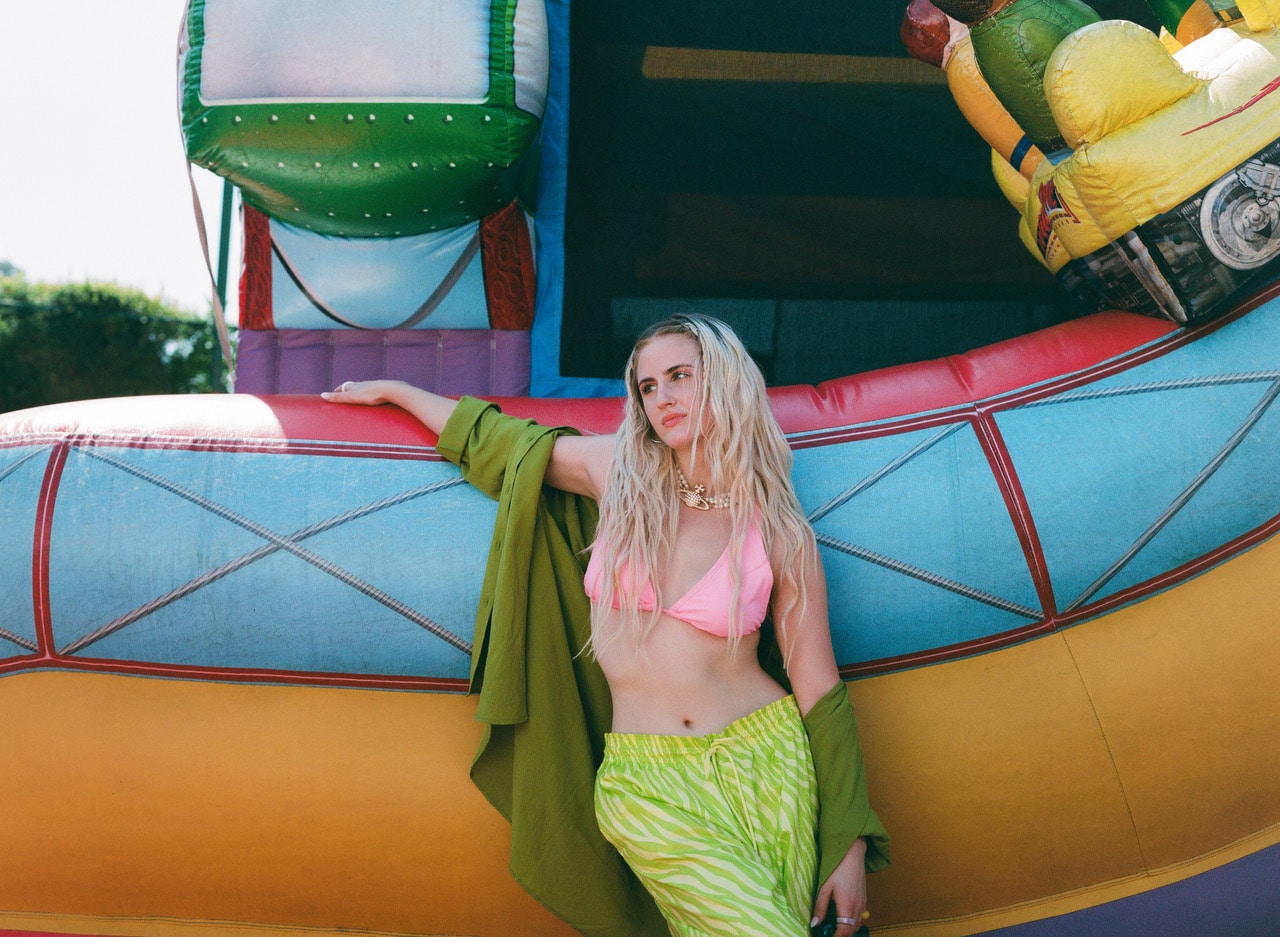 Music, arts and a high level of badassery have always been in Nova's DNA. Although, it hasn't always been that easy.
"It was really hard to be a young, confident, ambitious girl. Starting out in the music business, I always had to prove myself in different ways, and I was constantly being underestimated for my age and also for being a confident girl."
Those experiences only made her stronger. "As women, we're expected to be better, we're expected to do more. I'll take that fight. I'll work a bit harder, and I'll prove myself." Now 17, that same unwavering sense of identity and strong minded lyrical narrative is at the heart of every word she writes, with empowering lyrics layered over shimmering splashes of pop.